Brit murder suspect, 74, appears in court after 'stabbing wife to death at their home in Italy' | The Sun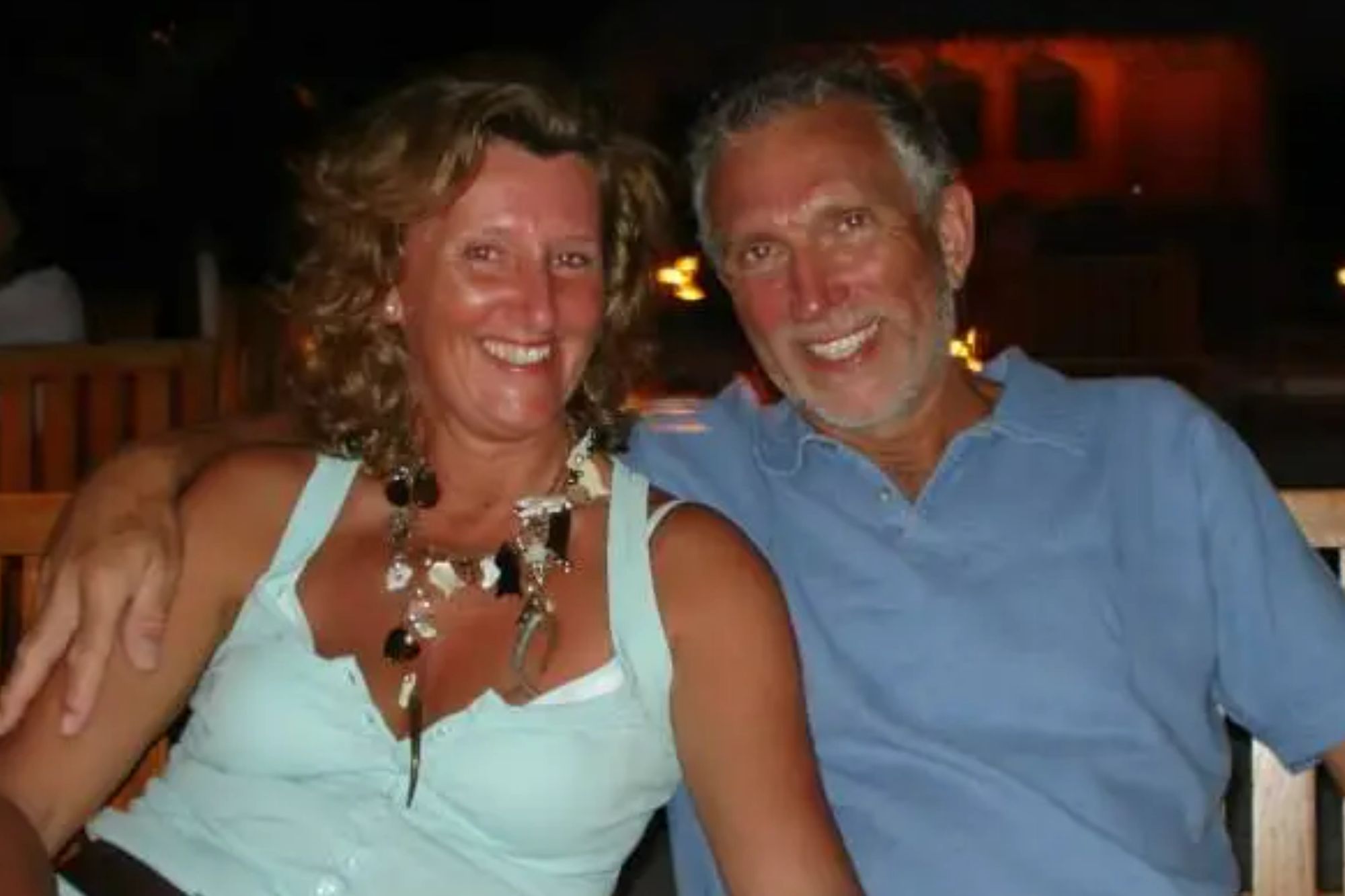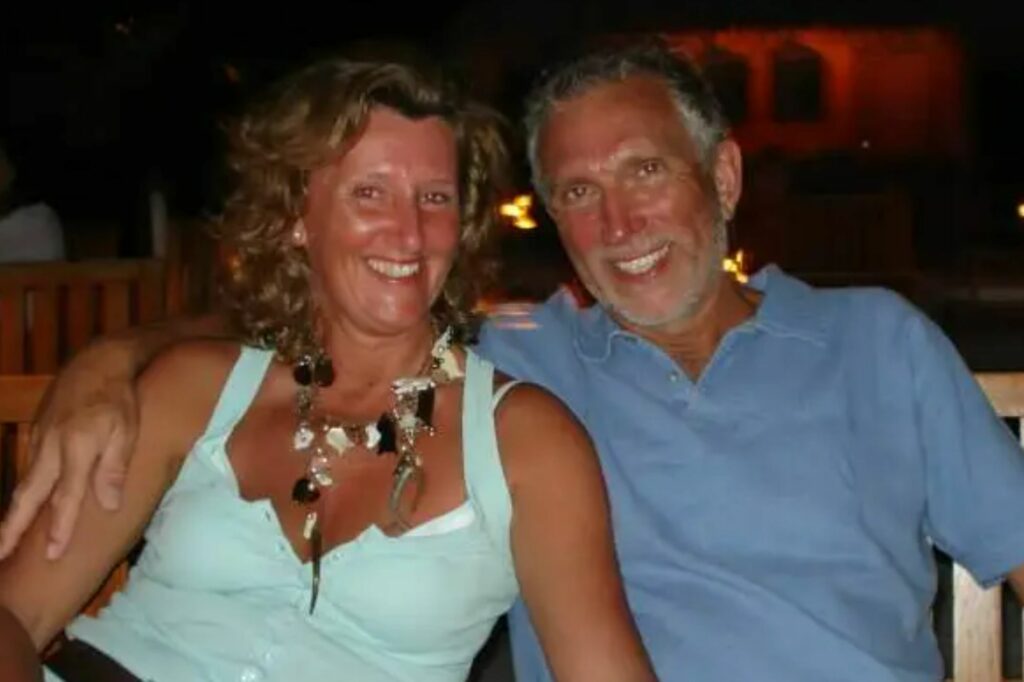 A BRITISH man has appeared in court after being arrested on suspicion of murdering a woman in Italy.
Michele Faiers, 66, was found stabbed to death at the home she shared with her partner Michael Whitbread, 74, on Wednesday.
Michael Whitbread, a retired driving instructor and shop owner, was arrested at his daughter's home in England later that day.
He was identified as the prime suspect shortly after Michele's body was discovered by a friend lying in blood with seven stab wounds.
Italian authorities requested international help after learning Whitbread probably left the country by car.
The 74-year-old appeared in Westminster Magistrates' Court for extradition proceedings on Saturday and was asked if he consented to be extradited to Italy.
More on Michael Whitbread
'FLED ACROSS EUROPE'
Brit murder suspect 'drove to UK after stabbing wife in Italy'
'MURDER' HUNT
Brit mum knifed to death in Italy had been missing for DAYS…as partner 'fled'
He said he did not, and was ordered to appear in custody at the same court on November 9 for a preliminary hearing.
Darren Watts for the Italian legal authorities told the court: "This is a murder of the requested person's partner.
"He arrived in the UK on Wednesday and was arrested."
The court heard Whitbread is a grandfather with close family connections in the UK, who was visiting loved ones but had plans to return to Italy.
Most read in The Sun
SPICY SPLIT
Robbie Williams reveals real reason he dumped Geri Halliwell in new Netflix doc
ROCKET SHOCK
Shocking moment fireworks launch into screaming families
THERE FOR HIM
Matthew Perry's devastated Friends cast mates seen at tragic star's funeral
BLUMEN HELL
Heston Blumenthal's wife smashes £80k 4×4 into parked cars in horror crash
District judge John Zani made clear on Saturday that "this is an accusation" and the 74-year-old had not been convicted of anything.
He told Whitbread: "The Italian authorities wish you to return to face trial there because it is a very serious allegation.
"In the event you are convicted, a very lengthy sentence of imprisonment would almost be inevitable."
The judge added: "You live in Italy and say that you were visiting family.
"I cannot ignore the fact that your visit here happened soon after the allegation of murder happened but a few days ago."
He said the court is "working towards a full hearing" at Westminster Magistrates' Court on February 26 next year.
Leicestershire Police previously confirmed a suspect was arrested in Shepshed, Leicestershire on Wednesday.
A force spokesman said: "The man, who was arrested in Shepshed on Wednesday night, has not been charged with a criminal offence. The hearing is listed as part of the extradition process.
"Detectives from the East Midlands Special Operations Unit major crime team are continuing to liaise with the Foreign, Commonwealth and Development Office, the extradition team in the CPS's Serious Economic and Organised Crime and International Directorate and Italian authorities regarding the incident."
Michele and Whitbread ran a scubadiving school in Torquay, Devlon but sold up and retired to Italy in 2015.
The 66-year-old grandmother had only recently visited the UK for her daughter's wedding, according to her former neighbours.
Neighbours at her old home in Torquay told The Sun they remembered her as a "lovely person".
Read More on The Sun
Gleam queen
I love my new Turkey teeth but trolls say they're the worstthey've ever seen
FLAMIN-GO
Exotic island yet to become popular with Brits – with amazing weather & flamingos
She and Whitbread were described as private by locals and were often spotted taking walks with their three dogs.
The Sun is your go to destination for the best celebrity news, football news, real-life stories, jaw-dropping pictures and must-see video.
Download our fantastic, new and improved free App for the best ever Sun Online experience. For iPhone click here, for Android click here. 
Like us on Facebook at www.facebook.com/TheSun and follow us from our main Twitter account at @TheSun.
Source: Read Full Article