Suella Braverman's plan to stop Britain paying for illegal migrant hotel costs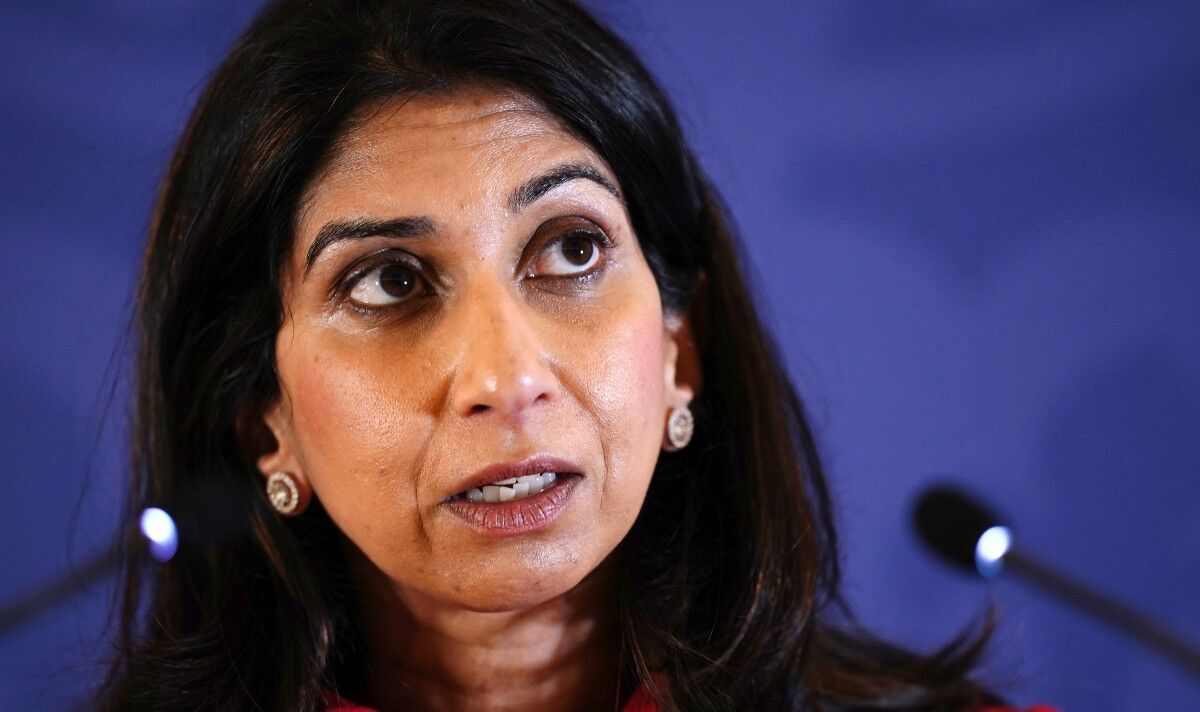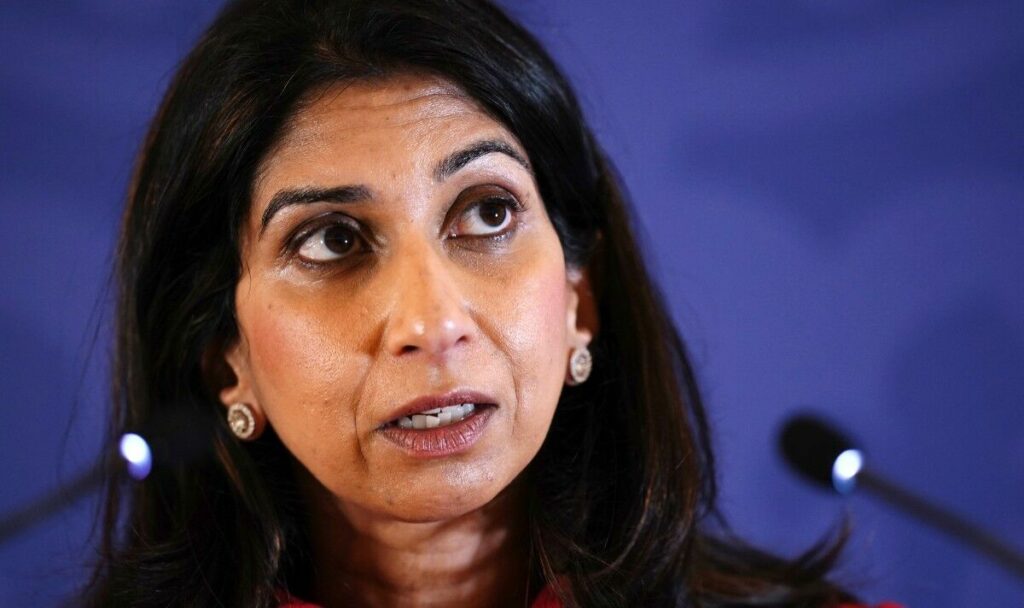 Suella Braverman warns of 'forces' trying to stop small boats pledge
Rishi Sunak's flagship small boats law could block billions of pounds of foreign aid funding being used to cover spiralling housing costs for asylum seekers in Britain.
The Independent Commission for Aid Impact (ICAI) said the Illegal Migration Act could "close off the main source of funding" for housing arrivals in the UK.
Nearly £3.7 billion from the Official Development Assistance (ODA) budget was diverted last year which largely went towards paying for hotels.
But the report by the watchdog said this could be prevented if the legislation is fully enacted following legal challenges to the Rwanda policy.
This is because the OECD, of which the UK is a member, states that aid funding can only be spent on "in-donor refugee costs" if individuals are awaiting an asylum decision.
READ MORE: Tories on brink of civil war in furious row over 'out of date' migrant treaty
It says that if migrants who arrive by unauthorised means in the UK are deemed illegal and barred from receiving asylum then aid funding would not be eligible to be used on accommodation pending their removal.
Dr Tamsyn Barton, the ICAI's chief commissioner, said it would mean the Home Office having to meet the costs out of its own budget rather than the Foreign Office's.
She said: "Our analysis of the aid rules suggests that the Illegal Migration Act, if fully implemented, could close off the main source of funding the Government is using to house asylum seekers."
Dr Barton said that using the aid budget on hotel costs for asylum seekers rather than supporting people in their home countries is "inequitable as well as inefficient".
Labour MP Sarah Champion, who chairs the Commons International Development Committee, described the finding as a "spectacular own goal" for the Government.
The Home Office said it is still assessing the Act's impact on ODA spending, but insisted it acts in accordance with the OECD rules.
A Government spokesman said: "It is vital that we deter people from risking their lives in extremely dangerous small boat crossings.
"The Illegal Migration Act will mean that people who come to the UK illegally will not have a right to stay.
"Instead they will be liable to be returned either to their home country or relocated to a safe third country, breaking the business model of people smugglers and stopping the unprecedented strain on our asylum system."
We use your sign-up to provide content in ways you've consented to and to improve our understanding of you. This may include adverts from us and 3rd parties based on our understanding. You can unsubscribe at any time. More info
Source: Read Full Article