Roblox Starts Accepting $XRP Payments for In-Game Purchases Through BitPay and Xsolla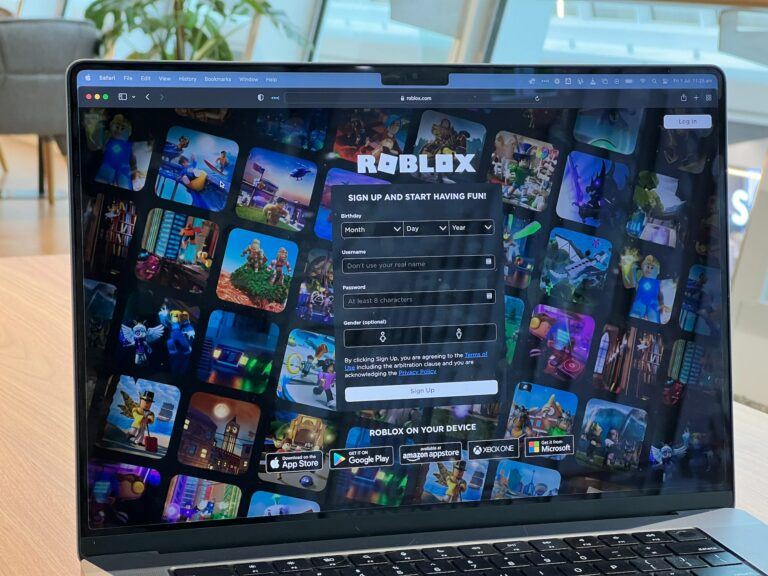 The popular online gaming platform Roblox, which has over 200 million monthly active users, has added the native token of the XRP Ledger, $XRP, as a new payment option, according to an update shared by cryptocurrency payments processor BitPay.
According to BitPay's update, shared on the microblogging platform X (formerly known as Twitter), XRP was added as a payment method thanks to a partnership with Xsolla, which handles the in-game payments of Roblox. BitPay's role is to act as a partner to connect with cryptocurrency wallets, Cointelegraph reports.
Roblox is a popular online game and game creation platform first launched in 2006 that has seen exponential growth, to the point that it now has 65.5 million daily active users – 44% of whom are under the age of 13 – and is available on all popular gaming platforms, including Windows, macOS, Android, iOS, and gaming consoles Xbox and PlayStation.
The firm operating the platform, the Roblox Corporation (NYSE: RBLX), revealed earlier this year in its financial results for the second quarter of the year that its revenue reached $680.8 million after growing 15% year-on-year, while its in-game purchases grew 22% year-on-year to $780.7 million.
Nevertheless, the firm reported a net loss attributable to common stockholders of $282.8 million, despite having an average of 13.5 million monthly unique payers – a figure that's up 19% from the previous year.
Xsolla has been working on including cryptocurrency payments for a while, partnering with Coinchange Financial and TradeZing to create a payment system using non-fungible tokens (NFTs) back in August 2022. Earlier this year, the firm teamed up with Crypto.com to integrate the exchange's checkout solution on its payment platform.
Tracing back to 2014, the alliance between Xsolla and BitPay has matured, initially kick-starting with the acceptance of Bitcoin payments. The partnership further grew in September 2023, with the inclusion of PayPal USD transactions for both merchants and consumers.
Featured image via Unsplash.
Source: Read Full Article