Fortnite Subreddit's Crypto Token $BRICK Surges 80% in a Single Day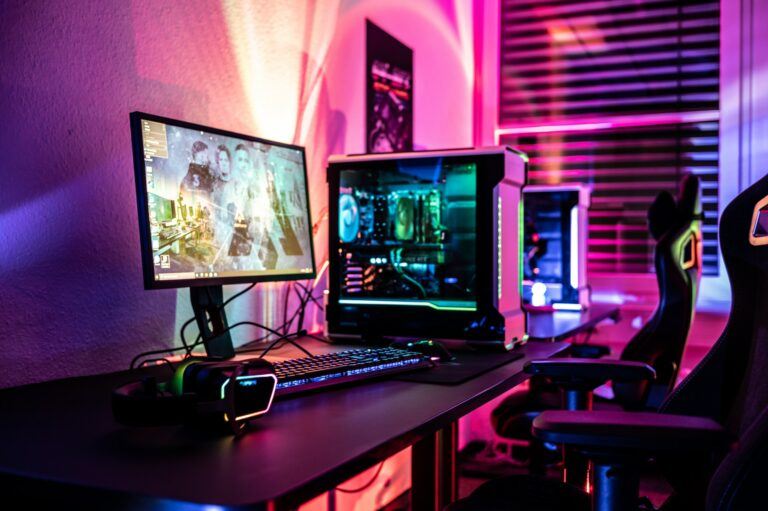 The native token of Reddit's community dedicated to the popular Fortnite Battle Royale game has recently experienced a surge of over 80% in just 24 hours, before the cryptocurrency's price started correcting to now trade 60% above its value before the surge.
According to data from TradingView the token used by Reddit's Fortnite community, called Bricks ($BRICK), saw its value skyrocket from a low near $0.07 to a $0.175 high before it started correcting, and is now trading at $0.146.
The cryptocurrency saw most of its trading activity on the popular crypto exchange Kraken as it was surging, with its total volume across all platforms surging by over 78% over the previous day to near $650,000.
Bricks is an Ethreum-based ERC-20 token that was given to active users of the Fortnite subreddit, a huge Reddit community dedicated to the popular game launched by Epic Games. The token's price soared back in August, along with other Reddit community tokens including the Cryptocurrency subreddit's Moons ($MOON) token.
According to Benzinga, Bricks has a market depth of about 2% on Kraken, which means that there is roughly $2,500 on the buy and sell sides. Market depth is a measure of how much money is required to move the price of an asset up or down.
However, it is worth noting that liquidity is still low across all platforms for Bricks' value, which could suggest the surge came after a sudden surge in demand. The token is mainly used as a community token within the subreddit, allowing users to purchase premium features on Reddit or pay for membership perks in the community.
It's currently unclear what led to the cryptocurrency's price surge. Last month, Fortnite announced that the price of its in-game currency, called V-Bucks, was set to increase between 12% and 15% on October 27.
Featured image via Unsplash.
Source: Read Full Article