Ethereum ($ETH) Billionaire Whales Control Over 32% of Circulating Supply, Highest Since 2016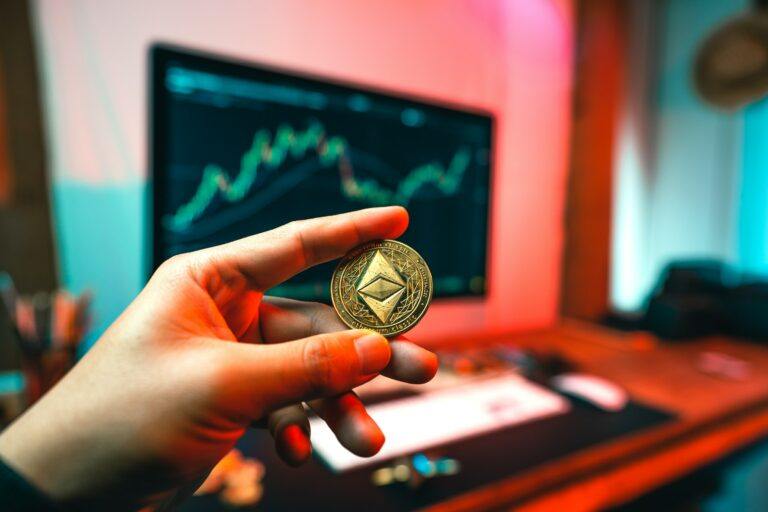 Ethereum whale addresses in the so-called "billionaire tier," meaning addresses that have at least 1 million $ETH in them, now control 32.3% of the circulating supply of the second-largest cryptocurrency by market capitalization.
According to on-chain analytics firm Santiment, this is the largest percentage of the available supply they've controlled since 2016, a year in which ETH surged from around $1 to an $18 high, before ending the year at around $7.5 a token.
Ether is now trading at $1,553 after enduring a significant correction from an all-time high above $4,600 seen back in 2021. Per Santiment, yesterday's transactions valued at over $1 million had their second-highest day in five weeks as the whales keep accumulating.
The provided data doesn't clarify whether the holders are centralized exchanges or stablecoin issuers possessing a significant share of ETH, or individual entities that invested in the cryptocurrency.
Notably, it comes the same month the Ethereum Foundation has, through the decentralized cryptocurrency exchange Uniswap, sold 1,700 Ether for $2.73 million worth of USDC, in their largest single transaction of the year.
According to on-chain monitoring service Spot On Chain, the Ethereum Foundation's transaction helped the total amount of ETH the organization sold so far this year reach 2,262 tokens, with most sales coming ahead of cryptocurrency market dips.
Nevertheless, data from the Ethereum blockchain shows that the Ethereum Foundation still has over $500 million worth of the second-largest cryptocurrency by market capitalization on its wallet, along with over $340,000 worth of wrapped Ether ($WETH), $38,000 of $DAI, and $9,700 worth of $BNB as well as various other altcoins.
The move came after Ethereum futures exchange-traded funds (ETFs) were launched in the United States. According to David Duong, Head of Coinbase Research, these ETFs failed to generate the same level of excitement and trading volume as the first BTC futures ETF, ProShares' BITO, which debuted in October 2021.
Duong pointed out that the top ETH futures ETFs collectively saw less than $1.5 million in trading volume on their first day. In stark contrast, BITO experienced over $1 billion in trading volume on its inaugural day, as per Bloomberg data. Additionally, the net inflow into these ETH futures ETFs was less than 2% of what BITO attracted.
Featured image via Unsplash.
Source: Read Full Article