Death of model in LA in 'gruesome bloody scene' is ruled accidental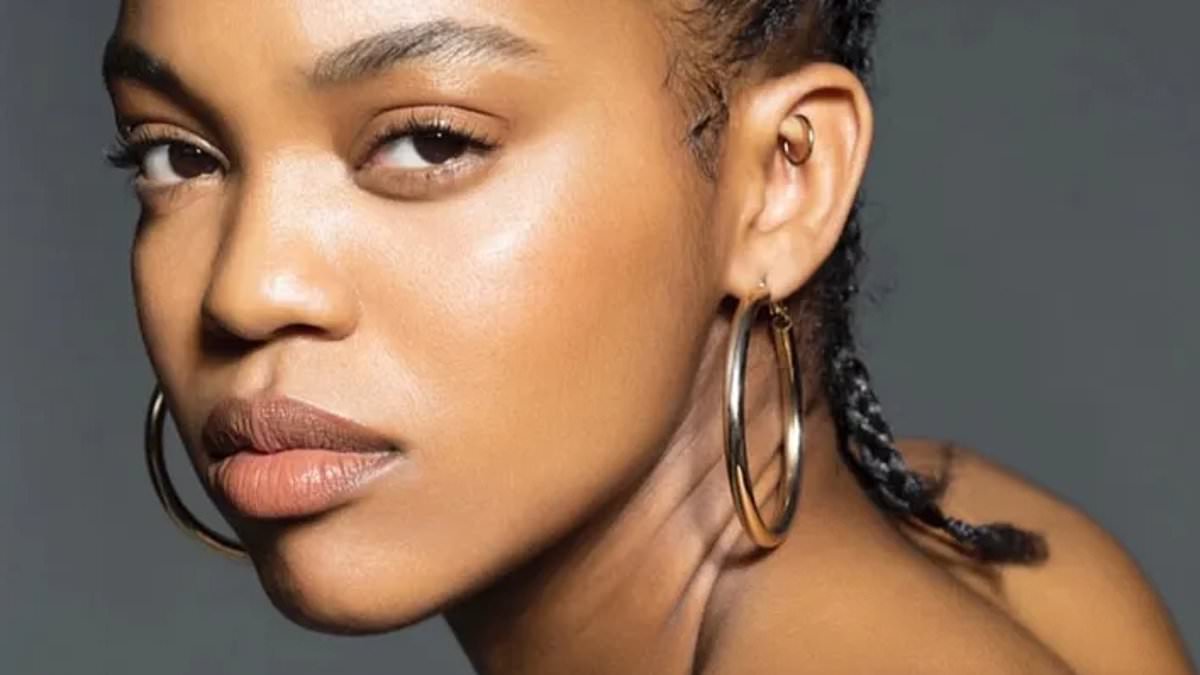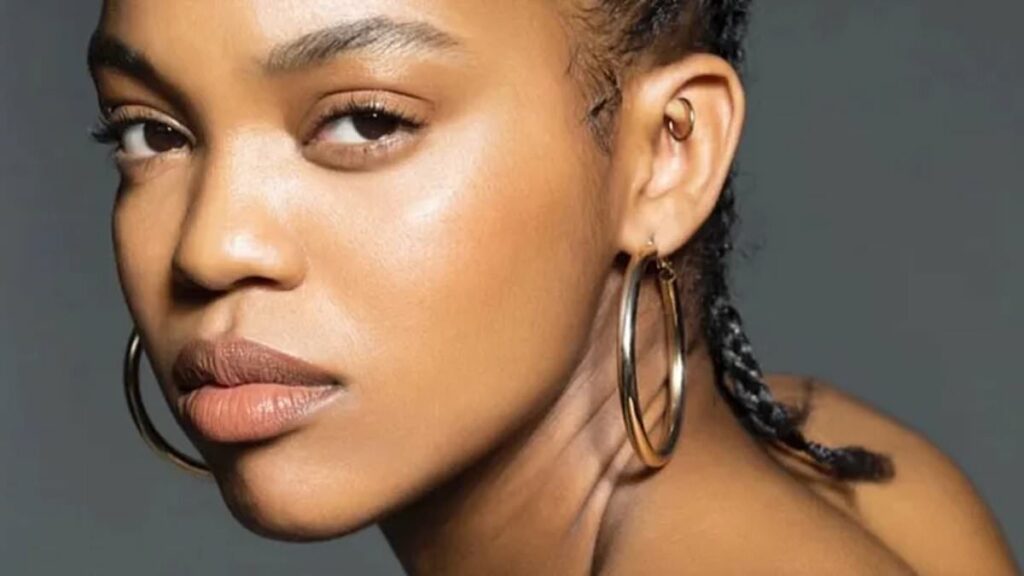 Death of model Nichole Coats found in downtown LA apartment in 'gruesome bloody scene' is ruled accidental by coroner who ruled she overdosed on cocaine and alcohol
Nichole 'Nikki' Coats, 32, was found dead at her apartment on September 10
Her family said she was 'unrecognizable' and feared she had been murdered, but a coroner ruled she died from cocaine and ethanol toxicity
Coats' body was discovered two days before that of another model, Maleesa Mooney, whose death is being treated as a homicide 
The death of a model who was found in a 'gruesome, bloody' scene at her Los Angeles apartment has been ruled an accidental overdose.
The body of Nichole, 'Nikki', Coats, 32, was discovered by her family and 'unrecognizable' on September 10.
Her father, Guy Coats, said he found his daughter in an 'unnatural' position and described how she appeared to have bruising and a 'busted' lip. 
It was initially feared she may have been the victim of a possible serial killer after another model, Maleesa Mooney, 31, was found dead at her luxury LA home just three miles away two days later.
But, a coroner has now ruled Coats' death was the result of an accidental overdose of cocaine and alcohol. Mooney's death is still being treated as a homicide and police have said there is no link between the two cases.
The death of Nichole 'Nikki' Coats, 32, has been ruled as accidental and the result of a cocaine and alcohol overdose
Coats was found dead inside her LA apartment by family members who described her body as 'unrecognizable'
Coats' father and her aunt May Stevens discovered the  5-foot 8-inch tall model dead at her South Grand Avenue home after becoming concerned when she stopped responding to texts.
They let themselves in using a spare key and discovered Coats in bed. They said they were only able to identify her by her distinctive tattoos.
'I went up to her bed and I touched her arm because it was extended out,' Guy Coats told the New York Post.
'She had a cover over her and I touched her arm, but her whole body was swollen, like it was inflamed,' he said. 
'I took a look at her face and I immediately turned away because I just couldn't take it. I knew immediately that she had already passed away. I couldn't look too long and had to turn away, but I saw her fingers were starting to blacken on the tips.'
Her family immediately suspected foul play and cops initially treated the death as suspicious, however ruled out murder shortly afterward.
Her mother, Sharon Coats, expressed frustration the death was not being treated as a homicide. 
'It's like they don't care. I'm not going to let this be a cold case. I will keep voicing my opinion regarding what happened,' Sharon Coats said. 
Two days after Coats was found dead model Maleesa Mooney, 31, (pictured) was found murdered inside her luxurious LA apartment sparking fears there could be a serial killer on the loose
Coats' downtown Los Angeles apartment (pitcutred) was just three miles from where Mooney was found two days later
Just days after Coats was discovered, the battered body of Mooney was found at her luxurious apartment.
Family raised the alarm after becoming concerned after noting their iPhone conversations turned from blue to green when delivered, indicating a change in Wi-Fi or data services.
The medical examiner's office has labeled the death the result of 'homicidal violence.'
Mooney was two months pregnant at the time of her murder, which police say took place inside her home.
No link has been established between the two deaths despite their proximity and the similarity between the women's professions. 
Source: Read Full Article