Syntagma Capital In Talks To Buy Lennox's European Commercial HVAC And Refrigeration Businesses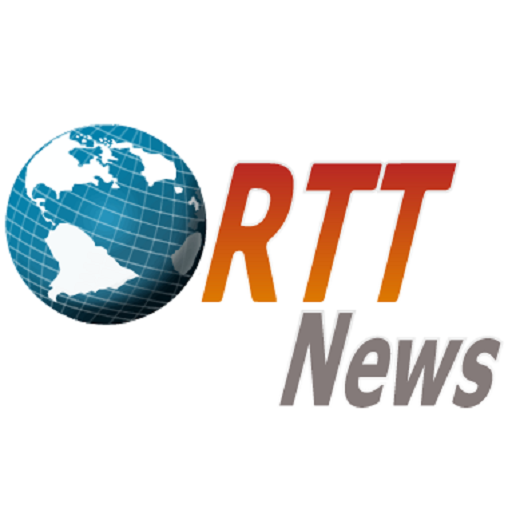 Syntagma Capital announced Monday that it has entered into exclusive negotiations with Lennox International (LII) to acquire its European Commercial HVAC and Refrigeration businesses.
The proposed deal is expected to be completed by the end of 2023, subject to the fulfillment of customary closing conditions, including the information and consultation of works councils and other regulatory approvals.
The HVAC division manufactures commercial heating, air conditioning and air handling equipment, while the Commercial Refrigeration division manufactures commercial evaporators, condensing units, condensers, and dry coolers.
The businesses, based in Lyon, France, operates in the industrial, retail, logistics, residential, office and HORECA sectors in over 40 countries. The units employ around 940 people across 4 sites and their commercial organization. In 2023, Lennox EMEA is expected to generate around 200 million euros in revenues.
Syntagma said the deal reflects its strategy to acquire businesses that will benefit from a new owner to drive the next area of growth.
Syntagma Partner Frank Coenen said, "Syntagma's ability to manage complex carve out was critical in differentiating us. Both businesses provide significant opportunities for growth in the coming years. We expect to leverage the company's extensive technical know-how and strong customer relationships, to accelerate its growth, both organically and through targeted M&A investments in key product areas and geographies."
Source: Read Full Article