Sigma Additive Solutions To Acquire NextTrip Holdings In All-stock Deal Valued At About $50 Mln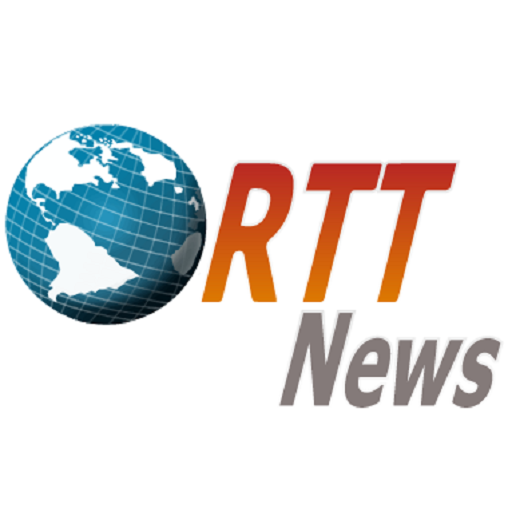 Quality assurance software firm Sigma Additive Solutions, Inc. (SASI) announced Friday it signed a definitive agreement to acquire travel technology company NextTrip Holdings, Inc.
Sigma will acquire 100% of the capital stock of NextTrip in exchange for shares of Sigma common stock constituting 19.99% of its outstanding common stock plus additional contingent shares of Sigma common stock upon the achievement of post-closing milestone earnouts tied to the business performance of NextTrip.
Assuming all business milestones are achieved, NextTrip will receive a total of 6 million shares of Sigma common stock, resulting in existing Sigma holders retaining, on a pro forma basis, 9.8% of the total outstanding shares.
Based on an analysis by Sigma's financial advisors, NextTrip has an implied enterprise valuation of approximately $50 million.
At closing, NextTrip CEO William Kerby will become CEO of the publicly traded company and NextTrip will have the right to appoint one member to the board of directors.
Additionally, Sigma has signed a definitive asset purchase agreement to sell its in-process quality assurance technology suite of assets, consisting primarily of patents, software code and other intellectual property, to Divergent Technologies, Inc., parent company of the performance automotive company CZV, Inc. assets
The transactions are expected to be completed in the fourth quarter of 2023, subject to regulatory and shareholder approvals and other customary closing conditions.
In connection with the transactions, Sigma is expected to change its name to NextTrip, Inc. and to be listed on Nasdaq under a new trading symbol reflecting the NextTrip name.
The transaction was unanimously approved by the board of directors and will provide the opportunity for NextTrip to become a publicly traded company on Nasdaq.
The closing under the Asset Purchase Agreement is expected to occur subsequent to the closing of the acquisition of NextTrip.
Source: Read Full Article