FuboTV Shares Rise On Improved Quarterly Results, Outlook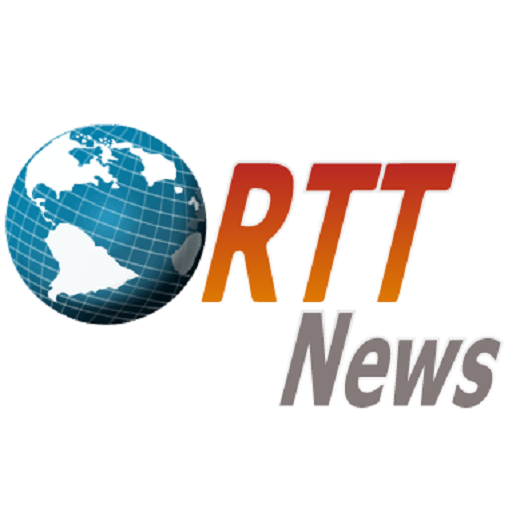 Shares of fuboTV Inc. (FUBO) are up more than 4% Friday morning after reporting narrower loss in the third quarter helped by growth in revenue. The company also raised its full-year revenue outlook.
The company reported a loss of $84.4 million, or $0.29 per share in the third quarter, compared with $105.8 million or $0.57 per share, last year.
Excluding one-time items, loss was $0.22 per share. On average, eight analysts polled by Thomson Reuters expected the company to report a loss per share of $0.32, for the quarter.
Revenues for the quarter increased to $320.93 million from $224.99 million, prior year. The consensus estimate was for $286.18 million. The company recorded 20% year-over-year growth in subscribers.
For the full year, the company now expects revenue in the range of $1.319 billion – $1.324 billion, up from prior guidance of $1.260 billion – $1.280 billion.
FUBO is at $2.8624. It has traded in the range of $0.9600-$3.8750 in the last 52 weeks.
Source: Read Full Article