Constellation Energy Gains On Upbeat Q3 Earnings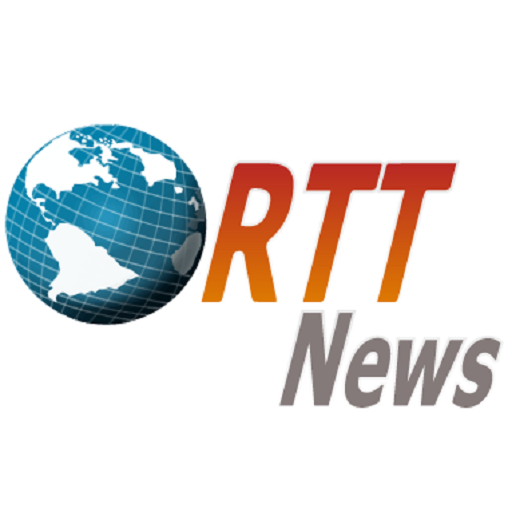 Shares of Constellation Energy Corporation (CEG) are rising more than 4% Monday morning after reporting better-than-expected earnings in the third quarter.
The company reported a profit of $731 million or $2.26 per share for the third quarter compared with loss of $188 million or $0.57 per share a year ago. Analysts polled by Thomson-Reuters expected the company to report earnings of $1.37 per share.
Revenue for the quarter increased to $6.111 billion from $6.051 billion a year ago.
CEG, currently at $122.38, has bee trading in the range of $71.16 – $122.82 in the last 52 weeks.
Source: Read Full Article