$XRP Price Could Surpass $100 and Has 'No Ceiling', Says Early Ethereum Advisor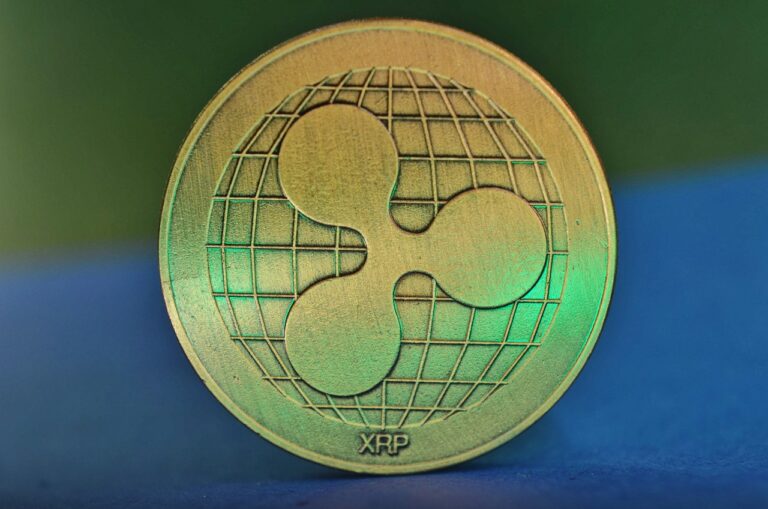 Early Ethereum ($ETH) advisor Steven Nerayoff, who is also a popular member of the $XRP community has recently said that he believes the price of XRP has "no ceiling" and agreed it could surpass the $100 mark.
In a post shared on the microblogging platform X (formerly known as Twitter), Nerayoff responded to a user asking whether he believes XRP has a "bright future" and could see its price "get above $10 possibly upto $100.," noting he believes that XRP's price "has no ceiling if they achieve their objectives."
Per Nerayoff the question is complex, but he believes that usually a lower XRP price "would make their offering more attractive," while fintech firm Ripple – a major player in the XRP space – is "clearly the odds on favorite to win in a "network effects" model."
Once Ripple achieves that objective, he said, XRP must be used, at which point the cryptocurrency's price won't have a ceiling.
Nerayoff went on to add that the US dollar has networks effects and is the global reserve currency, which means there is "clearly no ceiling on the price of the dollar as it gets massively depreciated but the price becomes irrelevant, overshadowed by its required necessity."
He added that XRP could take the role of global reserve currency "in part of whole," and suggested that Ripple may be being "viciously & unfairly targeted" because of its potential.
Recently, a popular cryptocurrency analyst has recently made a daring $XRP price prediction suggesting that the native token of the XRP Ledger could soon see its price surge to a whopping $220, based on a historical pattern that would lead to that level if it was repeated.
Featured image via Pixabay.
Source: Read Full Article