Memecoin Sensation $RISITS Surges Over 37,000% in a Week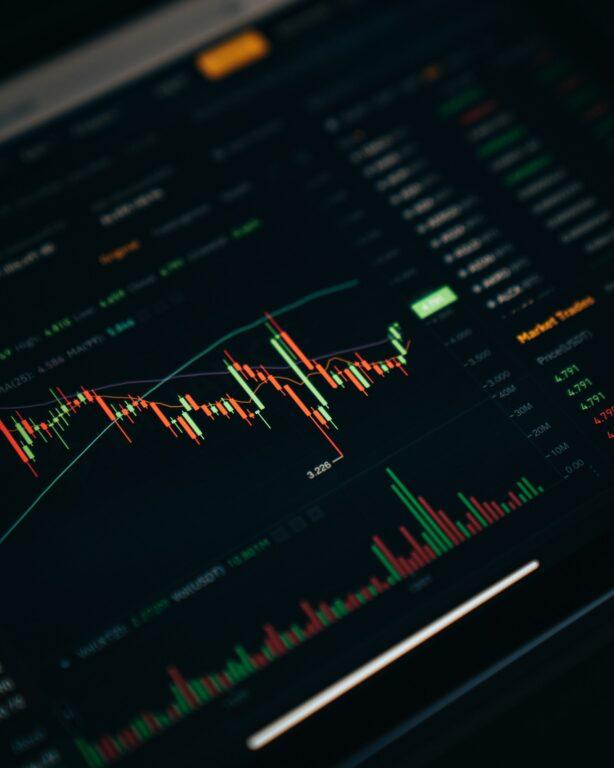 A little-known cryptocurrency that appears to be inspired by the Spanish comedian Juan Joya Borja, who gained global recognition for his distinctive laughter, has seen its price surge more than 37,000% in just a week.
According to available data, as first reported by Benzinga, the price of the cryptocurrency Risitas ($RISITA) moved up to $0.1325 along with a trading volume of over $190,000 over the past 24-hour period, with its price moving up 51% over that period.
The majority of trading is occurring on leading decentralized cryptocurrency exchange Uniswap. Juan Borja's nickname, El Risitas, notably means giggles, and was seemingly the inspiration behind the meme-inspired cryptocurrency. Borja became an internet sensation in 2014 when videos of his laugh, accompanied by amusing subtitles, went viral.
As per its official website, Risitas Coin aims to be the premier memecoin for those in the crypto community seeking to diversify their holdings with a fun element. The site elaborates that the coin, inspired by the iconic Spanish comedian El Risitas, aspires to inject humor and joy into the cryptocurrency sphere.
As reported, other memecoins have been outperforming the cryptocurrency market. Earlier this week, the price of $SNEK, a popular memecoin based on the Cardano ($ADA) ecosystem, rose by more than 56%.
The cryptocurrency's price rise could likely be attributed to growing demand facing the low liquidity it has been seeing, although it's worth pointing out the community behind it has been moving to develop the SNEK ecosystem over time.
The SNEK community notes that SNEK is by far the most traded asset within the Cardano ecosystem, which currently has $196.6 million in total value locked at the time of writing. Over $90 million of those funds are in the decentralized exchange Minswap and on the collateralized debt protocol Indigo, according to DeFiLlama.
Featured Image via Unsplash
Source: Read Full Article