Virgin spends 55 years hiding from women – and built '15-foot fence' around home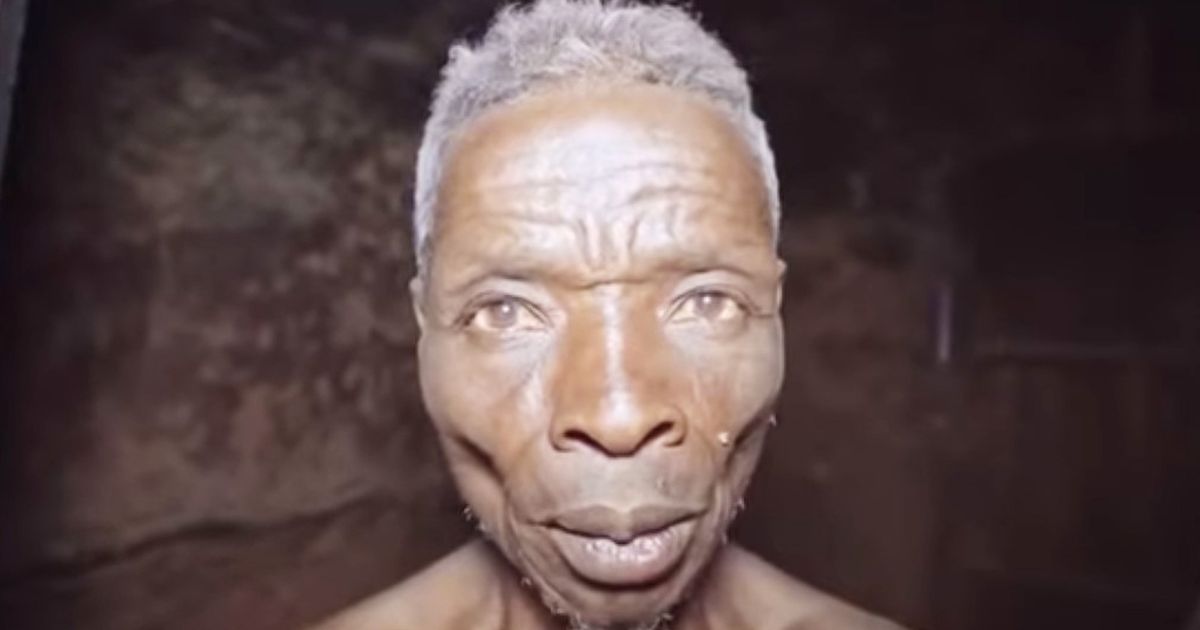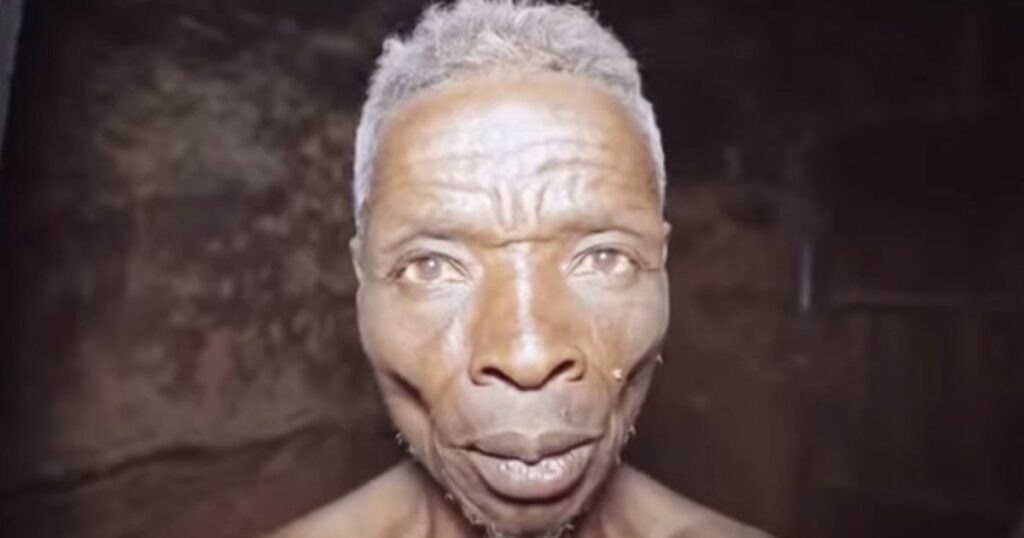 Bookmark
Never miss any of the fun stuff. Get the biggest stories and wackiest takes from the Daily Star, including our special WTF Wednesday email
Thank you for subscribing!
Never miss any of the fun stuff. Get the biggest stories and wackiest takes from the Daily Star, including our special WTF Wednesday email
We have more newsletters
A bloke who remained a virgin up to the age of 71 told of his 15-foot fence, erected to keep women at bay.
Callitxe Nzamwita barricaded himself inside his home for 55 years out of fear of the other sex, and kept himself far away from members of the public. Should his self-imposed isolation not make the message clear, virgin Callitxe even built up a massive fence.
The 71-year-old admitted he was "really scared" of women coming up to his home, hence the isolation. Even through this fear, it is local women who are keeping the man alive and helping him survive.
READ MORE: Racy model blackmailed bloke who 'liked' her pic by threatening to tell girlfriend
For the latest news and updates on weirdos from around the world, click here.
Despite living on his own and away from the opposite sex, Callitxe has found himself aided by the women of the village who fear he will die should they not intervene. Though they get his groceries for him, the virgin does not let women anywhere close to him.
He said: "The reason I locked myself inside here and have a fence on my house is because I want to make sure that women will not come closer to me."
An unnamed local added: "Strangely, even though he fears women, we are the ones who help him get food and some things he needs. When you try to help him, he doesn't want us to come close or talk to him.
"Instead, we give him things by tossing them into his house, and then he comes and picks them up. He doesn't let us get close to him, but he still takes what we offer from a distance."
Should he spot a woman on their way to the property, Callitxe promptly shuts himself inside and locks the door behind him. The hardened bachelor is believed to be suffering from gynophobia, an irrational fear of women.
Symptoms can be triggered merely by thinking of women, making the life of Callitxe a rather difficult one. Panic attacks, tightness in the chest, profuse sweating, a rapid heartbeat, and experience difficulty breathing, are all listed as potential symptoms.
So too is feeling faint and stomach troubles when near the opposite sex. Despite their day-to-day help, the women of the village cannot converse with Callitxe, who cowers away from women when they approach.
For the latest breaking news and stories from across the globe from the Daily Star, sign up for our newsletter by clicking here.
Property
Sex confessions
In the News
Source: Read Full Article