Putin releasing killers and rapists if they'll join ravaged Russian army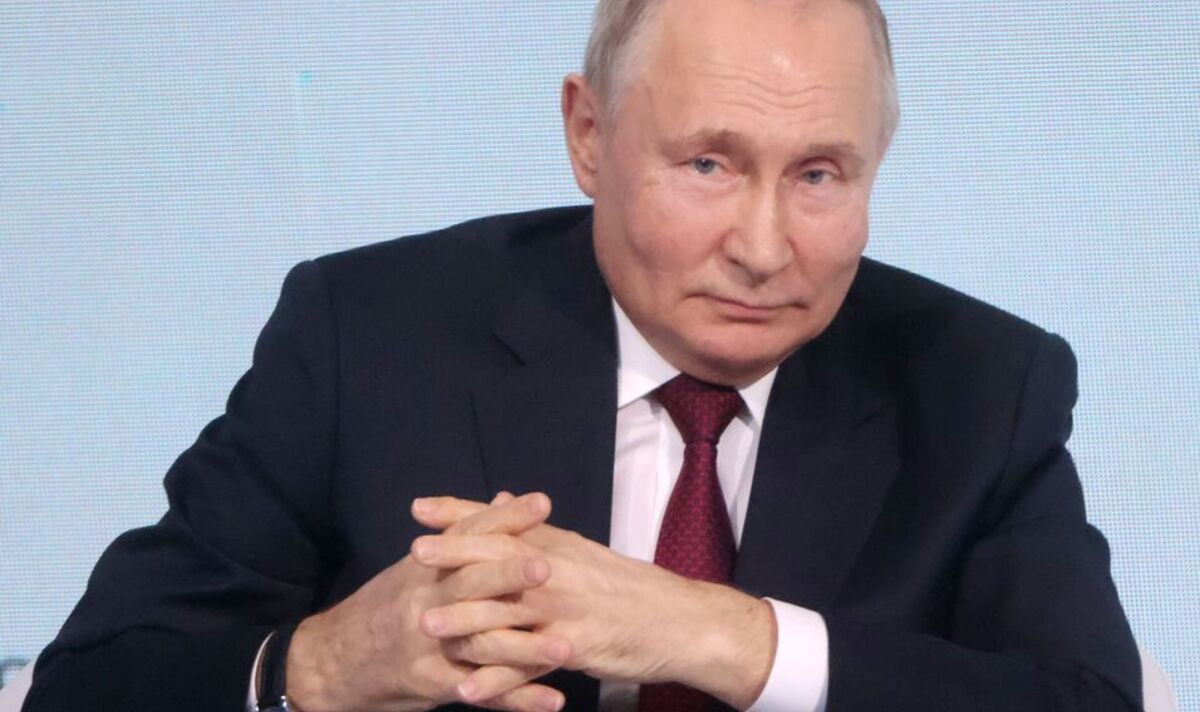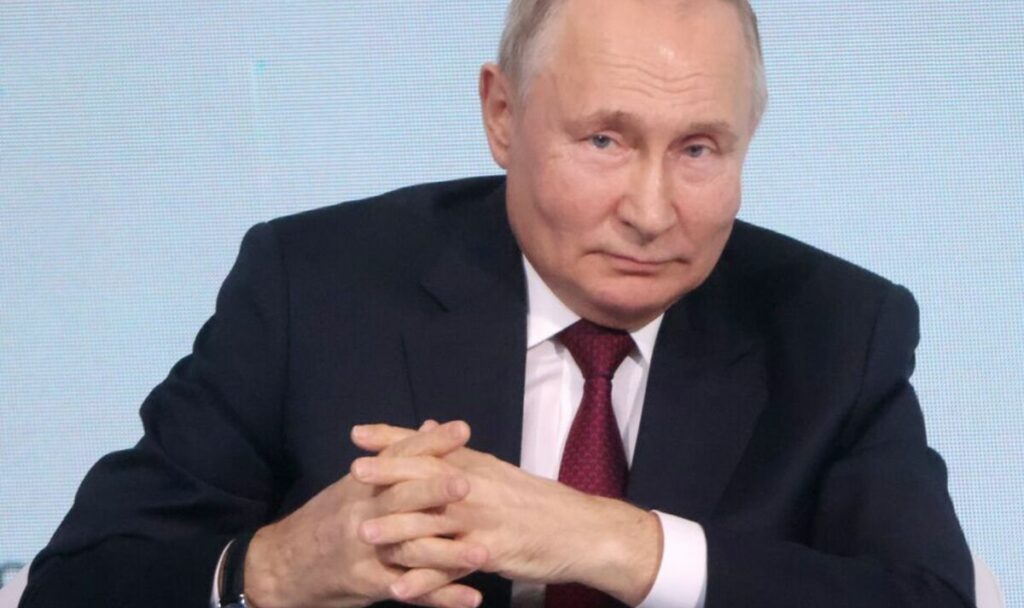 Vladimir Putin is releasing killers and rapists from prison in order to bolster his ravaged Russian army it has been revealed.
According to human rights activists, more than 100,000 people have been freed from Russian prisons to fight in Ukraine, with some convicted of some of the country's most brutal crimes.
Putin is increasingly relying on the tactic, which was pioneered by late Wagner Group boss Yevgeniy Prigozhin, to avoid calling another controversial mobilisation ahead of presidential elections next year.
One of those released was Vladislav Kanyus, a young man who killed his ex-girlfriend Vera Pekhteleva, by torturing, suffocating and stabbing her for hours.
Kanyus's pardon made the headlines in Russia after Pekhteleva's mother, Oksana, received a photo of him out of prison and surrounded by other soldiers.
She told the Washington Post: "I thought I was going crazy, I keep zooming into this photo and staring into his face in disbelief."
FOLLOW BELOW FOR LIVE UPDATES ON THE WAR IN UKRAINE
Ukrainian teen snatched by Russian forces returns home
A Ukrainian orphan who was taken by Putin's forces when they captured the city of Mariupol has returned home, the Ukrainian government has confirmed.
Bogdan Yermokhin, 18, made the headlines when Russia issued him a draft summons for its military shortly before his 18th birthday.
But he has now returned to Mariupol after negotiations between Moscow, Kyiv and Belarus.
Andriy Yermak, president Volodymyr Zelenskiy's chief of staff said: "Our team managed to bring home Bogdan Yermokhin, a Ukrainian boy who was taken by Russia from occupied Mariupol to the Moscow region."
The Kremlin has been accused of illegally transferring thousands of Ukrainian children to Russia, something the International Criminal Court (ICC) has issued an arrest warrant for Vladimir Putin over.
Zelenskyy warns of winter bombardment
Ukrainian president Volodomyr Zelenskyy has warned Russia could launch a campaign of attacks on civilian infrastructure during winter.
During a nightly address on Sunday, he said: "The closer we are to winter, the more Russians will try to make the strikes more powerful."
It comes amid fears Russia will target energy infrastructure.
Volodymyr Kudrytskiy, the head of energy firm Ukrenergo, told local media: "All of us energy workers and defence forces are preparing to repel possible Russian attacks on the energy infrastructure this winter."
Police officer who helped to kill journalist also released by Putin
A police officer convicted for his role in the 2006 murder of journalist Anna Politkovskaya was also pardoned by Putin after serving six months of military duty in Ukraine.
Sergei Khadzhikurbanov was sentenced to 20 years in prison in 2014 as part of a group of five men charged with arranging Politkovskaya's murder.
She had been working on uncovering Russian abuses during the Chechen wars before she was shot to death in a lift at her Moscow apartment building.
According to his lawyer, Khadzhikurbanov has just signed another contract to remain in the Russian army.
'Waves' of Russian drones target Kyiv overnight
Several waves of Russian drones have been fired at Kyiv overnight Ukraine's military administration has said.
Serhiy Popko, head of the administration, said about 10 drones were shot down by Ukrainian air defence systems over the city's Bogorodsky District.
He told the BBC that no "critical damage" or casualties had been reported.
It comes after 29 out of 38 Iranian-made Shahed drones launched by Russia were intercepted by Ukraine the night before.
Russia claims a Ukrainian drone heading for Moscow was also shot down on Saturday.
Good morning
Good morning from London. I'm Casey Cooper-Fiske, I'll be bringing you all the latest developments on the Russia-Ukraine conflict. Please feel free to get in touch with me as I work if you have a story or tips to share! Your thoughts are always welcome.
Support fearless journalism
Read The Daily Express online, advert free
Get super-fast page loading

Source: Read Full Article