ISIS-linked murderers who shot Brit and his wife are killed in Uganda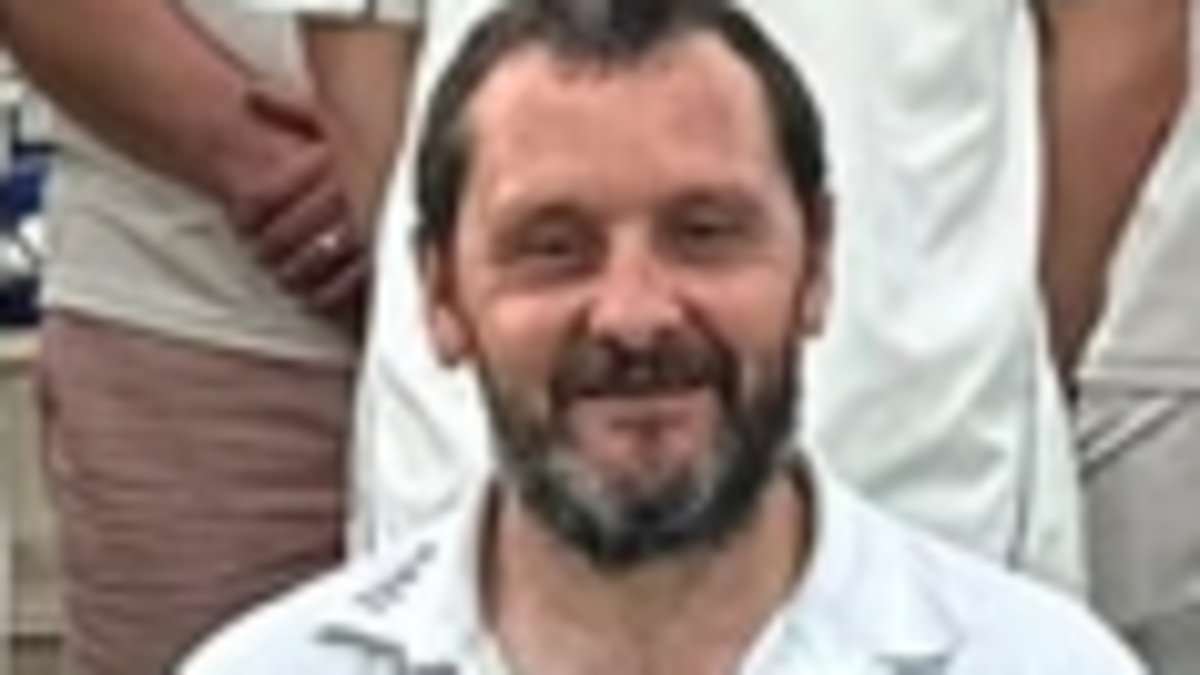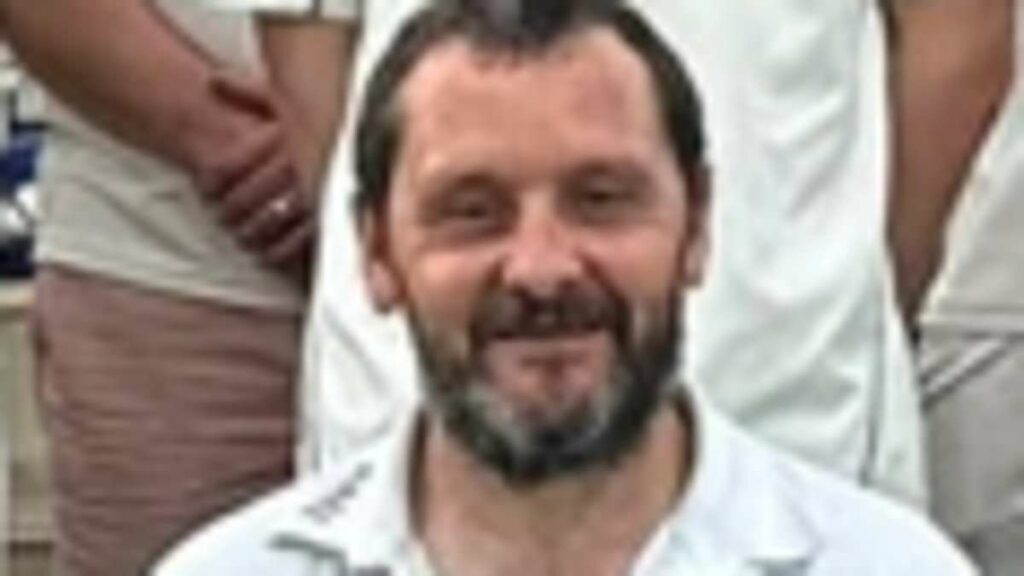 ISIS-linked murderers who shot dead British honeymooner and his wife during safari are killed by Ugandan troops
Parish councillor David Barlow, 50, was killed alongside his wife Celia Geyer, 51
ISIS-linked terrorists who shot dead a British honeymooner and his wife during a safari have been killed by Ugandan troops, a spokesperson for the army has said.
Parish councillor David Barlow, 50, and his wife South African wife Celia Geyer, 51, were killed in a hail of bullets when insurgents fleeing Ugandan forces happened upon their truck at random. 
Their Ugandan guide, 40-year-old Eric Alyai, was also cruelly murdered in the attack last month, leaving behind a wife and one-year-old child.
It is understood the couple had married just a few days before in South Africa's Western Cape, and were enjoying their honeymoon at the Queen Elizabeth National Park in the west of Uganda. 
Their killers, thought to be part of the ISIS-linked Allied Democratic Force, set fire to the truck and fled, leaving the group's bodies in the flaming wreckage.
The Uganda People's Defence Forces launched an operation in response to track down the killers, and say they have now gunned down the militants.
David Barlow, 50, (left) and his new wife Celia, 51, (right) were killed on a safari honeymoon in Uganda when they were ambushed at random by insurgents linked to ISIS 
The tourists and their guide were killed while driving through a safari park in Uganda
UPDF spokesperson Lt Col Deo Akiiki said the murderers were part of a group of ADF fighters who were killed on Tuesday night. 
The Ugandan army said it is now working to hunt down all of the terror group's offshoots. 
'It should be noted that this was a part of the group that killed the tourists. The operation is still on to finish all the splinter groups of ADF,' he said. 
In a press conference following the killings, the Ugandan President, Yoweri Museveni, vowed that the terrorists would 'pay with their own wretched lives.'
'A couple of tourists and the Ugandan driver with them were killed at around 6pm on the Katwe-Kabatooro murram road, by a small group of terrorists running away from our operations in Congo,' he said.
'It was a cowardly act on the part of the terrorists attacking innocent civilians and tragic for the couple who were newlyweds and visiting Uganda on their honeymoon.'
In a press conference following the killings, the Ugandan President, Yoweri Museveni, vowed that the terrorists would 'pay with their own wretched lives' 
Following their deaths, Tory MP for Newbury Laura Farris today paid her respects to the couple. 
She said: 'The whole community is appalled by this terrible and incomprehensible attack on David and Celia Barlow when they were on their honeymoon – something that should have been one of the happiest moments of their lives.
'They were loved and respected in Hampstead Norreys where they lived and in Thatcham where David and his family ran their business. 
'I have written to the Foreign Secretary asking the Government to provide the Ugandan authorities with the fullest support to track down and capture the cowardly terrorists who are suspected of being responsible for this atrocity.'
Colleagues of Mr Barlow at Hampstead Norreys parish council, in Berkshire where he lived, confirmed they had received news of his death.
Dr Sarah Marshman, a clerk, confirmed that Mr Barlow had passed away and said the tragic news had reached members of the council this morning.
Celia's employer, Belmond, said in a statement following her death: 'We are deeply saddened by the tragic news of the death of our colleague Celia Geyer along with her husband David, while on honeymoon in Uganda.
'A true pioneer at heart and a highly respected leader in our industry, Celia is a very much-loved member of our Belmond family and will be much missed.
'Our thoughts and deepest condolences are with Celia and David's family.'
Source: Read Full Article