Farming crisis in EU countries as Europe's beer 'starts to taste worse'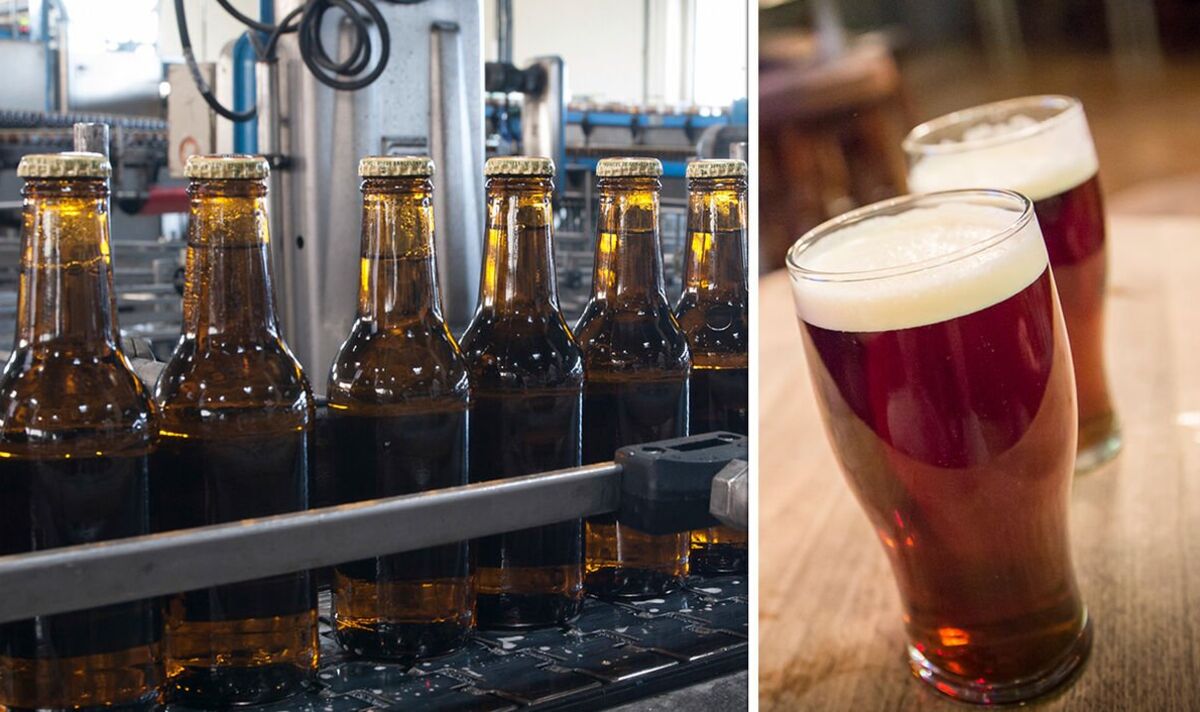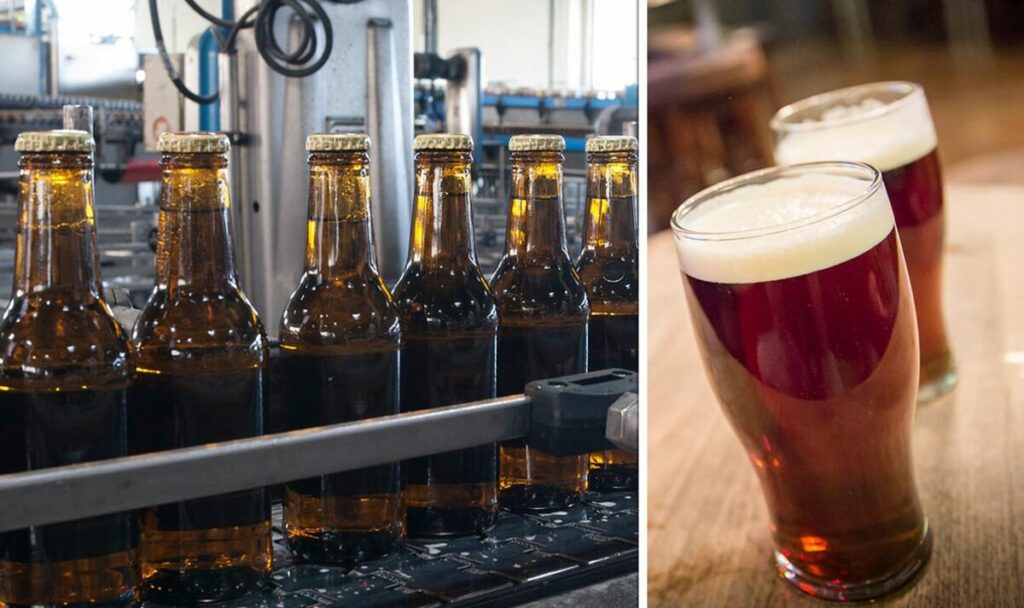 The taste and quality of European beer is being altered by climate change, a team of scientists has said.
Global warming is having an impact on both the quantity and quality of hops which are a vital ingredient in most beers, a study published in the Nature Communications journal has revealed.
In consequence, beer is likely to become pricier, and manufacturers will have to adapt the way they operate, the research suggests.
Specifically, they forecast yields in important European growing region such as Germany will drop by between four and 18 percent by 2050 if famers fail to adapt to hotter and drier weather.
Simultaneously, the content of alpha acids responsible for the flavour of beer are likely to dwindle by between 20 and 31 percent, making them less palatable.
READ MORE: EU 'embarrassing itself' after Israel attack as 'nobody cares what bloc thinks'
Study author Miroslav Trnka, a scientist at the Global Change Research Institute of the Czech Academy of Sciences, said: "Beer drinkers will definitely see the climate change, either in the price tag or the quality
"That seems to be inevitable from our data."
After water and tea, beer is the world's third-most popular drink, made with fermented malted grains, such as barley, and yeast.
Recently the demand for hops has spiked as a result of the popularity of craft beers with stronger flavour.
Don't miss…
Israel-Hamas war 'may affect Europe directly' as rivalries simmer up[ANALYSIS]
Party that promises every Austrian child '20L of beer per month' surges in polls[VIDEO]
Interest rate rises could push US and Europe into 'potential' recession[INSIGHT]
We use your sign-up to provide content in ways you've consented to and to improve our understanding of you. This may include adverts from us and 3rd parties based on our understanding. You can unsubscribe at any time. More info
However, the study found the delicate plant was in jeopardy as a result of changes to the climate.
The study compared the average annual yield of so-called aroma hops during the periods 1971-1994 with those of 1995-2018, finding "a significant production decrease" of 0.13-0.27 tons per hectare.
Celje, in Slovenia, witnessed the greatest fall in average annual hop yield – 19.4 percent. In Germany, the world's second-biggest hop producer, recorded drop in three key regions – 19.1 percent in Spalt, 13.7 percent in Hallertau, and 9.5 percent in Tettnang.
All scenarios predicted a decline in hop yields between 12 percent and 35 percent over 2021–2050 across all major hop growing regions in Europe, including the UK.
Mr Trnka said the taste of beer did not depend entirely on hops, but stressed it was an important factor.
He added: "Growers of hops will have to go the extra mile to make sure they will get the same quality as today, which probably will mean a need for greater investment just to keep the current level of the product."
Across the pubs of Europe, the most frequent debate except weather and politics is about the … beer."
Backing up his point, the Beer Party in Austria, led by Marco Pogo, is currently polling at 12 percent in advance of next month's regional election in Vienna.
The group's key policies include installing a beer fountain in the Austrian capital, delivering a monthly barrel of beer to all household, and introducing a 50 percent tax on low-alcohol radlers and "other atrocities."
Source: Read Full Article