Exact date XL Bully dogs will be banned as owners face 14 years in jail for selling dangerous dogs or letting them stray | The Sun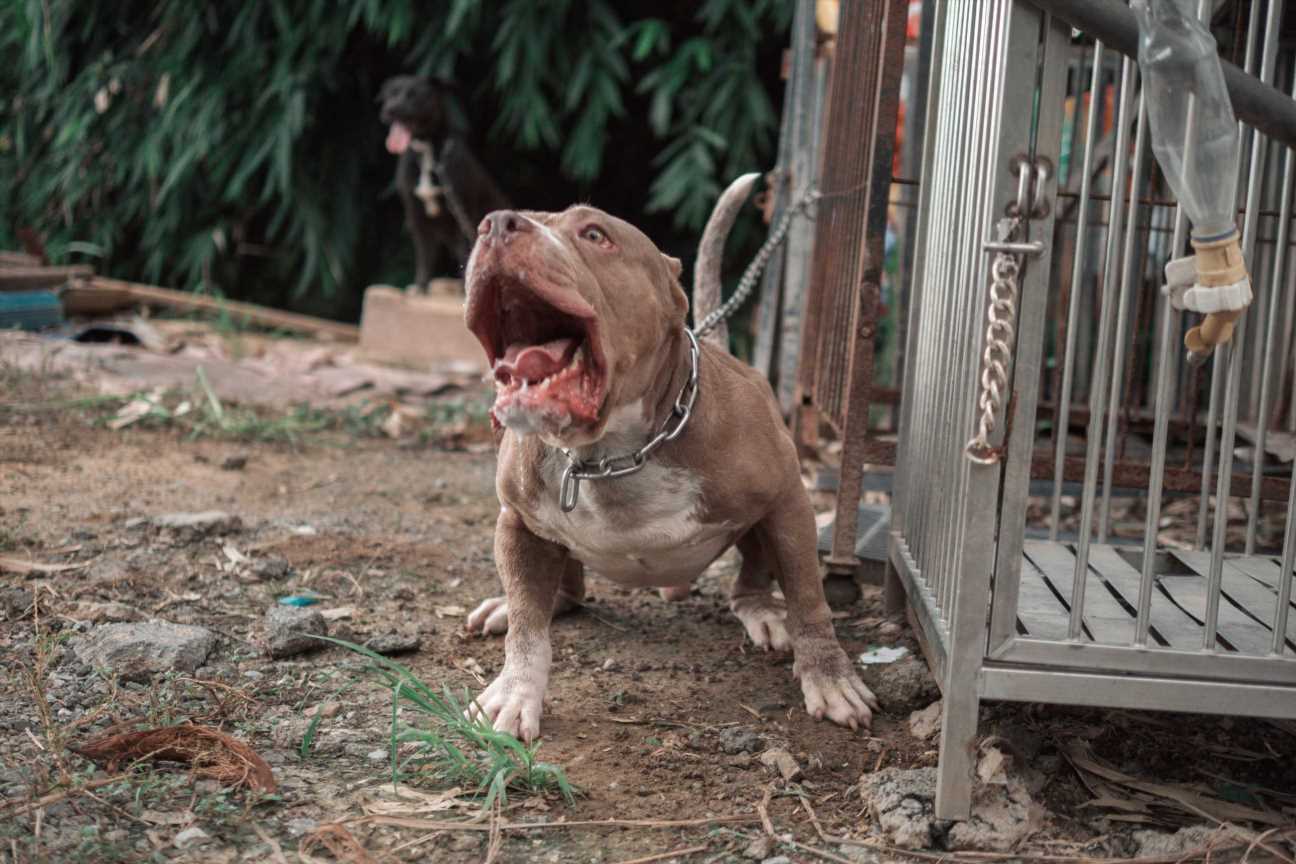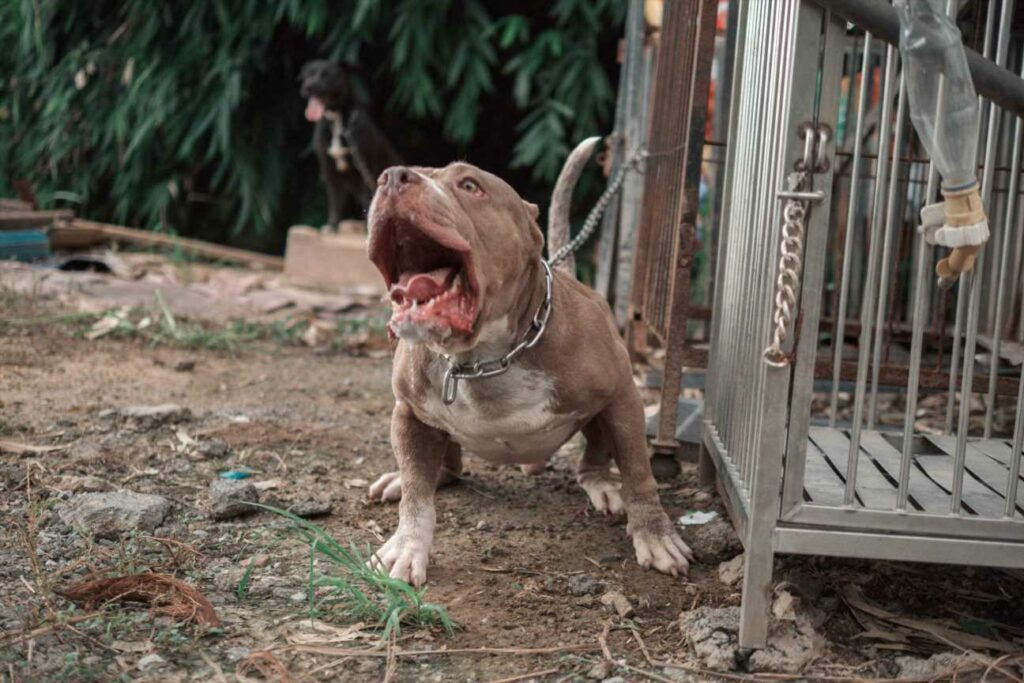 XL BULLY dogs will be BANNED in Britain from December 31 this year, ministers today confirmed.
New laws prohibiting the killer breed were formally laid in Parliament under the Dangerous Dogs Act.
Anyone who defies the ban faces up to 14 years behind bars.
They could also be disqualified from ownership or their dangerous dogs may be euthanised. 
Under the strict legislation breeding, selling, advertising, rehoming, abandoning and allowing an XL Bully dog to stray will be illegal.
Existing XL Bullies have been given an amnesty, but from December 31 they'll have to be muzzled and on a lead in public.
READ MORE ON XL BULLY DOGS
DOG ATTACK
Man on mobility scooter attacked by 'XL Bully' as he tried to stop it biting pet
BULLY HORROR
Cop in hospital after 2 officers mauled by XL Bully hunting for suspect
Owners can also choose to have the dogs put down by a vet.
From February 1, 2024 it will also become illegal to own an XL Bully dog unless it is on the Index of Exempted Dogs.
The Department for Environment, Food and Rural Affairs have informed breeders they must stop mating the dangerous dogs from now ahead of ownership being a criminal offence.
Environment Secretary Thérèse Coffey told The Sun: "This year we have seen a shocking number of incidents involving the XL Bully dog – a breed which appears to be valued by some as a status symbol prized for their aggressive temperament.
Most read in Politics
DOMSHELL
Dominic Cummings called Cabinet 'useless f***pigs' in shock Covid texts
STAYS FIRM
Keir stands by decision to reject call for Gaza ceasefire despite Labour dissent
TYPHOON STORM
Fighter jet row with Germans to 'cost Britain 6,000 defence jobs'
RED CARD
Starmer suspends MP over 'offensive' river to sea chant at pro-Palestine rally
"That is why we have legislated to add the XL Bully type dog to the list of banned dogs under the Dangerous Dogs Act.
"This is a key milestone in the delivery of the Prime Minister's commitment to put in place laws to ban the breed type by the end of year and follows a concerning rise in attacks and fatalities."
Ms Coffey added: "Dogs dangerously out of control must not be allowed to terrorise people or other animals.
"This quick and decisive action will protect our communities from tragic dog attacks.
"We will continue to work closely with the police, canine and veterinary experts, and animal welfare groups, as we take forward these important measures and make sure the full force of the law is applied."
Source: Read Full Article