Angry neighbour hands pensioners 'passive aggressive' note about noisy grandkids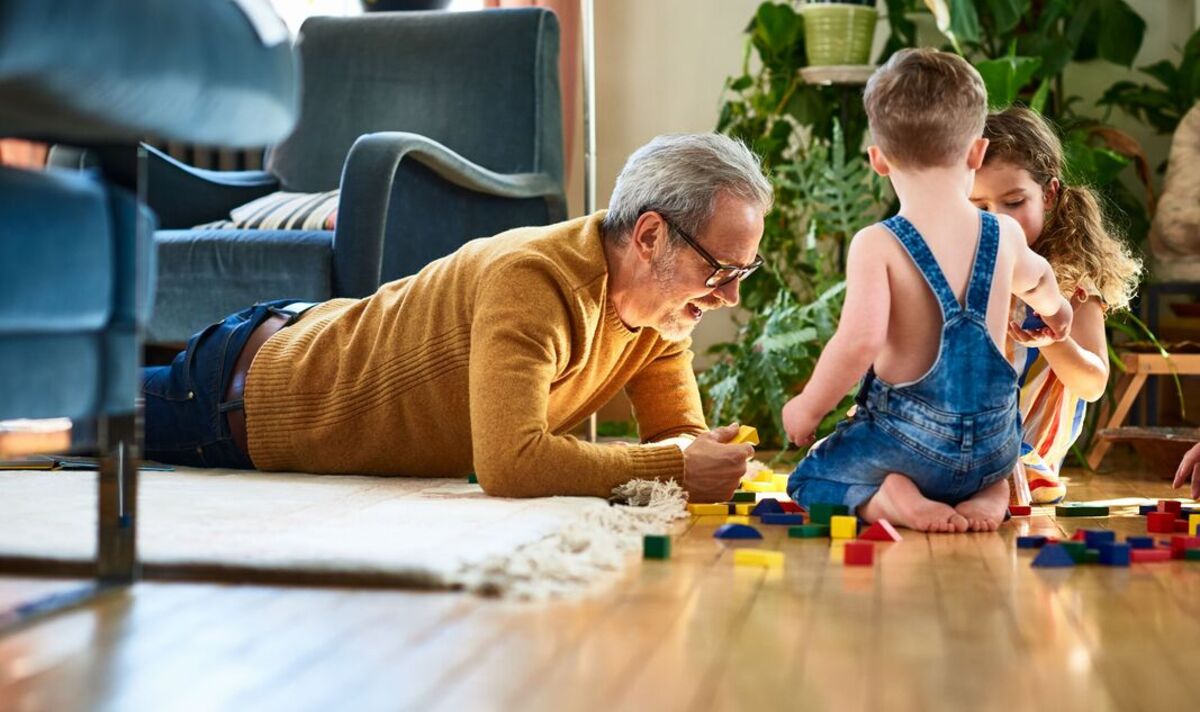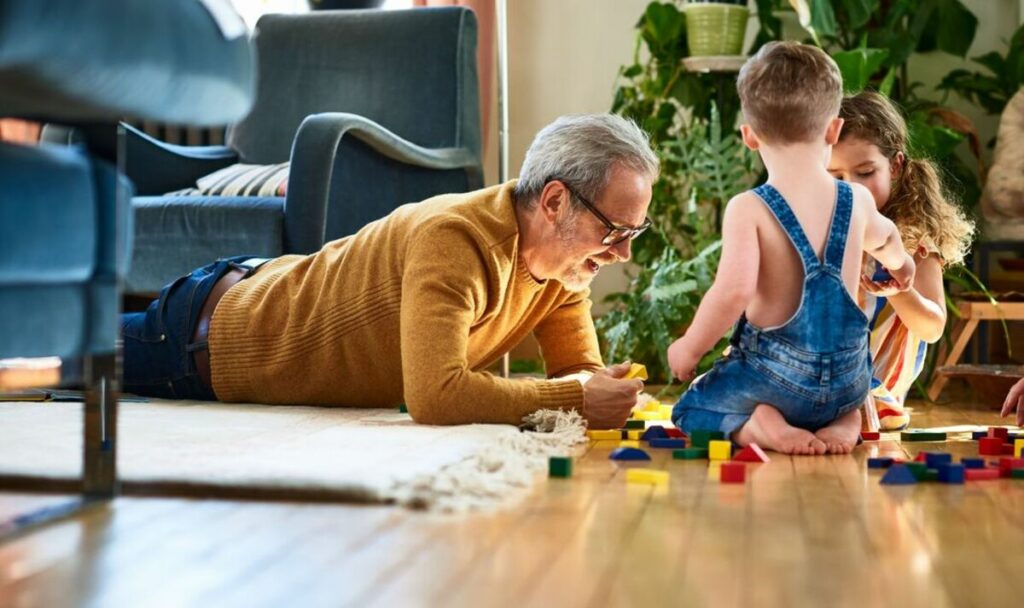 A fed up homeowner has sparked a fierce debate after they handed a note to their neighbours over their noisy grandchildren.
The letter sent to their fellow residents in Ashfield, Australia, was handed over the fence to grandparents looking after their grandchildren, has stirred discussions on social media platforms like Reddit, highlighting the challenges of harmonious living in high-density housing areas.
The letter, posted on Reddit by the children's parents, expressed the neighbours' grievances. "Could you please consider that sound travels and your grandkids are making a lot of noise. We are entitled to the 'peaceful enjoyment' in our apartments. Today your visitors have been screaming and dragging loud toys and disturbing the peace," it read.
READ MORE: My gran won't speak to me anymore because I turned down her very odd advances
The frustrated neighbours further wrote: "You live in high density housing with lots of neighbours. We have kids in our building and they go to the park when they need to make noise. You can too.
"I just wanted a nice quiet day in my apartment but can't have that as your supervision of kids is non-existent. Lack of consideration for others. If this continues I will consider contacting Strata and police as we are aware of our rights. There is no need for screaming. Thank you. It is our day of rest on Sunday."
Responses flooded in on Reddit, with users divided over the issue. One user empathised with the neighbours, saying: "As an apartment dweller myself, I totally understand their point.
"We have young kids too but make every effort to teach them to not bang and jump around as it echoes through the building. That said, I'd expect this kind of letter after repetitive noise disturbances, not just a one-off."
Don't miss…
Disturbing moment woman tells German tourists to 'get the f*** out of US'[VIDEO]
'My friend asked me to get a mole removed for her wedding – what do I do?'[INSIGHT]
'I used ChatGPT to get out of a parking ticket – people are furious'[INTERVIEW]
Another user compared the situation to communal living standards overseas, writing: "People all over Europe and overseas live in apartments and it's common courtesy to not run around and scream all day inside. You're always thinking of the neighbours and noises you're making. I don't see how this is different."
The discussion gained momentum with a comment from a grandparent who shared a similar living situation, writing: "We live in an apartment and have our 4yo grandson stay over twice a week. It's the same for lots of apartments around us. We are all aware sound travels, so we don't let the grandkids scream, run around loudly or bash things on the ground. It's common courtesy."
However, not all opinions were in favour of the grandparents. A Reddit user questioned the grandparents' responsibility, stating, "I mean, it's a big passive-aggressive, but if the kids were making that much noise, what were the grandparents doing? I too like to enjoy my weekend; work sucks and the last thing I wanna hear are screaming children. Maybe I'm the asshole, but I'd be pretty pissed if the kids were running wild and rampant with zero discipline the whole time."
We use your sign-up to provide content in ways you've consented to and to improve our understanding of you. This may include adverts from us and 3rd parties based on our understanding. You can unsubscribe at any time. More info
Source: Read Full Article