Ofcom flooded with complaints about Lee Anderson's Suella Braverman interview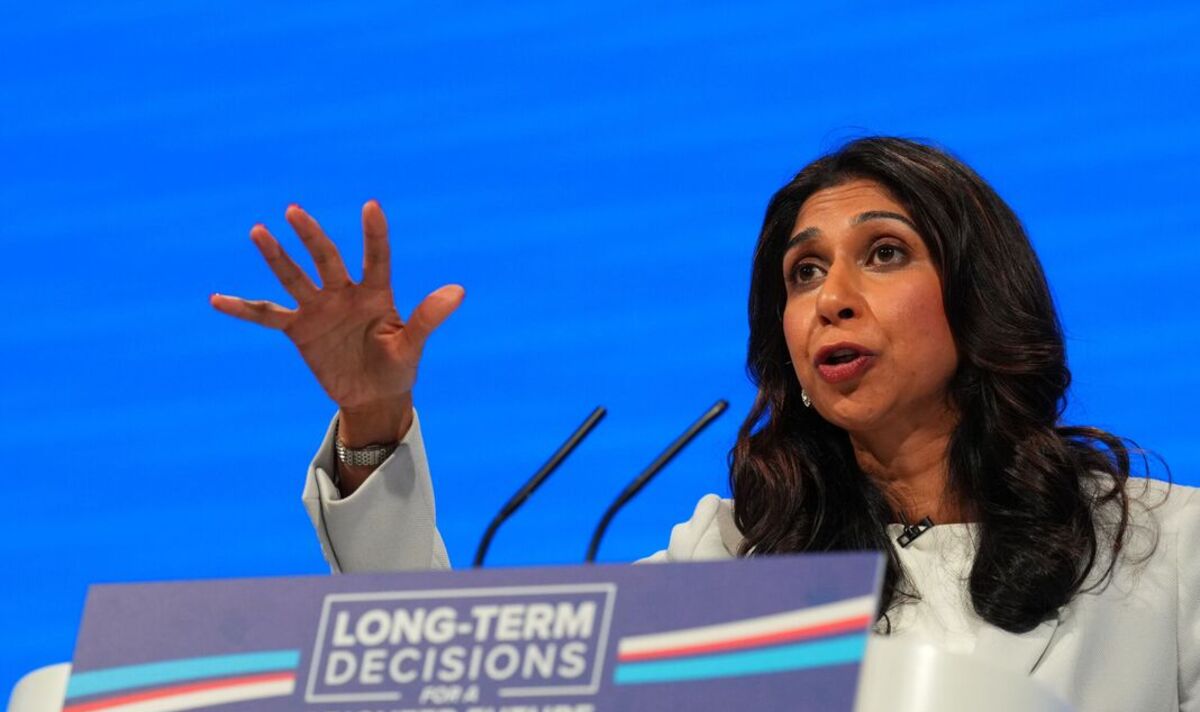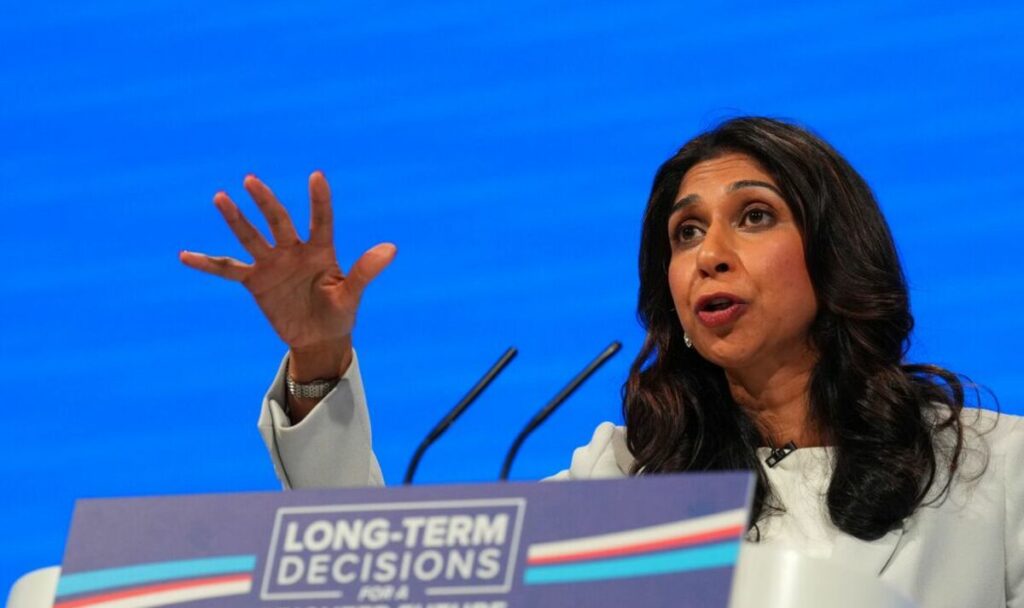 Lee Anderson rebuffs claim 'Brexit has failed'
Ofcom has been flooded with complaints about a GB News interview.
The broadcasting watchdog received the complaints about the interview between MPs Lee Anderson and Suella Braverman.
So far there have been 1,668 complaints about the segment on Lee Anderson's Real World, which aired on the news channel on September 29.
The complaints related to Mr Anderson's interview with Mrs Braverman on the grounds that they are both sitting Conservative MPs, with concerns for the impartiality required of broadcast news.
Mr Anderson has been the MP for Ashfield in Nottinghamshire since 2019 and currently has a show on GB News.
READ MORE GB News Ofcom complaints soar to over 8,000 after Wootton and Fox backlash[LATEST]
Mrs Braverman has been the MP for Fareham in Hampshire since 2015 and is currently Home Secretary.
There was a reaction to the interview online when it first aired, with replies to a clip of it on Twitter saying "look, it's a Tory party political broadcast" and "he's not 'GB News Lee Anderson' he's the chairman of the Conservative Party".
Political commentator Matthew Stadlen tweeted: "Lee Anderson interviewing Suella Braverman on national telly is the sort of thing that would happen on state TV in a dictatorship. He is literally Deputy Chair of her party."
DON'T MISS
Tory audience erupts as Lee Anderson slaps down claims Brexit is failing[LATEST]
Uncontrolled migration will see 'disintegration in our society' warns Braverman[REPORT]
Our country is facing a 'hurricane' of mass migration, warns Suella Braverman[INSIGHT]
We use your sign-up to provide content in ways you've consented to and to improve our understanding of you. This may include adverts from us and 3rd parties based on our understanding. You can unsubscribe at any time. More info
Many of the replies preempted the complaints, wondering how many Ofcom would receive for the interview and even giving the link to the watchdog's 'make a complaint' page.
This is the second time GB News has got into hot water in recent weeks, with the channel receiving more than 8,800 Ofcom complaints about Lawrence Fox's remarks on Dan Wootton's show about female political journalist Ava Evans.
His comments led to both him and Dan Wootton being suspended from the channel.
Source: Read Full Article