MP quits 'toxic and bullying' SNP to join the Tories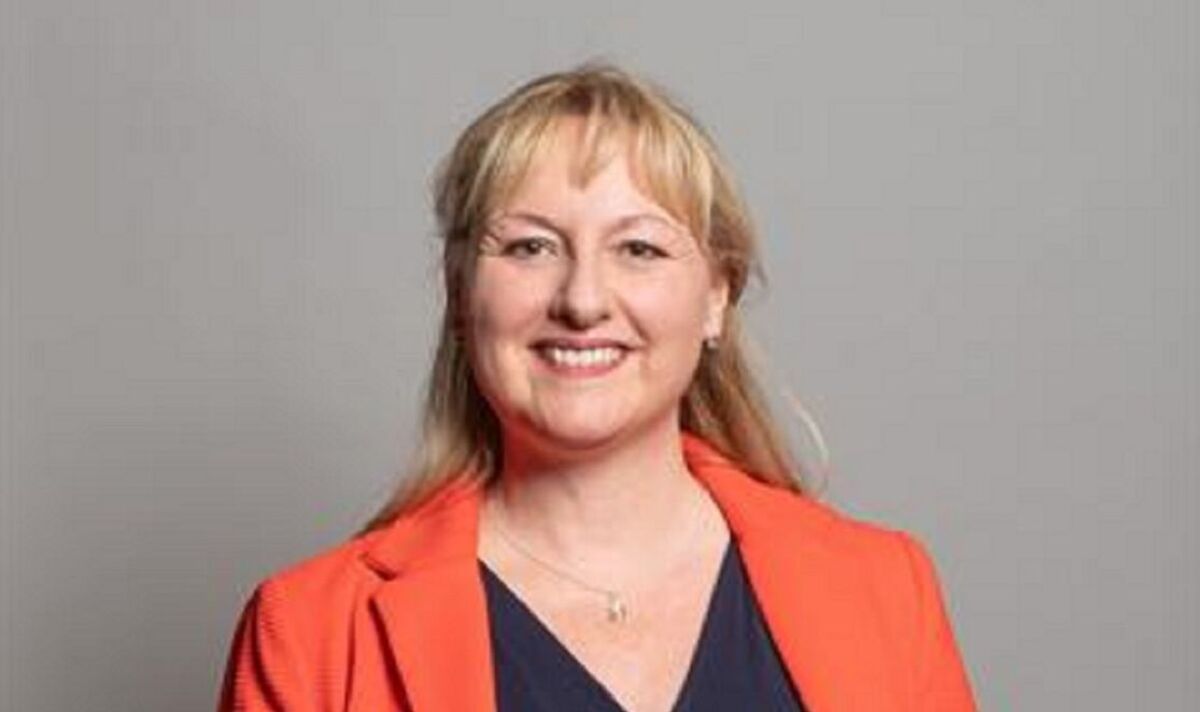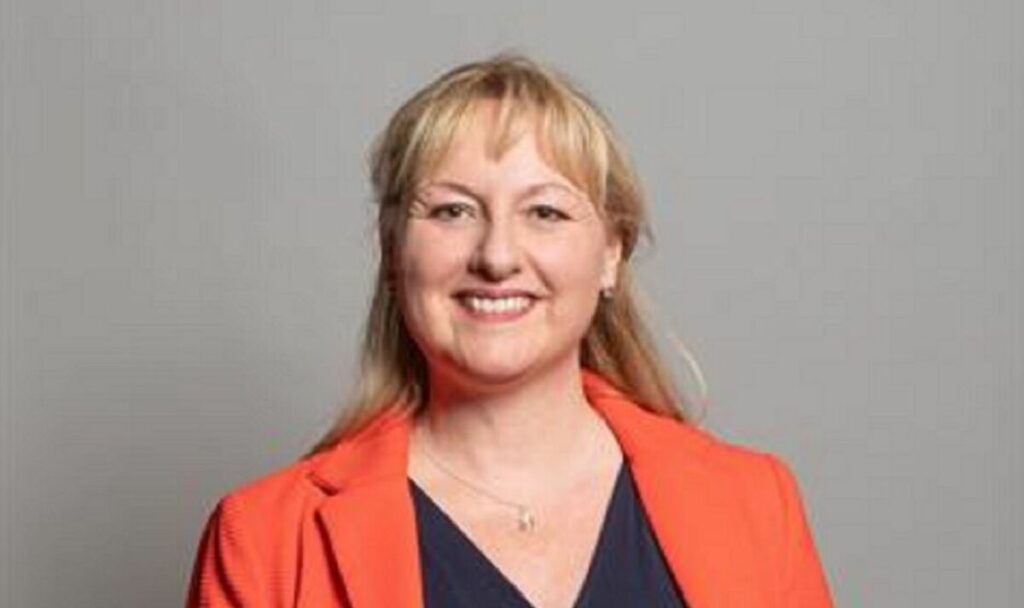 Lisa Cameron accused the nationalist party of a "toxic and bullying" culture after she spoke out about sex pest colleague Patrick Grady.
Prime Minister Rishi Sunak said he was "delighted" at her change of party, while the SNP called for a by-election.
In a bombshell statement yesterday, the East Kilbride, Strathaven and Lesmahagow MP said her health has suffered at the hands of the nationalists.
She said: "I do not feel able to continue in what I have experienced as a toxic and bullying SNP Westminster group, which resulted in my requiring counselling for a period of 12 months in Parliament and caused significant deterioration in my health and wellbeing as assessed by my GP including the need for antidepressants.
READ MORE: I experienced the SNP's toxic culture first-hand and admire brave Lisa Cameron
"I will never regret my actions in standing up for a victim of abuse at the hands of an SNP MP last year, but I have no faith remaining in a party whose leadership supported the perpetrator's interests over that of the victims and who have shown little to no interest in acknowledging or addressing the impact.
"It is also true that I have received no contact from party leadership in the past weeks, despite members of every other main political party contacting me to offer support and compassion during what has been an extremely difficult time."
The former NHS clinical psychologist said she had received support from Mr Sunak, adding that it was "in contrast" to the SNP.
Dr Cameron also hit out at the "significant division" caused by the party's push for Scottish independence and said she would now focus on policies that benefit the whole of the UK.
Her defection comes on the day she was facing a selection battle to be the SNP's candidate in the west of Scotland seat.
Don't miss…
Yousaf ordered to end 'toxic' deal with Scottish Greens after 'vile' Israel post[POLITICS]
Humza Yousaf 'an embarrassment' for failing to condemn Hamas terrorist attacks[POLITICS ]
Rayner refuses to answer key questions despite warning from fellow Labour MP[POLITICS ]
The Prime Minister said: "Lisa is right that we should aim to do politics better, with more empathy and less division and a dedication to always doing what we think is right."
Scottish Tory leader Douglas Ross added: "Like many ex-SNP supporters, she has realised that her former party is hopelessly divided under Humza Yousaf and incapable of focusing on the real priorities of the Scottish people."
The sensational move comes after Dr Cameron last month claimed she was "ostracised" by the SNP for challenging the support given to former chief whip Mr Grady, who was suspended for making a sexual advance to a 19-year-old staff member.
An SNP spokesperson said: "The people of East Kilbride, Strathaven and Lesmahagow will be appalled they are now represented a Conservative and Unionist MP.
"Lisa Cameron should now do the right thing and step down to allow a by-election.
"Her constituents elected an SNP MP, not a Tory, and they deserve to have the democratic opportunity to elect a hard-working SNP MP who will put the interests of Scotland first. On a personal basis, we wish her well."
We use your sign-up to provide content in ways you've consented to and to improve our understanding of you. This may include adverts from us and 3rd parties based on our understanding. You can unsubscribe at any time. More info
SNP leader and Scottish First Minister Humza Yousaf called on Dr Cameron to resign her seat following her defection.
He said: "It's the least surprising news I've had as leader of the SNP, I must confess.
"Lisa Cameron should do the honourable thing, she should resign her seat.
"She should do the honourable thing by her constituents, who voted for an SNP MP, did not vote for a Conservative MP."
He said he was confident the SNP could win any by-election and her decision was a "betrayal" of activists who campaigned for her.
Mr Yousaf added: "To see somebody who claims to have supported Scottish independence cross the floor to the Conservative and Unionist Party betrays the fact that she probably never believed in the cause in the first place."
Source: Read Full Article