Lying benefits cheats will face crackdown to catch them red-handed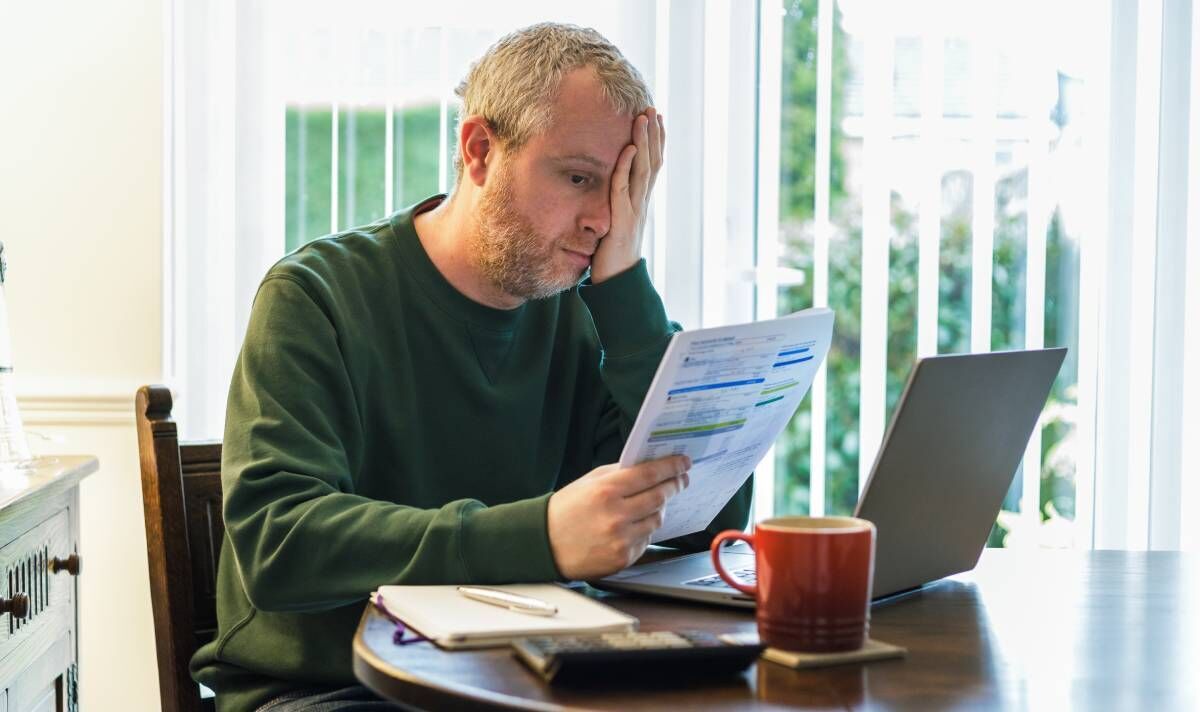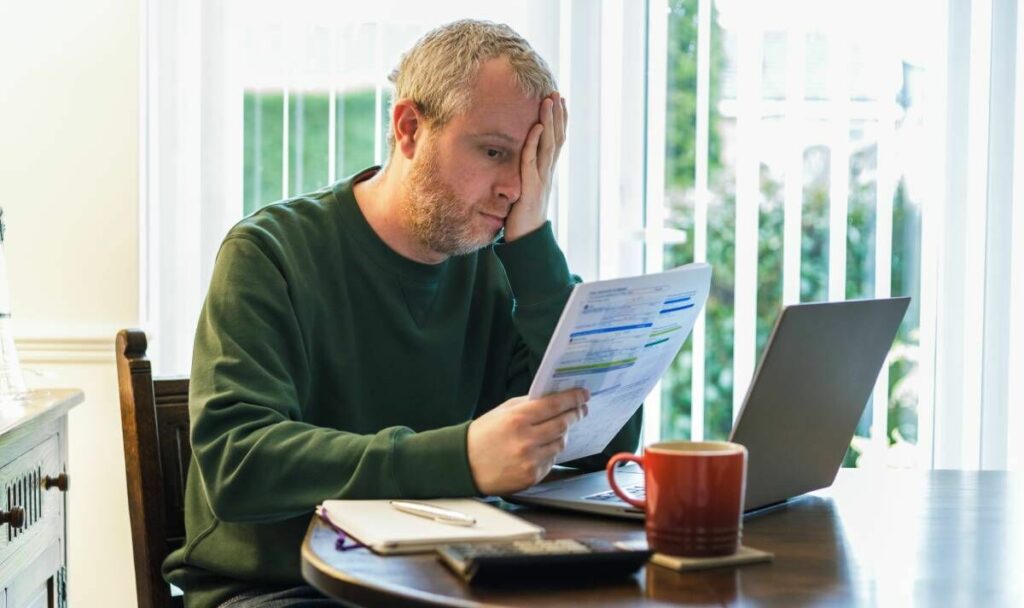 People claiming benefits face monthly bank account checks to make sure they are not lying about their savings, it has emerged.
Banks will be ordered to run monthly, or even weekly data checks to spot fraud risks.
The Government fears the current system is too ad hoc, with officials having to go to banks with suspicions before checks can be made.
But this new approach, set to be announced in the King's Speech, will put the onus on the banks to root out those cheating the system.
They will then be obliged to alert banks and building societies to red flags.
READ MORE As fuel bills rise pensioners can claim up to £3,000 in winter state benefits
People are barred from claiming benefits if they have savings of more than £16,000.
The Department for Work and Pensions estimates that £900m a year is being wrongly claimed by people who have more than this amount.
But officials have predicted the changes could save £500m over the next five years.
Mel Stride, the Work and Pensions Secretary, has made "rooting out fraud" in the benefits system one of his priorities since he took up the role last autumn.
A government source said: "Every pound stolen by fraudsters could be spent on our public services or on those most in need.
"Mel sees it as profoundly wrong that benefit cheats aren't playing by the rules and is determined to bring fairness for the taxpayer."
Ministers are working on tightening criteria of work capability assessments and for a different approach to issuing sick notes, with people being signed off work ill also markedly up since Covid.
This autumn, the number of people claiming out-of-work benefits hit 5.4 million. It was pushed up during the pandemic and nationwide lockdowns but is yet to markedly drop down since restrictions have eased
Advert-free experience without interruptions.
Rocket-fast speedy loading pages.
Exclusive & Unlimited access to all our content.

Source: Read Full Article