Lee Anderson hails 'more proof we can succeed outside the EU' after car win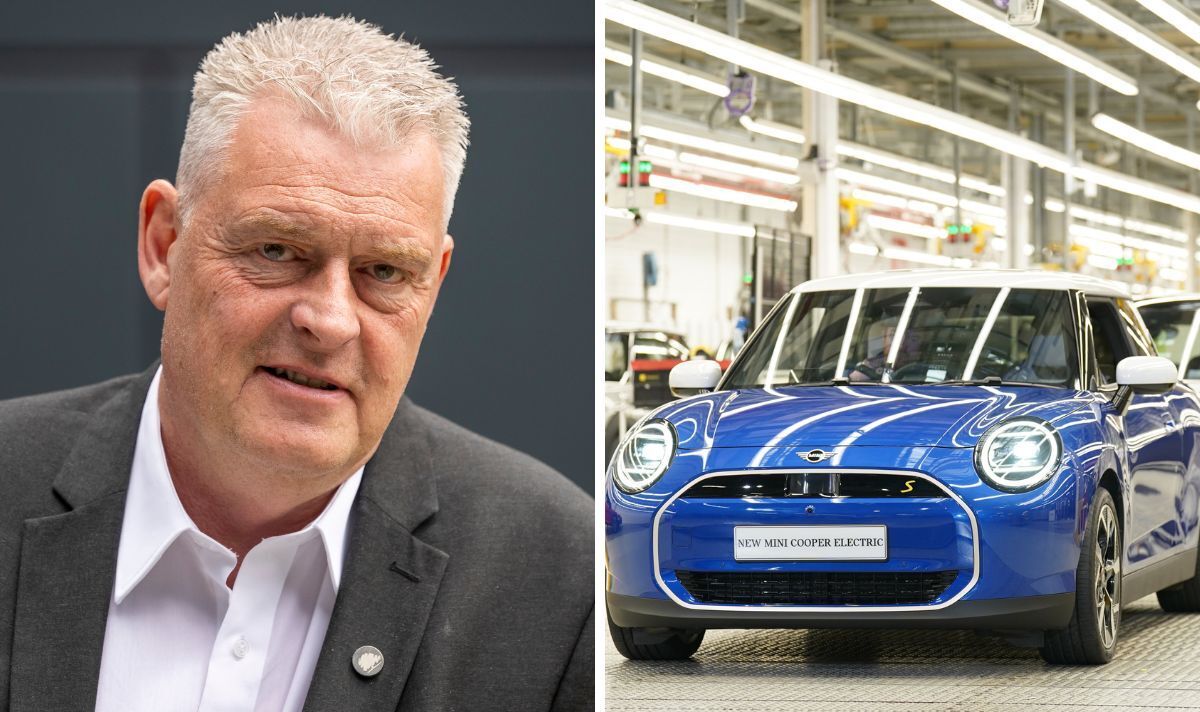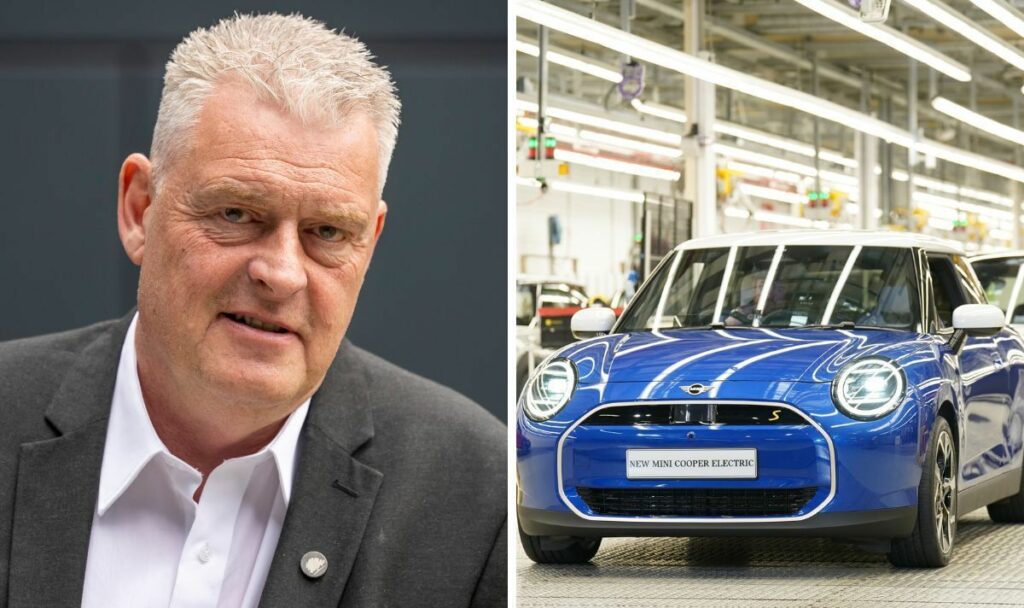 Kemi Badenoch discusses £600m BMW investment in UK
Lee Anderson has hailed "more proof that we can succeed outside the EU" after BMW announced a £600 million UK investment.
The German manufacturer confirmed the bumper investment to prepare its Mini factory in Oxford to build new electric cars after securing Government funding.
BMW said it will transform the plant to enable production of two new electric Mini models which will begin in 2026.
Mr Anderson, the deputy chairman of the Conservative Party, hailed the move.
He said: "Brexit booming Britain. Remember when they said Brexit would kill off car production in the UK? I do…. More proof that we can succeed outside the EU."
Prime Minister Rishi Sunak said the Government is securing jobs and growing the economy "by backing our car manufacturing industry".
He added: "BMW's investment is another shining example of how the UK is the best place to build cars of the future."
Business Secretary Kemi Badenoch visited the site earlier today for the investment announcement.
She said: "This decision is a big vote of confidence in the UK economy and the work of this Government to ensure the continued strength of our world-leading automotive sector.
"We are proud to be able to support BMW Group's investment, which will secure high-quality jobs, strengthen our supply chains, and boost Britain's economic growth."
BMW will invest a total of £600 million at the Oxford site and another Mini factory in Swindon, Wiltshire, where vehicle body panels are made.
Addressing Ms Badenoch in a speech at the Oxford plant, BMW Group board member Dr Milan Nedeljkovic said: "Without your support, this transformation would not be possible. This was the right move at the right time."
The announcement is the latest boost for the British car industry, with figures last month suggesting production increased by almost a third compared with a year ago.
We use your sign-up to provide content in ways you've consented to and to improve our understanding of you. This may include adverts from us and 3rd parties based on our understanding. You can unsubscribe at any time. More info
Source: Read Full Article