6 Goldman Sachs Conviction List Top Growth Stock Picks With Massive Upside Potential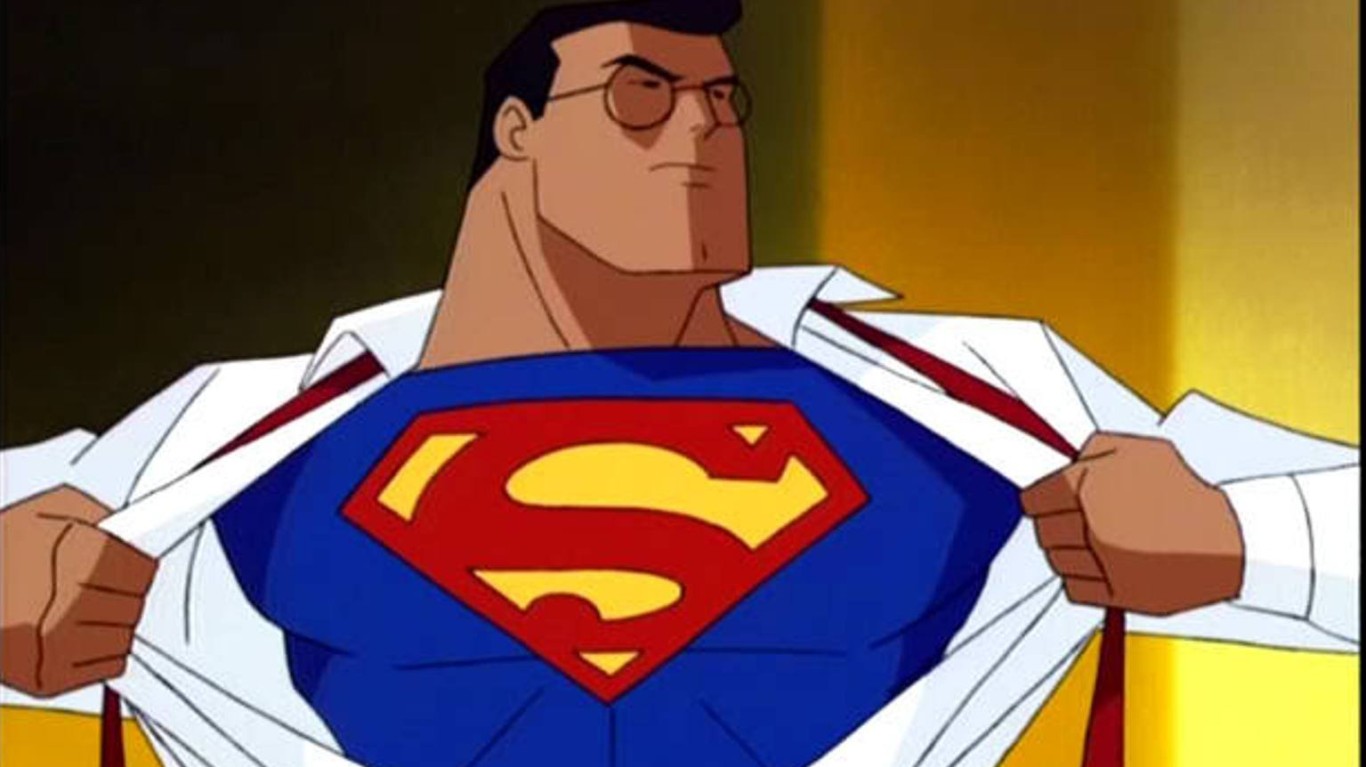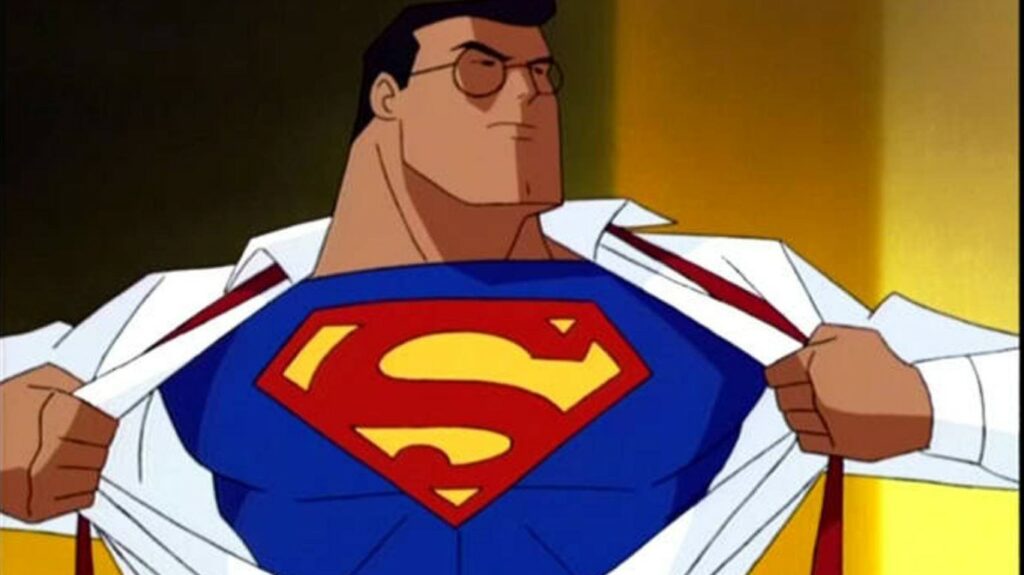 The artificial intelligence rally this year led by the "Magnificent 7" has been awesome if you owned those stocks. However, the bulk of the S&P 500 is treading water for the most part and unlikely to catch up to the hype-driven AI stocks anytime soon. One thing is certain, with the looming storm clouds on the horizon, and the potential for as many as two more interest rate increases, many strategists on Wall Street feel we will be fortunate to have high single-digit gains for the balance of 2023. We could very well have a 20% or bigger sell-off at some juncture.
With those conditions in mind, we screened the Goldman Sachs Conviction List of top stock picks that had the biggest upside to the Goldman Sachs price target. The thought was that those with the biggest upside also may be priced the best for growth stock investors. It is important to remember that no single analyst report should be used as a sole basis for any buying or selling decision.
Bath & Body Works
This top retailer could be poised for a big holiday season. Bath & Body Works Inc. (NYSE: BBWI) operates a specialty retailer of home fragrance, body care and soaps and sanitizer products.
It sells its products under the Bath & Body Works, White Barn and other brand names through retail stores and e-commerce sites located in the United States and Canada, as well as through international stores operated by partners under franchise, license and wholesale arrangements. The company was formerly known as L Brands and changed its name in August 2021.
Like many savvy retailers, the company has been moving locations to strip malls, which often provide easier access for shoppers. In addition, Bath & Body Works posted results for the second quarter that exceeded guidance, and the CEO noted that "Cost optimization and merchandise margin improvement initiatives helped drive earnings which outperformed expectations."
Investors receive a 2.42% dividend. The Goldman Sachs price target for Bath & Body Works stock is $52. The consensus target is $47.78, and at Tuesday's $31.70, close hitting the Goldman Sachs target would be a 57% gain.
First Solar
This top stock has the biggest upside potential to the Goldman Sachs target price. First Solar Inc. (NASDAQ: FSLR) provides photovoltaic (PV) solar energy solutions in the United States, Canada, France, Japan, India and elsewhere.
The company designs, manufactures and sells cadmium telluride solar modules that convert sunlight into electricity. It serves developers and operators of systems, utilities, independent power producers, commercial and industrial companies, and other system owners.
First Solar recently broke ground on a previously announced manufacturing facility in Iberia Parish, Louisiana, its fifth fully vertically integrated factory in the United States.
The Goldman Sachs price target of $296 towers above the $246.96 consensus target for First Solar stock. The shares closed on Tuesday at $161.39, so hitting the Goldman Sachs target would be an 80% gain.
ALSO READ: October Is Very Scary for the Stock Market: 7 'Strong Buy' Warren Buffett Dividend Stocks Are Very Safe Bets

Salesforce
This company was an innovator in customer relationship management software. Salesforce Inc. (NYSE: CRM) provides customer relationship management technology that brings companies and customers together worldwide. Its Customer 360 platform empowers its customers to work together to deliver connected experiences for their customers.
Sponsored: Find a Qualified Financial Advisor
Finding a qualified financial advisor doesn't have to be hard. SmartAsset's free tool matches you with up to 3 fiduciary financial advisors in your area in 5 minutes. Each advisor has been vetted by SmartAsset and is held to a fiduciary standard to act in your best interests. If you're ready to be matched with local advisors that can help you achieve your financial goals, get started now.
Source: Read Full Article