Ams OSRAM Q3 Loss Narrows, Revenue Declines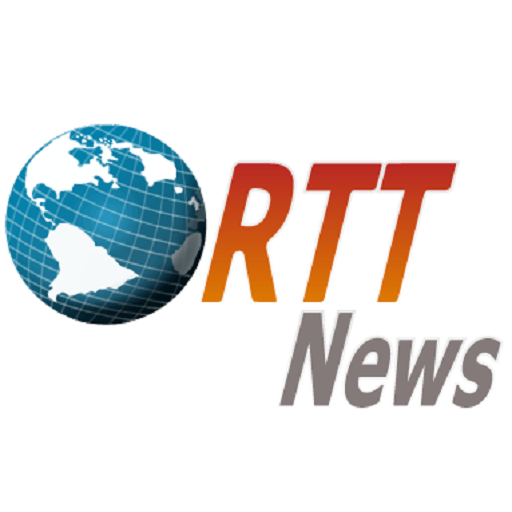 ams OSRAM AG (AMS), an Austrian electronics company, on Tuesday registered a significantly narrower loss for the third-quarter of 2023.
For three-month period, the Group posted a net loss of 55 million euros or 0.21 euro per share, compared with a loss of 370 million euros or 1.42 euros per share, recorded for the same period last year.
Excluding items, earnings stood at 29 million euros or 0.11 euro per share, lesser than last year's 47 million euros or 0.18 euro per share.
Adjusted operating income stood at 71 million euros as against 91 million euros a year ago.
Excluding items, operating margin improved to 7.9 percent from 7.5 percent in 2022.
Revenue was 904 million euros, down from 1.213 billion euros of previous year.
Looking ahead, for the fourth-quarter, whilst the company sees a strengthening demand for its automotive products, industrial markets remain very weak and consumer markets remain modest, the Group expects fourth quarter revenues to stay relatively flat, at the midpoint, in the range of 850 million euros to 950 million euros.
Excluding items, EBIT is expected to be in the range of 5 percent to 8 percent, for the quarter.
In 2024, ams OSRAM expects to divest or exit certain non-core semiconductor businesses with revenues of 300 million euros to 400 million euros.
The Group expects sustained weakness in the industrial business including some inventory corrections in the industrial segment during the first-half of 2024, on top of normal seasonality of its other businesses regularly observed in the first-quarter. Consequently, the second half of 2024 is expected to come in stronger than the first half, driven by new business wins and an expected soft market recovery.
In addition, the company expects to deliver around 75 million euros run-rate improvements to adjusted EBIT at the end of 2024.
Source: Read Full Article