XRP Meteoric Rally To $1 In Sight As Crypto Lawyer Declares High-Stakes Ripple v. SEC Case Is Over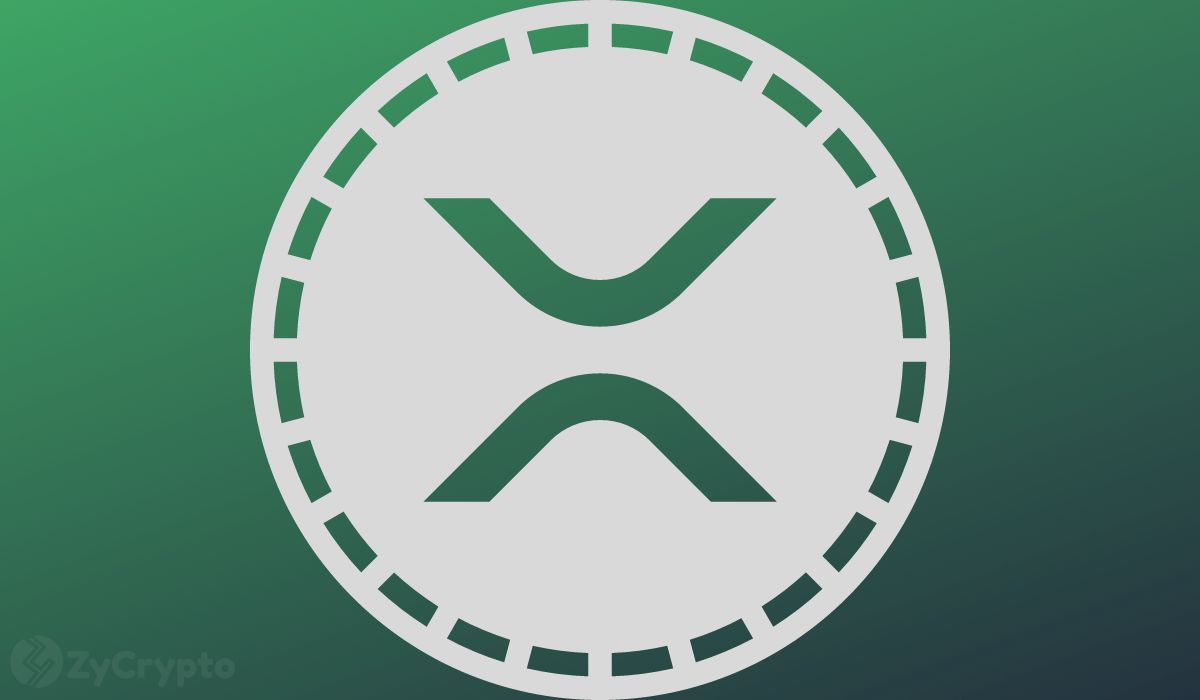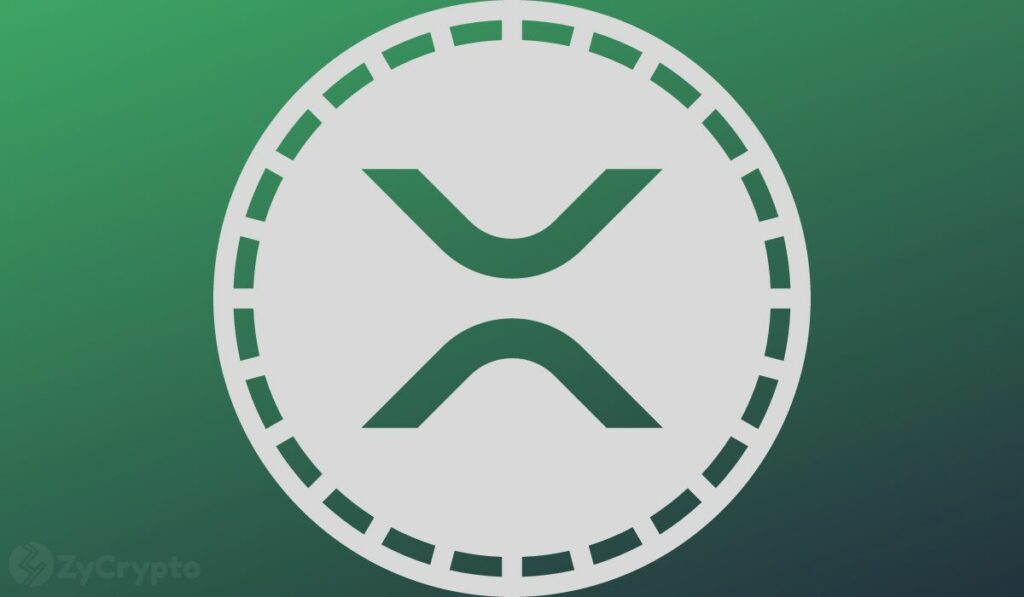 Prominent crypto lawyer Jeremy Hogan has asserted that the long-standing legal battle between Ripple and the U.S. Securities and Exchange Commission is basically over. Hogan's audacious assertion comes in light of recent key developments in the lawsuit, causing a stir in the crypto community.
Hogan Lays Out His Reasoning On Why XRP Case Is Over
Jeremy Hogan, a partner at the law firm of Hogan & Hogan, has shared his belief that the suit over the XRP cryptocurrency has essentially concluded following the SEC's decision to dismiss aiding and abetting charges against Ripple Labs top leaders after losing part of its case against the blockchain firm earlier.
According to lawyer Hogan's interpretation, this move suggests that the scheduled trial against Ripple's Brad Garlinghouse and Chris Larsen is not going to happen.
The SEC and Ripple, however, have to meet and confer on a briefing schedule with respect to the only pending issue in the case — what remedies are suitable against the San Francisco-based company for violations concerning its institutional sales of XRP, which could likely attract penalties of up to $770 million.
Hogan predicted that the court could deliver a final judgment presumably sometime next year. However, there's the possibility of Ripple and the SEC reaching a settlement before the final judgment is entered.
SEC's Low Chance Of Success In Ripple Appeal
It's pertinent to note that the SEC has previously revealed plans to appeal the court's summary judgment on programmatic sales of XRP. The agency's bid to file an interlocutory appeal was rejected earlier this month. Thus, if the regulator still wants to lodge an appeal, it will have to wait until the penalty stage has been concluded.
Hogan notes that there is a very slim chance of about 14.2% for SEC's success in the event of an appeal against Ripple. "And I think it's fair to say that the manner in which the Judge wrote her opinion (very fact-based), at a minimum, does not increase that chance for the SEC," he explained.
As the Ripple vs SEC legal saga continues, Hogan also cited other external game-changers, including a possible Act of Congress or a change of political regime, which could considerably impact the outcome of this high-profile suit.
Furthermore, the attorney likened the odds of the SEC winning an appeal to the NFL team New York Jets, winning the Super Bowl. "The chance of the SEC winning is exactly 2.367%," he summarized.
XRP exchanged hands at $0.5569 at press time, a 4.3% jump over the past 24 hours. XRP has the potential for further gains bolstered by positive legal developments, which may drive the token into an extended bullish phase. That said, a move above $0.57 would potentially set the stage for $1 in the near future.
Source: Read Full Article