XRP Ledger Enhancements Go Live: UNL Vote Triumph Marks Arrival of New Amendments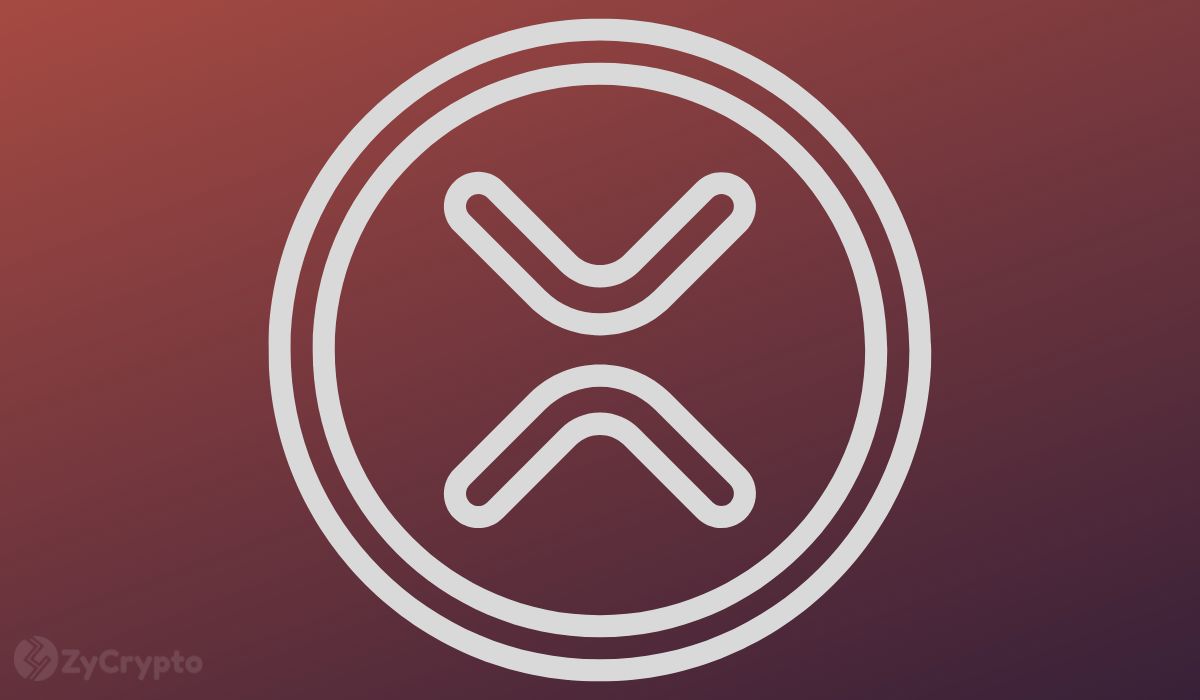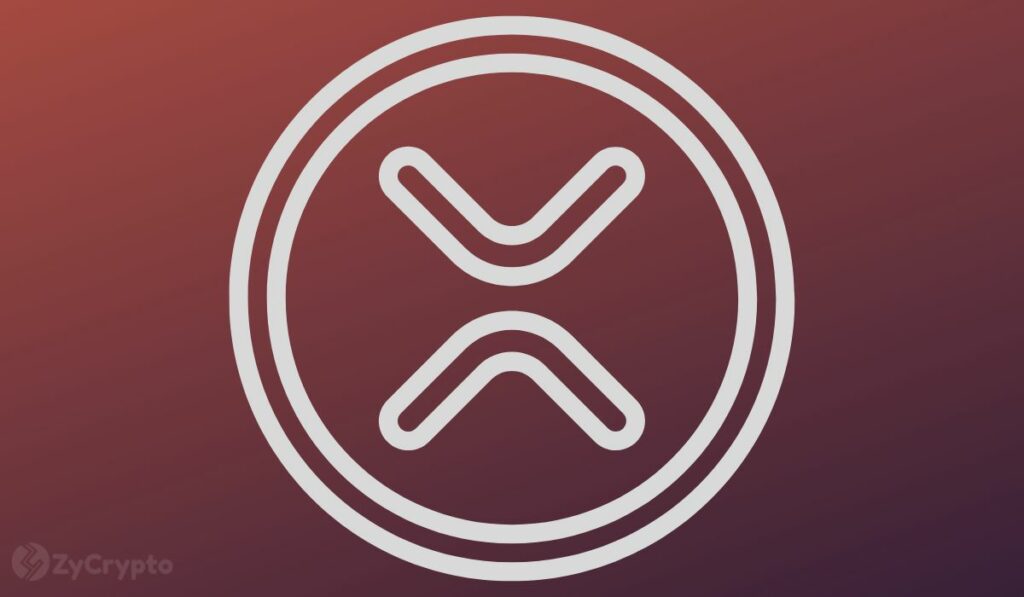 Data from XRPScan reveals that several amendment proposals have passed and are now live on the XRP-Ledger (XRPL). Some of the main amendments have been around non-fungible tokens (NFT) on XRPL and have led to many bug fixes. Specifically, amendment 'NonFungibleTokensV1_1' enables native support for NFTs and makes prior NFT amendments obsolete.
Emi Yoshikawa, VP of Strategy & Operations at Ripple, highlighted token issuer protection on XRPL she said "On the XRP Ledger, automatic royalties for NFTs are enforced at the chain protocol level, and creators are NOT at the mercy of individual marketplaces."
NFTs are one area that is steadily growing on XRPL, and according to Yoshikawa, NFT royalties are enforced at the chain level, removing the need for trust in 3rd parties.
The XRP Ledger enjoys strong growth of its NFT platform due to high transaction speed, settlement within 3 seconds, and ensuring swift interaction. Additionally, with fees under a cent, the Ledger's affordability makes NFT participation accessible to a wider audience, addressing a crucial concern in the market.
The XRP Ledger operates exclusively at Layer 1, eliminating the need for smart contracts. This inherent security feature mitigates potential vulnerabilities, ensuring the integrity of NFT transactions.
XRP Cafe highlighted some further advantages the XRPL offers the NFT space, citing build-in decentralized exchanges, which reduces third-party risk, anti-spam measures, and decentralization.
The Amendment Process on XRPL
Due to its open and decentralized nature, the XRP Ledger does not grant any individual or entity the unilateral authority to enact alterations that could affect its functioning. Modifications to the network follow a protocol known as the Amendment process. In essence, this entails submitting the desired modifications to the network for evaluation, after which validator nodes vote to determine whether the changes should be adopted.
Similar to this procedure, a consensus of at least 80% among the validators is necessary to validate the suggested amendments. Sustaining this approval threshold above 80% for two weeks is imperative. Within this timeframe, validators retain the flexibility to revise their votes. Yet, once the 80% consensus is sustained for two weeks, the amendment is officially ratified and prepared for implementation.
According to data from analytics firm Messari, the average daily NFT transaction climbed by 12.7% yearly, from 13,800 to 15,500. NFTokenCreateOffer now accounts for 50% of all NFT transactions; despite that, most NFT transaction types have seen gains each quarter.
Source: Read Full Article