Wintermute claims NEAR backed out of $11M stablecoin redemption deal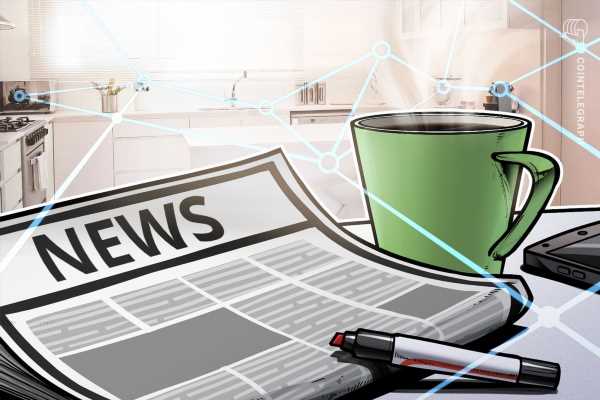 The NEAR Foundation and Aurora allegedly reneged on an offer to convert $11 million worth of USN stablecoins, Wintermute founder and CEO Evgeny Gaevoy has claimed.
In a Nov. 7 X (Twitter) post, Gaevoy claimed NEAR refused to honor a commitment to facilitate the sale of $11.2 million worth of its stablecoin USN for the FTX estate.
Gaevoy said Wintermute was working with FTX to liquidate its assets for creditors which included the sale of $11.2 million worth of USN.
Gaevoy claimed Wintermute executed the transaction — which provided $11 million to FTX creditors — on the basis that it would be able to redeem USN to USDT on a one-to-one basis.
When Wintermute submitted its redemption request, NEAR allegedly "refused to honor their commitments." Gaevoy claimed after two and a half months, Wintermute still hadn't received any USDT.
Gaevoy claimed Wintermute received a final offer of 20% of the $11 million. Gaevoy said Wintermute would pursue "all legal avenues" against NEAR and Aurora — the organisation responsible for allowing the transfer of assets from the Ethereum network to the NEAR protocol. 
This is a developing story, and further information will be added as it becomes available.
Source: Read Full Article