U.S. DOJ Reportedly Wants Shocking $4 Billion From Binance To Drop Criminal Charges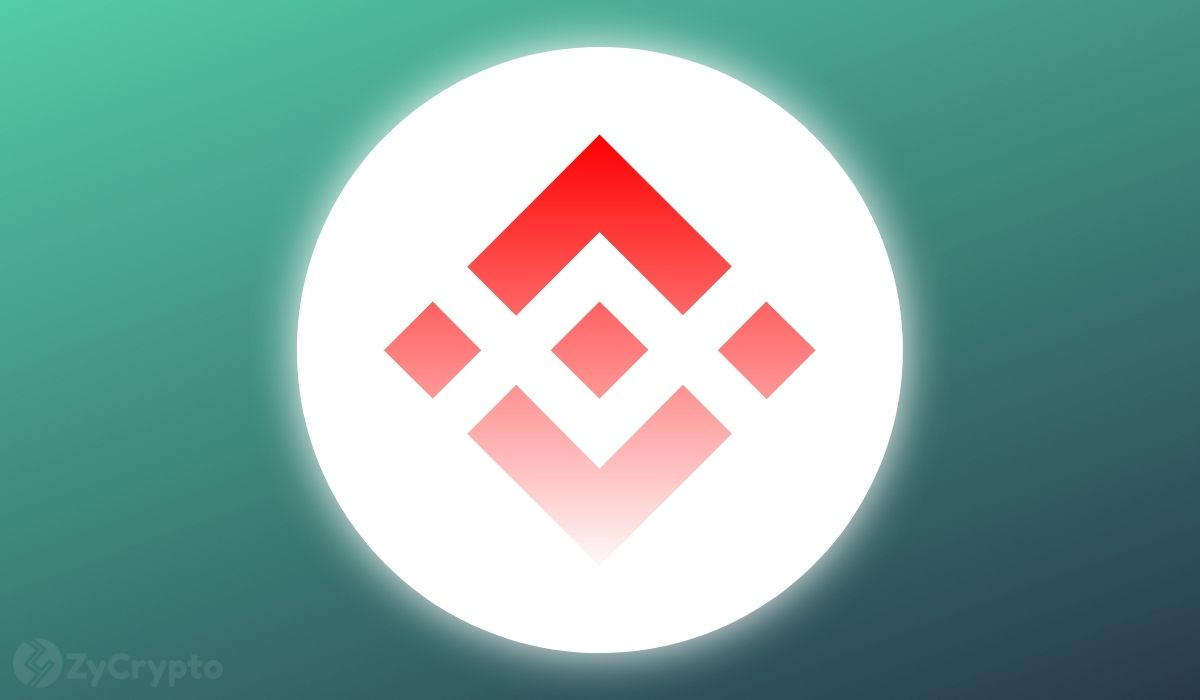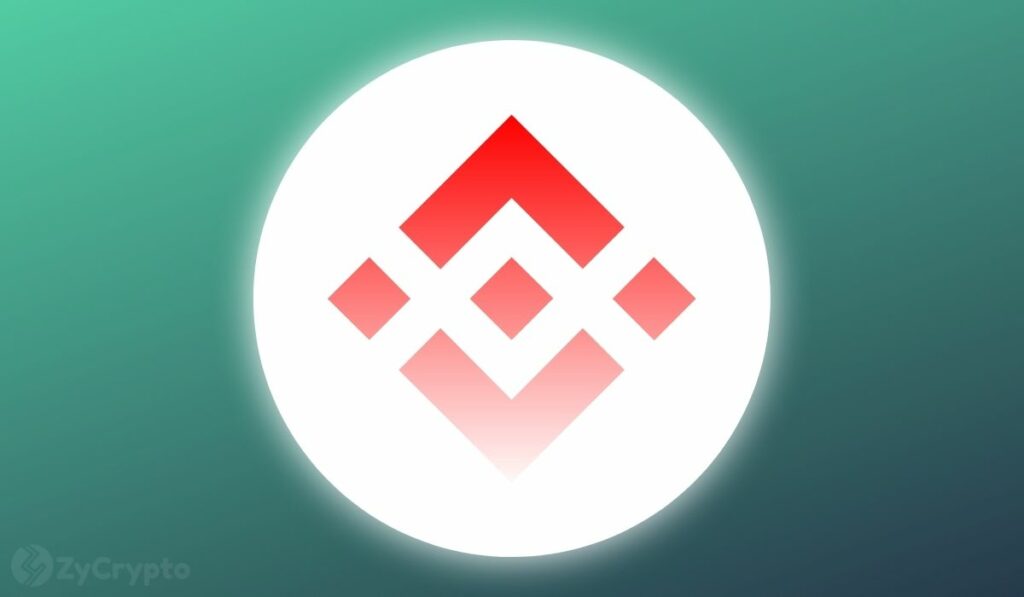 The United States Justice Department is seeking more than $4 billion from Binance Holdings Ltd. as part of a deal to resolve investigations into alleged multiple criminal violations by the world's biggest cryptocurrency exchange and its co-founder.
The proposed deal would allow Binance to continue U.S. operations.
Settlement Of SEC Vs. Binance Likely End Of This Month
The ongoing criminal probe by U.S. authorities into Binance for money laundering, bank fraud, and sanctions violations could be settled this month before they head to an indictment — but it'll cost the exchange an eye-watering $4 billion by month's end.
Anonymous individuals familiar with the discussions told Bloomberg that the company would be allowed to keep operating and avoid an implosion that would bring substantial damage to the crypto market. If the deal is finalized, Binance would likely pay the multi-billion-dollar fine as part of a deferred prosecution agreement. This would require the crypto exchange to satisfy recommended conditions, such as revamping compliance practices, as per the report.
The DOJ has been investigating whether Binance allowed transactions breaking U.S. sanctions on Iran and Russia. There has been a significant step up in the scrutiny facing the crypto sector following digital asset exchange FTX's collapse and founder Sam Bankman-Fried's fraud conviction.

According to Bloomberg, the announcement of a settlement "could come as soon as the end of the month", though the situation remains fluid. And if Binance agrees to pay the $4 billion fine, it would represent one of the largest-ever penalties in crypto history.
Importantly, the negotiations to end the probe have included the possibility of criminal charges against Binance CEO Changpeng "CZ" Zhao. The report notes that Zhao currently resides in the United Arab Emirates, which currently does not have a U.S. extradition treaty. This suggests that any charges lodged in the United States would unlikely result in the Binance chief's apprehension.
Super Bullish?
Members of the cryptocurrency community are watching the unfolding of the SEC v. Binance case with bated breath, and well-known pundits like Galaxy Digital's Mike Novogratz are expressing optimism regarding the potential settlement. Novogratz shared his upbeat outlook on the X (formerly Twitter) platform shortly after the bombshell report emerged.
"Binance settling with the US regulators would be super bullish!! Not sure if reports are true, but am hoping for a settlement and for the industry to move forward," the crypto tycoon postulated.
Binance's native token, BNB Coin (BNB), reacted positively to the settlement news on Monday. BNB is changing hands at $255.05 as of publication time, up 3.7% on the day, according to CoinGecko data.
Source: Read Full Article