Trillions In Shiba Inu On The Move: What Lies Ahead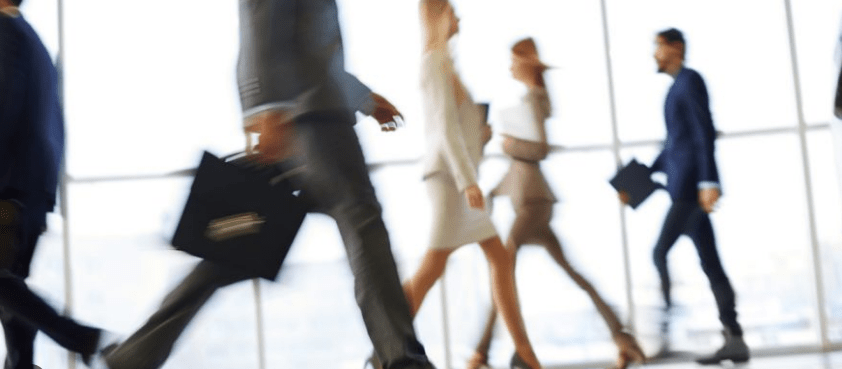 Large-scale transactions of Shiba Inu tokens have once again captured the attention of the cryptocurrency community. In a recent announcement by the crypto tracker Whale Alert, a substantial amount of SHIB was observed being transferred from the Amsterdam-based cryptocurrency exchange Bitvavo to an undisclosed blockchain address. 
The staggering figure of 4,584,530,677,374 SHIB raises intriguing questions about the continued interest of prominent investors in this meme-based cryptocurrency.
The transfer, which took place in the early hours of Oct. 5, was meticulously recorded by the Ethereum (ETH) blockchain explorer Etherscan, adding credibility to the transaction's authenticity. 
Shiba Inu Whale Transaction Details And Suspicious Timing
This development comes just one week after the Shiba Inu development team issued a cautionary statement to its community, urging investors to exercise due diligence and remain cautious of suspicious entities claiming to be affiliated with the SHIB ecosystem.
🚨 🚨 4,584,530,677,374 #SHIB (33,132,403 USD) transferred from #Bitvavo to unknown wallethttps://t.co/HrCbR3oavs
— Whale Alert (@whale_alert) October 5, 2023
The team emphasized that the mere use of the name "Shibarium," which denotes the ecosystem's recently launched layer-2 scaling solution, does not automatically confer legitimacy. Instead, the SHIB team emphasized that all official partnerships and announcements would be exclusively disseminated through the ecosystem's Discord channel or official blog.
SHIB market cap currently at $4.2 billion. Chart: TradingView.com
Over the past 24 hours, the SHIB community has embarked on a noteworthy endeavor to reduce the circulating supply of SHIB tokens. A substantial quantity, totaling 50,430,344 SHIB, has been intentionally transferred to "dead wallets," a strategy that effectively reduces the available supply and supports token value. 
The largest single transaction in this recent burn spree amounted to 10,162,798 SHIB, as reported by the Shibburn tracker.
HOURLY SHIB UPDATE$SHIB Price: $0.00000723 (1hr 0.16% ▲ | 24hr -0.47% ▼ )
Market Cap: $4,259,485,087 (-0.53% ▼)
Total Supply: 589,339,392,895,097
TOKENS BURNT
Past hour: 2,671,046 (2 transactions)
Past 24Hrs: 50,430,344 (61.06% ▲)
Past 7 Days: 426,377,516 (-41.81% ▼)
— Shibburn (@shibburn) October 5, 2023
SHIB's Resilience And Current Market Performance
The ongoing efforts by Shiba Inu enthusiasts to burn SHIB tokens have been highly successful. To date, a remarkable 410 trillion-plus SHIB tokens have been deliberately removed from circulation, signaling a concerted commitment to creating scarcity in the market.
The resurgence in SHIB activity follows a period of rapid growth in the SHIB ecosystem. Despite recent market fluctuations, SHIB is currently valued at $0.00000720 according to CoinGecko, experiencing a slight 0.9% decline over the last 24 hours and a modest 2.2% dip over the past seven days.
These developments in the world of Shiba Inu (SHIB) underscore the resilience of meme-based cryptocurrencies and the unwavering enthusiasm of its community, making it a cryptocurrency to watch closely in the coming weeks and months.
Featured image from Channel Futures
Source: Read Full Article