Singapore awards major payment institution license to Sygnum Bank subsidiary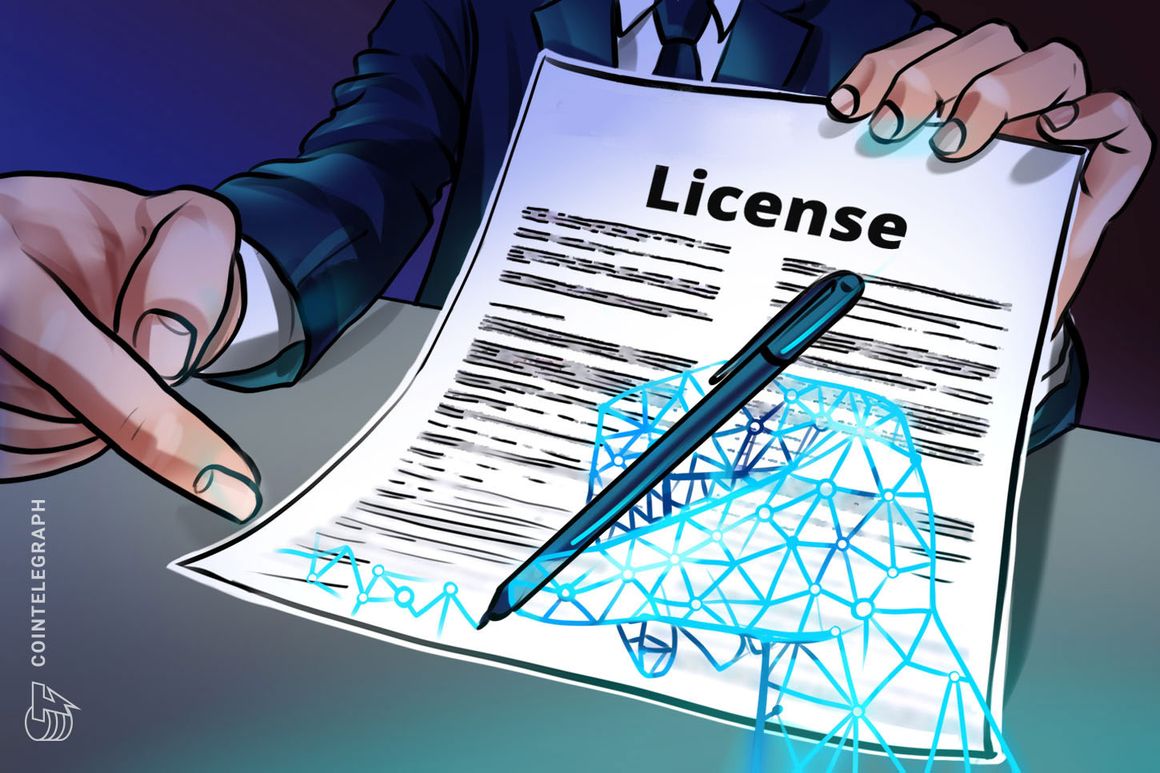 Sygnum Singapore, a subsidiary of Switzerland-based cryptocurrency bank Sygnum, received a license to offer crypto brokerage services to accredited investors and institutions in Singapore.
On Oct. 3, Sygnum Singapore announced it acquired a Major Payment Institution (MPI) license from the Monetary Authority of Singapore (MAS). Speaking to Cointelegraph, a Sygnum Singapore spokesperson revealed that the company transitioned from in-principle approval to a full license within four months.
Sygnum Singapore secured in-principle regulatory approval to offer three additional regulated activities under its capital markets services license in March 2022. The company caters to institutional investors, corporate clients, high-net-worth individuals and other financial institutions. Speaking about the latest MPI license approval, the Sygnum Singapore spokesperson stated:
"This additional Licence enables us to extend our service offering to also offer DPT [digital payment token] trading services to our clients."
It was also revealed that the company plans to expand its regulated offering to the Asia-Pacific (APAC) markets, such as Hong Kong. "Receiving the MPI license allows us to bring more of Sygnum's suite of fully regulated crypto offerings to our clients in Singapore," the spokesperson told Cointelegraph.
Sygnum manages nearly $3.5 billion in assets under management across over 60 countries, having crypto footprints in Luxembourg and Abu Dhabi.
Related: Crypto liquidity provider GSR receives regulatory approval in Singapore
On Oct. 1, Coinbase announced the approval of its MPI license application from the MAS. As Cointelegraph previously explained, MPI-licensed firms are authorized to conduct payment services without being subjected to transaction limits of 3 million Singapore dollars ($2.2 million) for any payment service.
"From our initial involvement in the Lion City, we've identified Singapore as a vital market for Coinbase," the exchange noted in the announcement, stressing that more than 30% of Singaporeans were found to be current or past owners of crypto in its recent survey.
Collect this article as an NFT to preserve this moment in history and show your support for independent journalism in the crypto space.
Magazine: 6 Questions for JW Verret — the blockchain professor who's tracking the money
Source: Read Full Article