SEC's Midnight Friday Deadline Looms for Grayscale's August 29 Loss Challenge – Coinpedia Fintech News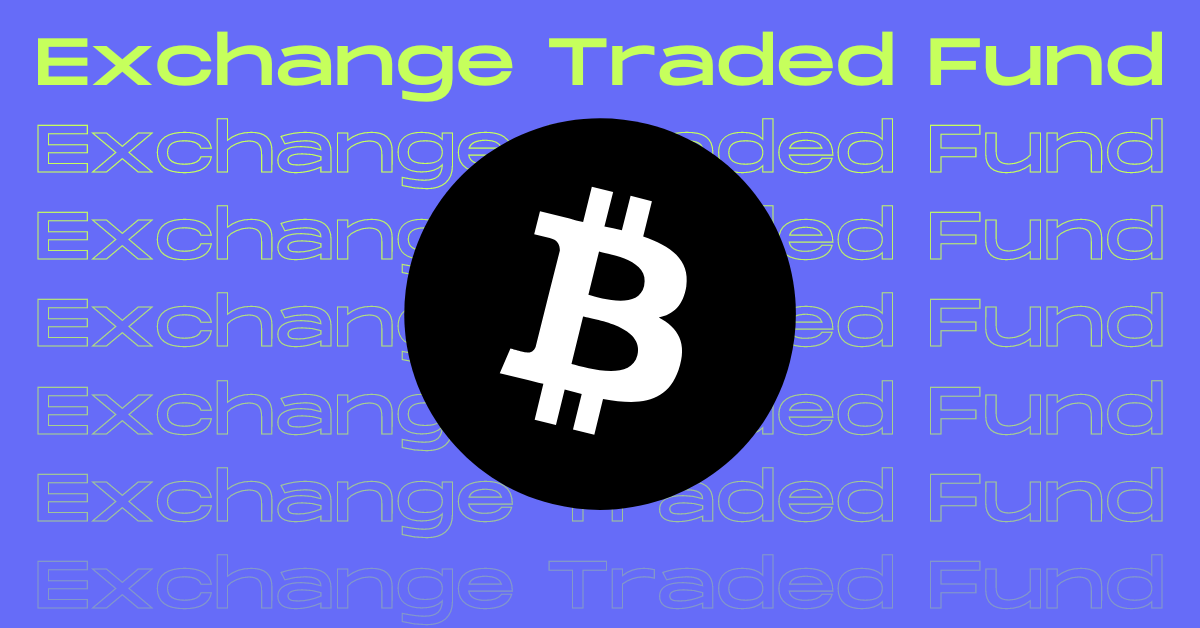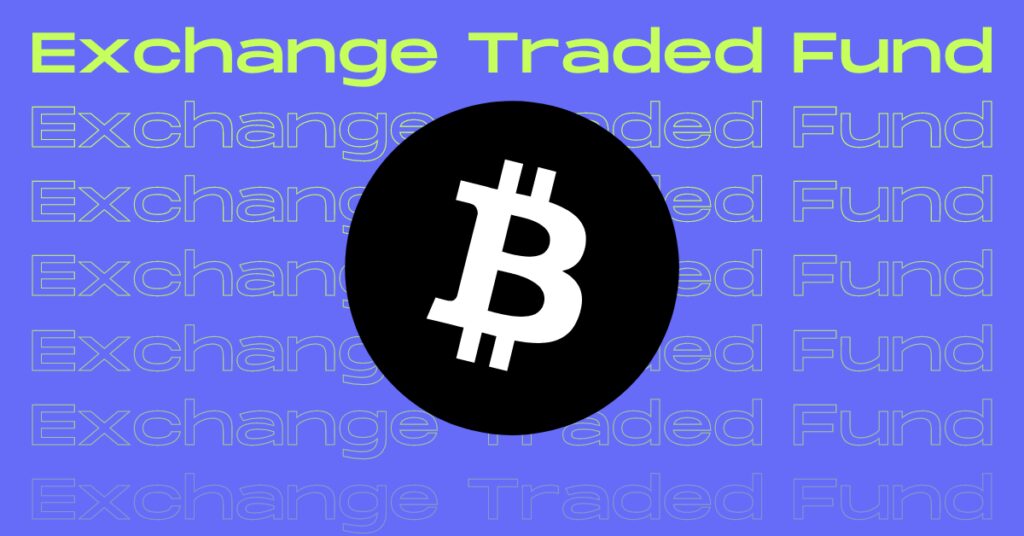 Grayscale Investments has achieved a significant legal victory against the U.S. Securities and Exchange Commission (SEC) in its quest to launch a Bitcoin Exchange-Traded Fund (ETF). In August, the DC Circuit Court of Appeals ruled in favor of Grayscale, declaring that the SEC's rejection of its proposal to convert its Bitcoin Trust into a spot ETF was "arbitrary and capricious." Grayscale had been trying to turn its $16.6 billion Bitcoin Trust into an ETF for years. 
The SEC's Window for Appeal
The clock is ticking for the SEC, with a Friday midnight deadline to contest the court's decision. Should they opt not to appeal, the first US Bitcoin ETF might be on its way, potentially sparking significant shifts in adoption and prices. But wait, there's more…
Grayscale and the SEC were granted a 45-day window to appeal the decision, with the possibility of the case reaching the Supreme Court or undergoing an en banc panel review. But the question arises: why does the SEC take so long to decide? Are they planning to back off? Do we see ETF approval on cards?
Behind Closed Doors: SEC's Inner Dilemma
If Grayscale's victory stands and the SEC opts not to appeal, the court will guide the execution of the decision. This could involve directing the SEC to approve Grayscale's ETF application or instructing the SEC to reevaluate the proposal. The SEC's failure to explain why similar products are treated differently was a pivotal factor in the court's decision.
The SEC has two options: the first is to pursue the case further, potentially reaching the Supreme Court or an en banc panel review. The second is to reject the application on different grounds. However, if the SEC chooses not to appeal, it can be viewed as a de facto approval, signaling the potential launch of a spot Bitcoin ETF. 
Community Reacts to the Last Minute 'Crook-up'
Anticipation ripples through the crypto community as the SEC mulls over the Bitcoin Spot ETF. Many analysts suggest the SEC is eyeing Coinbase's role in this endeavor. With Coinbase battling its lawsuit over unregistered securities exchange operations, its involvement could sway the SEC's decision. It's a wildcard factor to watch! 
Buckle up, crypto enthusiasts! If the Bitcoin Spot ETF gets the nod, brace for a potential market shakeup. The reason? Grayscale's Bitcoin Trust trades at a 17% discount compared to its underlying assets. This intriguing scenario hints at a significant profit-taking opportunity.
Here's the twist: Grayscale holds a whopping 636,896 BTC, valued at over $17 billion. However, its trading pattern doesn't mirror its actual worth. If the ETF proposal goes through, we might see some strategic moves from Grayscale, adding an exciting dimension to the crypto landscape. Stay tuned!
Source: Read Full Article