Russian telecoms giant MTS announces ads service targeting Telegram users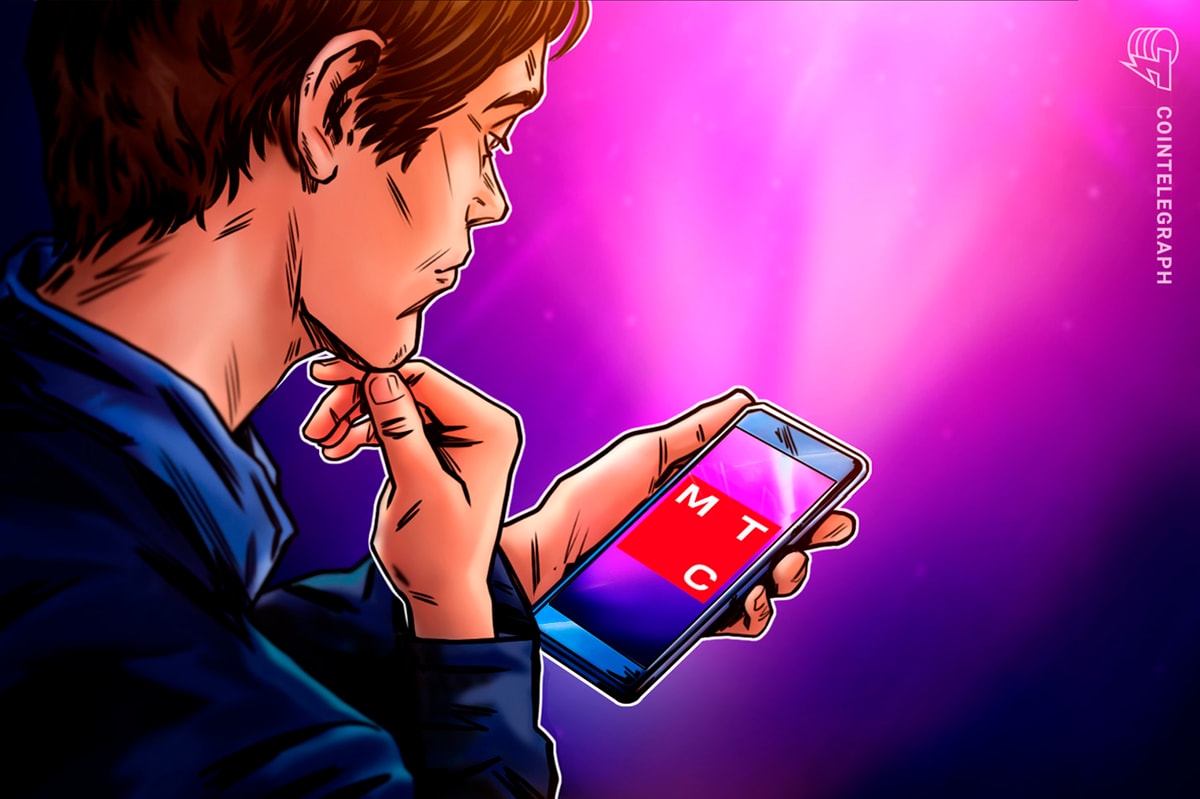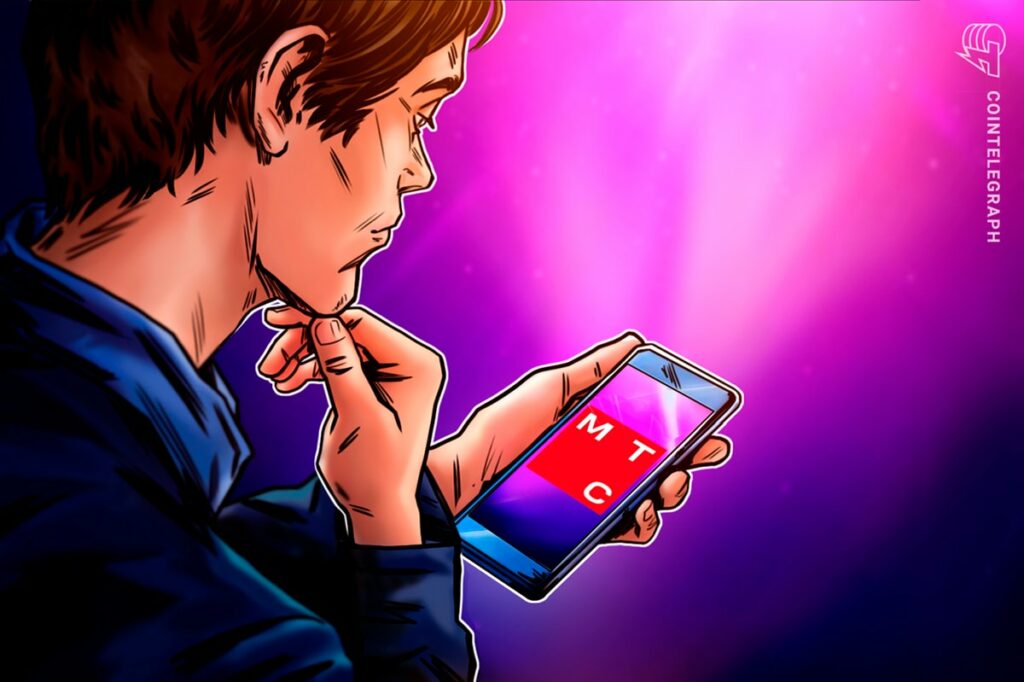 Russia's largest telecommunications firm, MTS, claims it will launch an advertising service targeting Russian Telegram users, but the social messaging application denies it has any agreements in place.
The company made the announcement on Oct. 17, outlining the launch of advertising services for clients targeting the audience of specific channels, categories, interests and geolocation. MTS explicitly states that the service targets phone numbers of Russian operators.
Telegram spokesperson Remi Vaughn told Cointelegraph that the company hasn't entered into any ad-related agreements with any Russia-based companies, including MTS:
"They may be accessing Telegram ad platform features via one of the global ad agencies we work with, but we can confirm that no partnership or agreement exists between Telegram and MTS."
MTS unpacked details of the new service, which touts the promotion of messages, groups and bots with links inside Telegram, as well as messages with links to external sources in Telegram Ads, allowing users to be directed to external sites and applications.
MTS described the service as a means to turn Telegram "into a performance tool with a high level of trust" that could reach a daily audience of 55 million Russians.
Related: TON raises 8-figure sum from MEXC to make Telegram a Web3 super-app
A statement from MTS advertising director Elena Melnikova reiterated that the launch of the service would enable clients to target Telegram users based on a variety of external user data:
"Russian businesses and advertising agencies will be able to launch advertising in Telegram based on external data – MTS Big Data segments, their own CRM systems based on phone numbers."
The service also touts the exclusion of a minimum budget threshold, meaning users can create and run advertising for any amount. The cost per message for small and medium-sized businesses to their own databases is set to be fixed at 90 kopecks ($0,0092).
MTS also reports that all adverts launched in Telegram Ads through its MTS Marketer service align with Russian advertising laws. MTS serves over 80 million subscribers through its Russian mobile business.
Cointelegraph has reached out to MTS to clarify details of the service and whether it has entered into a formal agreement with Telegram or is alternatively delivering the service through third-party advertising agencies.
Collect this article as an NFT to preserve this moment in history and show your support for independent journalism in the crypto space.
Magazine: Beyond crypto: Zero-knowledge proofs show potential from voting to finance
Source: Read Full Article