Ripple's XRP Whales Anticipate 'Monster Bull Move' To $3 Price As Wallet Balances Hit All-Time High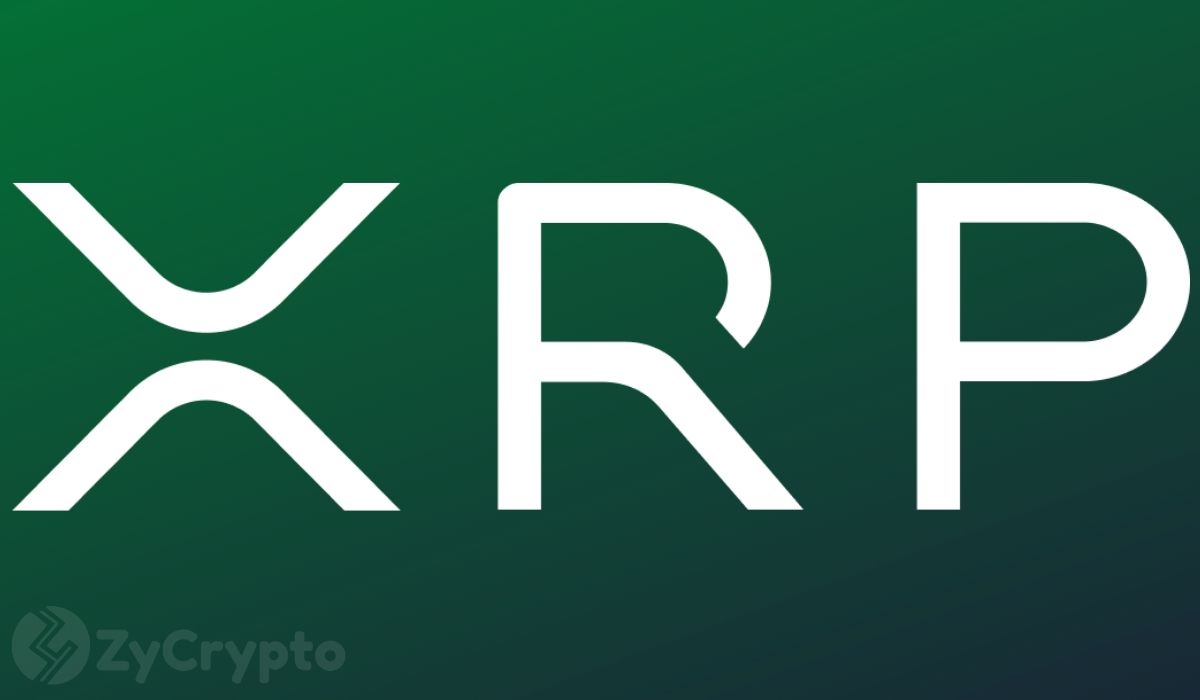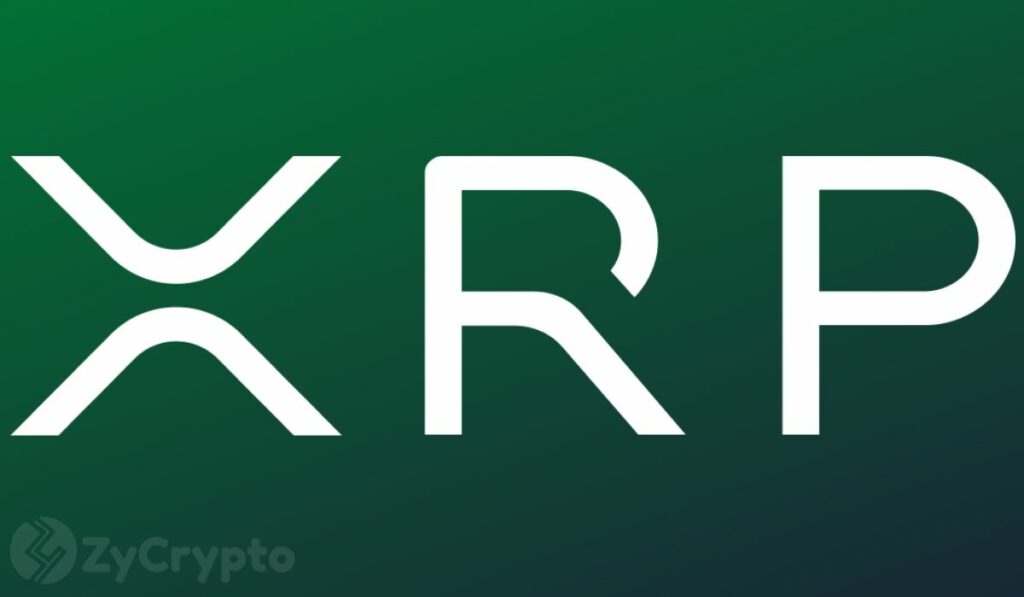 XRP has been making waves with its meteoric ascent in the month of October, and it's showing no signs of slowing down as November unfolds.
Since October 19, when the U.S. Securities and Exchange Commission (SEC) dropped securities-violations charges against fintech company Ripple's top leaders, the fifth-largest cryptocurrency has continued to gain. 
Notably, the broader cryptocurrency market has been closely following the lead of Bitcoin (BTC) as optimism about institutional adoption and the imminent approval of spot Bitcoin Exchange Traded Funds (ETFs) in the U.S. grows.
That said, one key indicator of XRP's bullish sentiment to the $3 price is the increasing involvement of whales in the market. On Wednesday, on-chain analytics firm Santiment tweeted;
"XRP revisited a $0.60 market value for the first time since its tumble back on August 16th. Along this road back, we have seen whales get gradually more involved. Additionally, there are now an all-time high of 277.62K wallets holding at least 10K XRP."

This suggests growing interest from large holders, often indicating confidence in the cryptocurrency's future.
Further evidence of increasing whale accumulation is visible on the XRP Ledger, with large XRP transactions observed recently. Today, Whale Alert reported that 30 million XRP tokens were moved from Bybit to an unknown wallet, while another 50 million XRP tokens were transferred from Crypto.com to an unknown wallet on Tuesday.
However, this XRP price surge coincided with Ripple unlocking over 1 billion XRP from escrow, valued at around $600 million earlier today. The implications of this are significant for XRP's price and Ripple's strategic plans. Notably, Ripple may choose to sell the newly released XRP on exchanges, increasing the supply and potentially putting downward pressure on the price while raising capital for its operations and investments.
Alternatively, Ripple might opt to hold the unlocked XRP in reserve, giving them flexibility to use it at a later date without affecting short-term pricing. Some of the unlocked XRP could also be used as liquidity incentives for market makers, potentially improving trading volume and price stability.
That said, it's worth noting that these scenarios are speculative, and Ripple's actual plans with the unlocked funds remain unknown. Nonetheless, the scale of these unlocked funds provides Ripple with considerable flexibility, and their decisions will surely have a significant impact on XRP's volatile price.
In the meantime, investors maintain their confidence in XRP's ability to maintain its position above the crucial 200-day moving average (DMA) support, even after it was breached last week. This resilience, coupled with the breakout from the $0.47-$0.54 range that had confined it for about two months, could serve as a launching pad for further price gains.
At press time, XRP was trading at $0.6036, reflecting a 4.8% surge over the past 24 hours.
Source: Read Full Article