Ripple vs SEC Lawsuit : SEC Could File Another Charge on Ripple Execs If Wins on Appeal – Coinpedia Fintech News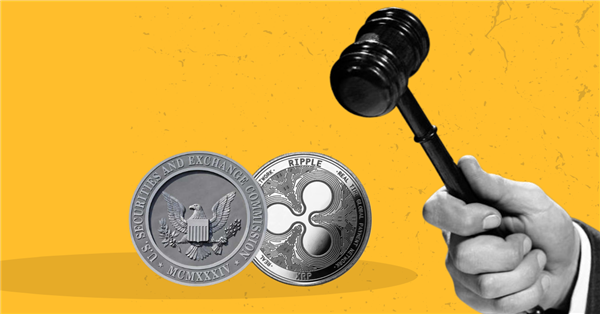 There's a new twist in the ongoing legal showdown between Ripple and the U.S. Securities and Exchange Commission (SEC). Pro-XRP lawyer Fred Rispoli reveals that the SEC could refile charges against Ripple executives if they succeed in their appeal.
SEC May Reconsider Charges Against Ripple Execs if Appeal Succeeds
In a recent post made by Pro-XRP lawyer Fred Rispoli argued that if the SEC wins an appeal, they might bring back charges against Ripple exec Chris Larsen (chairman) and Bradley Garlinghouse (CEO).
Rispoli's argument is based on the fact that the SEC wasn't happy with the ruling handed down by U.S. District Judge Analisa Torres on July 13, which declared that Ripple's programmatic sales and other XRP distributions did not constitute investment contracts, as the SEC had claimed.
Hence, Rispoli suggests that the U.S. regulator could potentially bring back charges against Ripple's leaders if they manage to reverse the decision regarding programmatic sales and other distributions.
No Official Confirmation Regarding the Appeal From the SEC
Notably, the SEC has not yet officially filed an appeal, but it's widely believed that such an appeal could be in the cards.
The history of the case is also interesting, after the July 13 ruling, the SEC wanted to appeal right away, but the court said they had to wait for a final decision before pursuing any appeal.
Meanwhile, by dropping the charges against Ripple's leaders, the SEC has moved one step closer to filing an appeal if they choose to do so. The next part of the case will decide how much money Ripple must pay to sell around $770 million in XRP to big investors.In the midst of these legal battles, XRP has seen substantial gains, with its price surging to $0.587. Eventually, this happened with the announcement of the partnership between Ripple and Uphold, aimed at facilitating faster cross-border payments and addressing liquidity issues.
Source: Read Full Article