Judge denies final pre-trial request from Sam Bankman-Fried for temporary release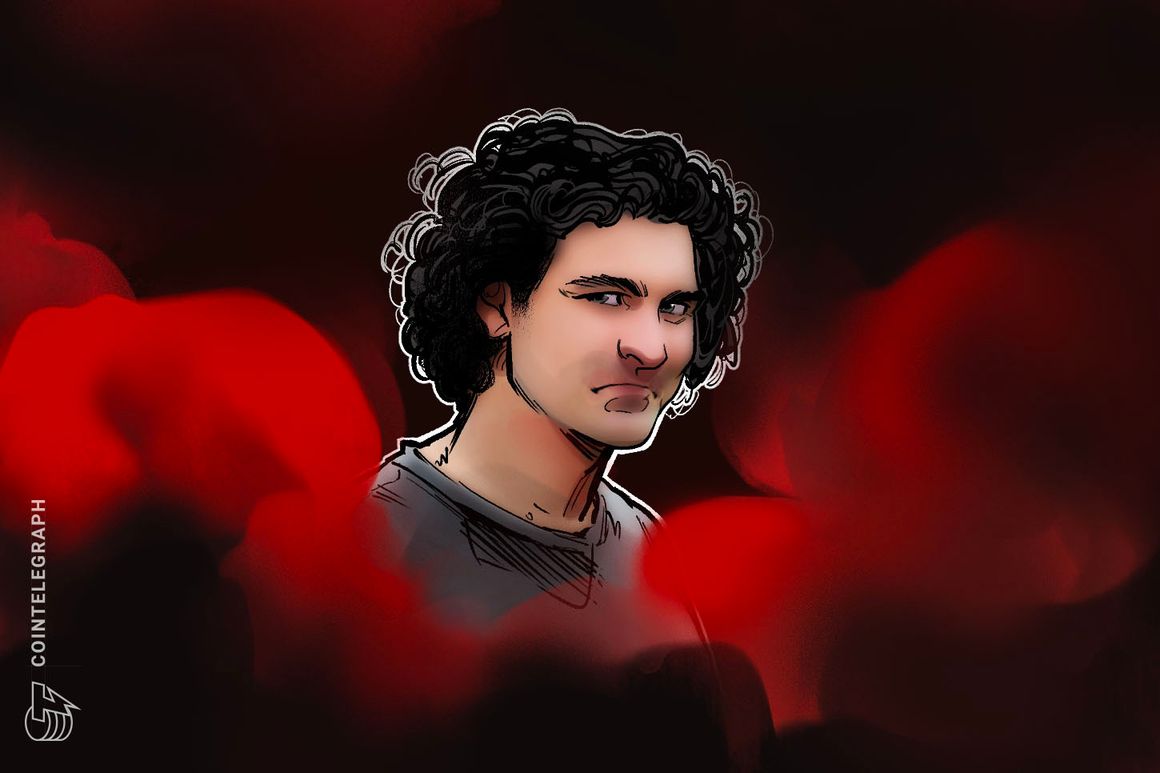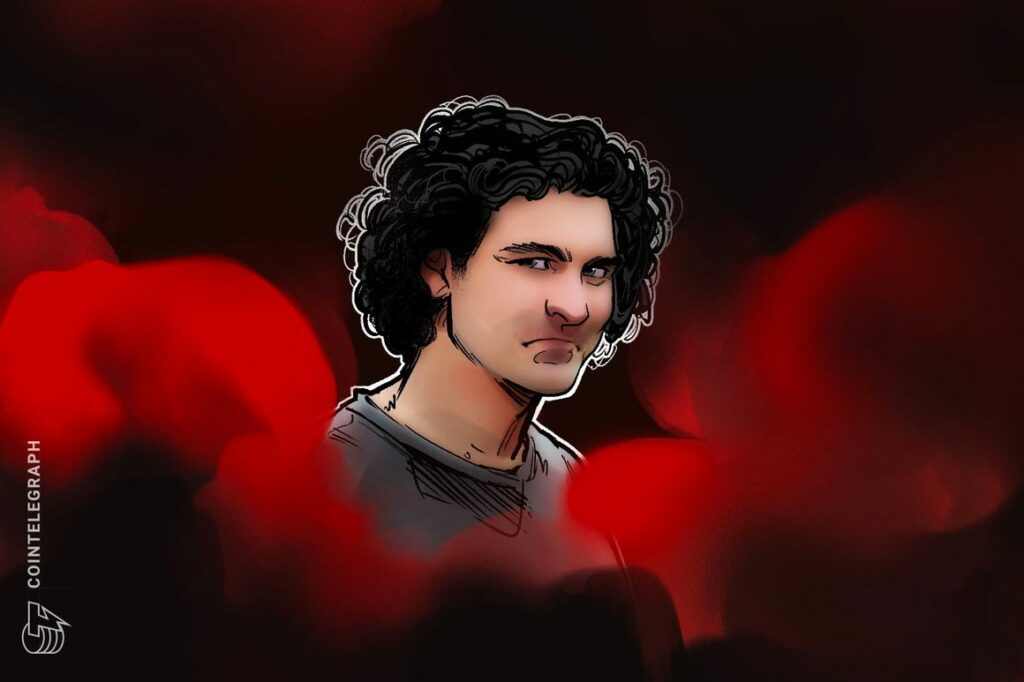 Former FTX CEO Sam Bankman-Fried (SBF) will remain in jail at least until the start of his Oct. 3 criminal trial following an order from a federal judge.
According to multiple reports on a Sept. 28 hearing in United States District Court for the Southern District of New York, Judge Lewis Kaplan denied a motion from SBF's legal team requesting the former FTX CEO be given temporary release in order to prepare for his trial. Bankman-Fried's lawmakers had made repeated attempts to argue for release since Kaplan revoked his bail on Aug. 11, twice going to appellate court.
Kaplan reportedly suggested that SBF might be a flight risk if "things begin to look bleak" at trial, considering his age and potential prison time. Though the judge denied SBF early release, he added that the former FTX CEO will have the opportunity to arrive to court early on certain days to confer with his legal team.
This is a developing story, and further information will be added as it becomes available.
Source: Read Full Article