"Expect a Big Win for the SEC": Expert Provides Grim Prediction for Terra vs SEC – Coinpedia Fintech News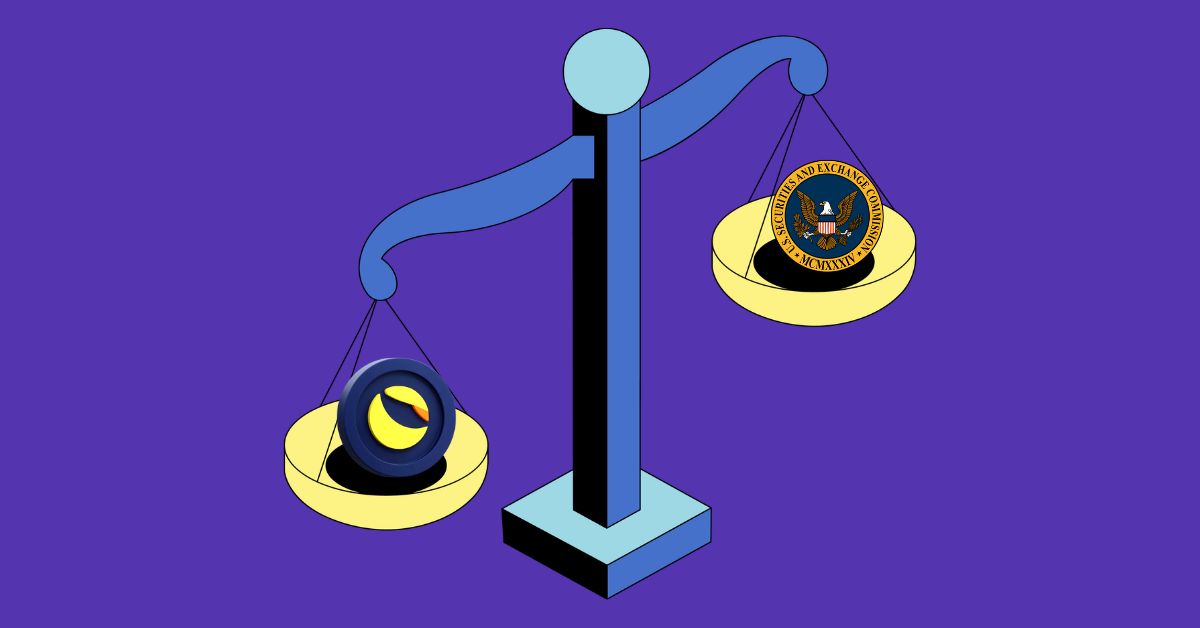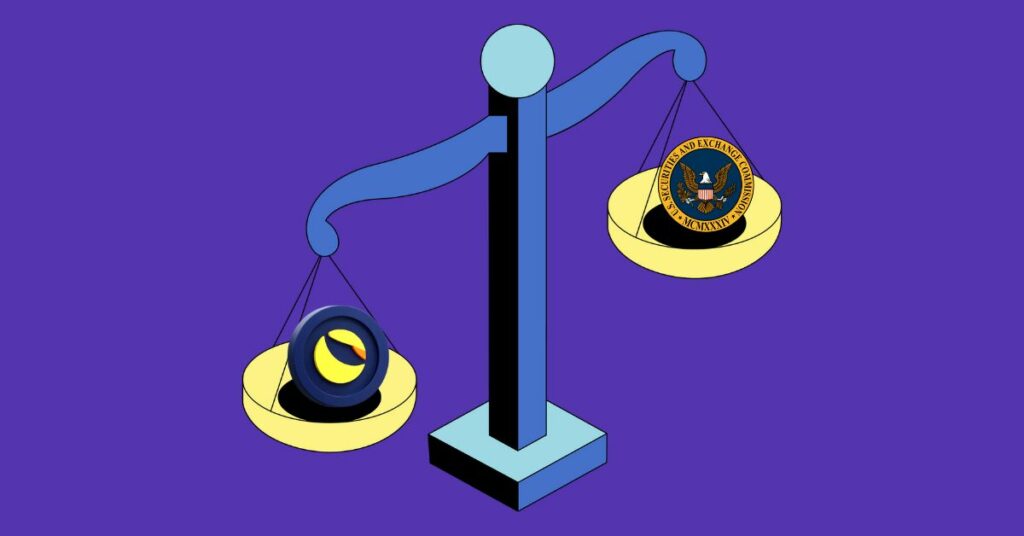 In a significant legal development, a former high-ranking official of the U.S. Securities and Exchange Commission (SEC) has made a bold prediction regarding Terra lawsuits.
John Reed Stark, a seasoned veteran with a remarkable tenure at the SEC, has expressed his expectations of a favorable outcome for the SEC in its lawsuit against Terraform Labs. Moreover, Stark anticipates that District Judge Jed Rakoff will continue to oppose the verdict issued by District Judge Analisa Torres in the Ripple and XRP case.
Insightful Commentary
John Reed Stark, currently the president of the cybersecurity firm John Reed Stark Consulting, shared his insights on the X platform regarding the SEC's actions against cryptocurrency firms.
With his extensive experience, including 11 years as the head of the SEC Office of Internet Enforcement and an additional 15 years as an SEC enforcement attorney, Stark's opinions carry weight.
Stark said, "I expect the SEC to achieve a significant victory in the SEC/Terra case and deliver a thoughtful yet critical review of the recent SEC/Ripple decision."
Terra vs. SEC Lawsuit
At the heart of the matter is the lawsuit involving the SEC and Terraform Labs. Both parties involved have submitted summary judgment motions, each seeking an early resolution to the pressing question of whether specific crypto tokens should be classified as securities.
Judge Jed Rakoff, presiding over the lawsuit against Terraform Labs and its co-founder Do Kwon, recently delivered a pivotal ruling that contradicted the stance taken by another judge in the same district. In August, Judge Rakoff stated that he rejected the approach adopted by District Judge Analisa Torres in the SEC's case against Ripple Labs Inc.
Judge Rakoff's Role
John Reed Stark believes that Judge Jed Rakoff, overseeing the SEC's lawsuit against Terraform Labs, is eager to politely criticize the decision made by Judge Analisa Torres regarding Ripple and XRP.
SEC lawyers hold Judge Rakoff in high regard as one of the most experienced and respected judges in securities law, not just in the Southern District of New York but possibly across the entire U.S. federal court system.
Stark concludes that Judge Rakoff has already rejected Judge Torres's decision and is likely to do so again, not only in the initial judgment phase but in any future situations related to applying securities laws to digital assets.
Source: Read Full Article