Crypto community tells Elon Musk to dump Satoshi 'X' account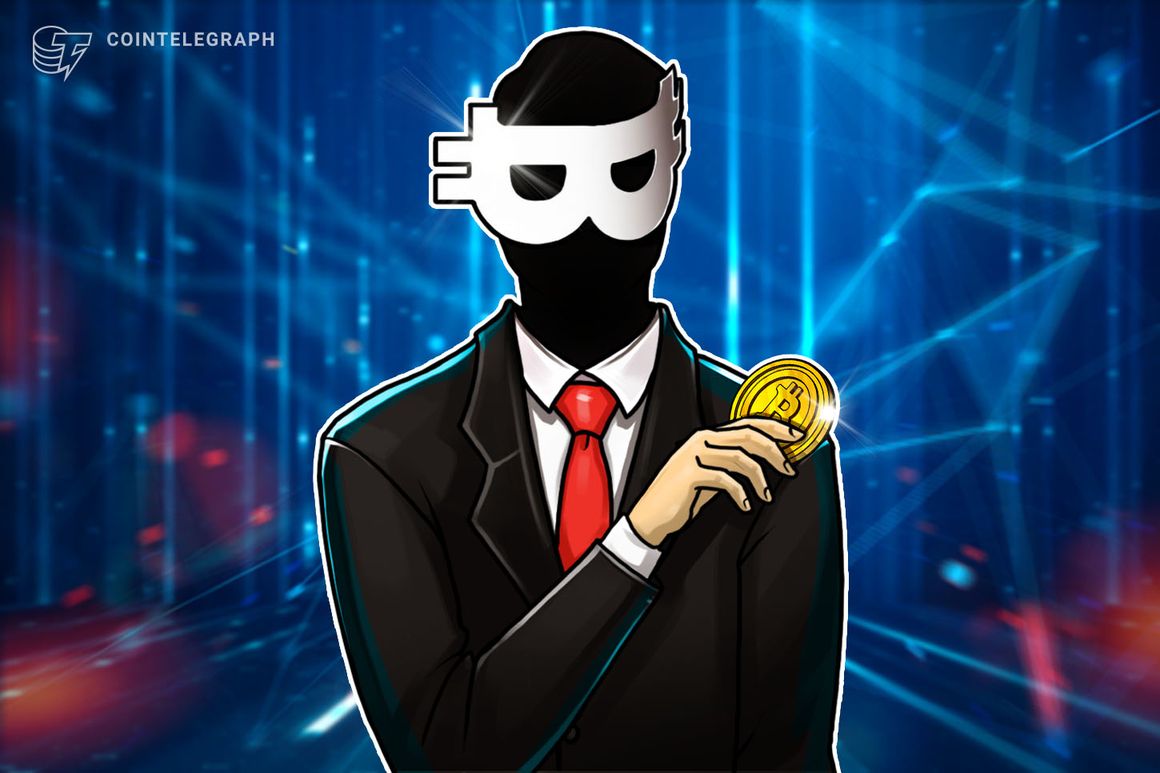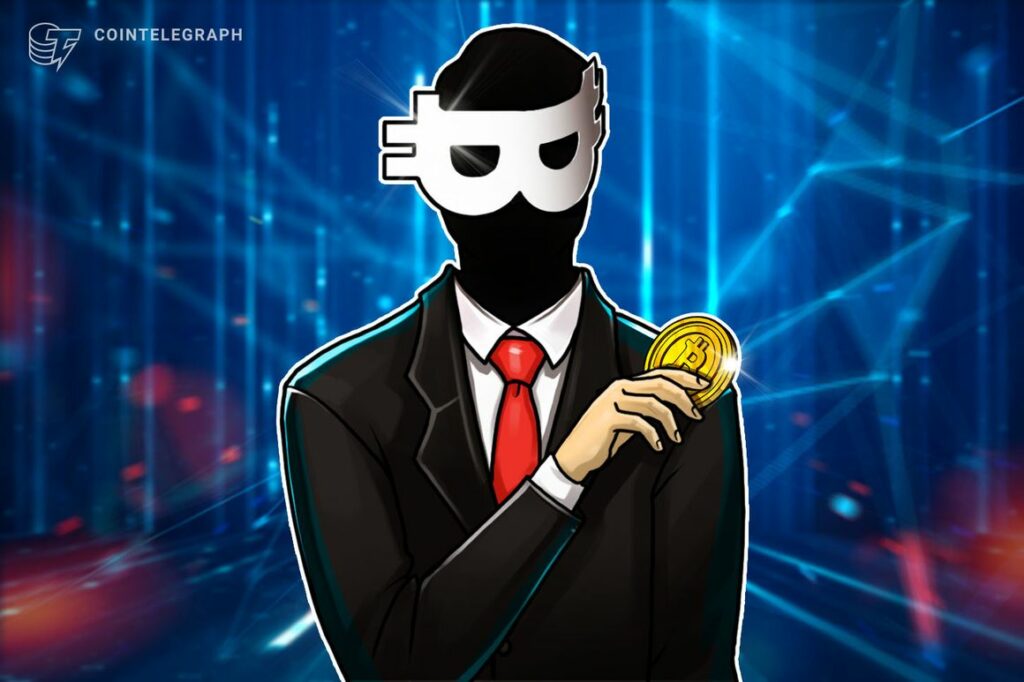 Members of the crypto community have rallied behind a post on X (formerly Twitter) calling for owner Elon Musk to remove a profile claiming to be the fabled creator of Bitcoin, Satoshi Nakamoto.
On Oct. 3, user Pledditor posted on X, saying both the account claiming to be Nakamoto and the account with the handle "Bitcoin" should be removed because they breach the platform's terms of service, which doesn't allow "misleading and deceptive" identities.
Pledditor highlighted the areas of the terms and conditions they believe the accounts are violating:
"You can't misappropriate someone else's identity without disclosing you are a parody account. It's no different than making a fake 'Tesla' or 'Elon Musk' account."
X's terms and conditions say that users "may not misappropriate the identity of individuals, groups, or organizations or use a fake identity to deceive others."
It defines this as impersonating someone who already exists, while a deceptive identity is defined as misleading the public with an identity that isn't real.
Related: Satoshi Nak-AI-moto: Bitcoin's creator has become an AI chatbot
The true identity of Nakamoto has been a subject of discussion in the Bitcoin (BTC) and crypto community for years, but the Satoshi X account is reportedly run by a user named Andy Rowe, who claimed to be posting from the profile back in 2018.
On July 2, 2018, Rowe said he curates "quotes" for the Satoshi account.
The account had been quiet since Oct. 31, 2018. However, on Oct. 2, 2023, the account made a new post, saying, "Bitcoin is a predicate machine." It went on to explain that it would "explore different aspects" of the Bitcoin white paper over the coming months.
Members of the crypto community rallied behind Pledditor's post, calling the account "embarrassing" and that the change "needs to happen now." One user said they previously tried to reach out to administrators about those accounts but were ignored.
Another user called for the accounts to be disabled, likening them to how X responded to the account with the handle "@internet."
The Bitcoin creator's true identity remains a mystery, with many people over the years claiming to be the true Satoshi, the most prominent of which has been Craig Wright. 
On July 21, a court in the United Kingdom granted Wright an appeal in his Bitcoin rights lawsuit, in which he claimed copyright to the Bitcoin white paper and database.
Magazine: Wolf Of All Streets worries about a world where Bitcoin hits $1M: Hall of Flame
Source: Read Full Article