CNBC Documentary Reveals Many FTX Users Still Bullish on Crypto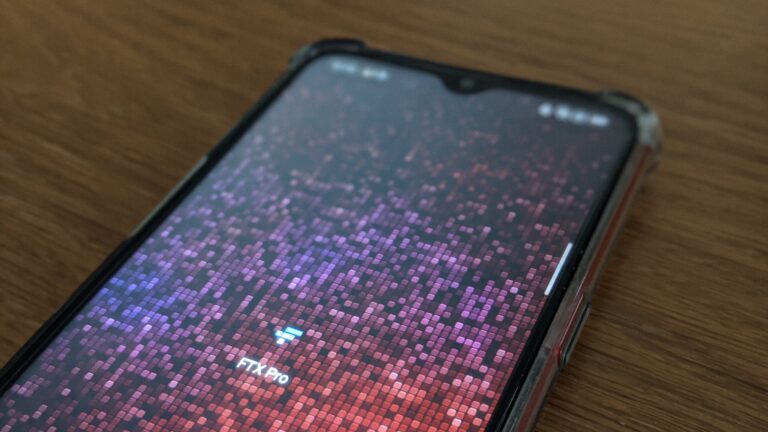 As you probably already know, FTX, a cryptocurrency exchange that was once a market leader, experienced a dramatic downfall last year, leading to bankruptcy and criminal charges against co-founder and former CEO Sam Bankman-Fried (SBF). According to a recent CNBC documentary, despite these setbacks, many of FTX's customers remain optimistic about the cryptocurrency industry and plan to continue investing.
Evan Luthra, an entrepreneur and angel investor, disclosed to CNBC that he lost $2 million when FTX collapsed. Despite this significant loss, Luthra remains optimistic about the future of cryptocurrencies. He emphasized to CNBC that the failure of FTX should not be seen as a failure of Bitcoin or the broader crypto market. Luthra continues to speak at crypto conferences and maintains a bullish outlook on Bitcoin, predicting its value will eventually surpass $100,000. At the time of the CNBC report, Bitcoin was trading at approximately $26,900, a significant drop from its December 2021 high of about $69,000.
According to a CNBC article about the documentary that was published on October 2, FTX's internal investigation revealed $8.9 billion in customer assets were missing following its collapse. Bankman-Fried, the founder and former CEO, is facing seven criminal charges, including fraud and campaign finance violations. He has pleaded not guilty, and the criminal trial stated on October 3. Apparently, a bankruptcy hearing in April 2022, revealed that $7.3 billion in assets had been recovered, but none of the customers they interviewed have received any refunds yet.
Jake Thacker, another FTX customer, told CNBC that he lost a significant amount of money on the platform. This loss occurred shortly after he was laid off from his job in the tech industry. Despite facing the possibility of bankruptcy, Thacker still encourages people to invest in cryptocurrencies, albeit with more caution.
Bhagamshi Kannegundla, who lost $174,000—about 60% of his crypto portfolio—due to FTX's collapse, also spoke to CNBC. He sais that he had sold his bankruptcy claim for a fraction of its value to get some immediate cash. Kannegundla received around $19,000 from the sale, which was about 11% of his original claim. He told CNBC that he plans to reinvest this money into cryptocurrencies, believing in their long-term potential.
Sunil Kavuri, who has a background in traditional finance, moved his digital assets to FTX because he believed it was a secure platform. He told CNBC that despite not purchasing any crypto since FTX's collapse, he remains optimistic about the asset class.
Brett Harrison, the former president of FTX's U.S. business, told CNBC that he was surprised by the company's downfall. He is now focusing on launching a new venture, Architect Financial Technologies, aiming to create a tech-forward brokerage for digital and tokenized assets.
Anthony Scaramucci, founder of Skybridge Capital, also spoke to CNBC about his experience. He invested $10 million in FTX's FTT token and felt "betrayed and disappointed" when the company collapsed. Despite this setback, he remains optimistic about the future of Web 3 technologies and advises patience for those navigating the volatile crypto landscape.
https://youtube.com/watch?v=XqwGt69pDXQ%3Ffeature%3Doembed
Source: Read Full Article