Circle launches 'points-to-crypto' program with Taiwan convenience store chain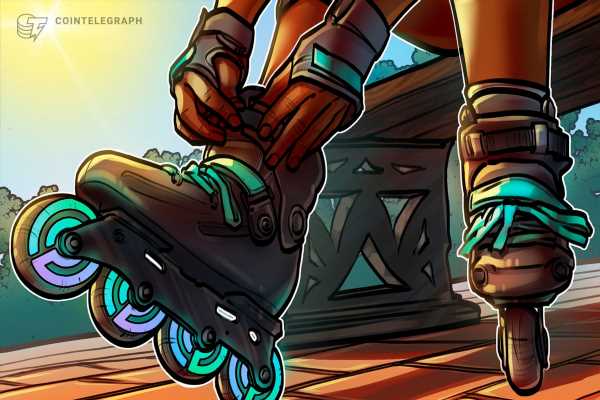 The United States-based stablecoin issuer Circle has reported a partnership with Taiwan's second-largest convenience store chain, FamilyMart, and a local crypto exchange, BitoGroup. According to the company's press release from Oct. 26, it will deliver a new 'Points-to-Crypto' service on the Taiwan FamilyMart App. 
This will allow FamilyMart customers to exchange their loyalty points for the Circle-issued USDC. Customers will be able to withdraw the equivalent of FamiPoints to their BitoPro wallets. As the release explains:
"Converting FamiPoints into USDC prevents a loss of value in loyalty points over time and incurs zero transaction fees, democratizing access to cryptocurrencies." 
Circle emphasizes the significance of loyalty points in Taiwan, citing the 2021 report by the Market Intelligence & Consulting Institute (MIC), according to which 87% of Taiwanese users engage in points accumulation, with an overwhelming 99% of them utilizing points often for product redemptions.
Related: Circle admitted by judge as amicus curiae in SEC vs. Binance lawsuit: Report
Taiwan FamilyMart's FamiPoints have reportedly attracted over 17 million members nationwide, while BitoGroup claims a membership base of around 800,000 users.
In early October, Circle announced a strategic partnership with Coins.ph, a major cryptocurrency exchange and digital wallet provider in the Philippines.
Taiwan may get the first draft of a crypto law by the end of November 2023. In September, Taiwan's Financial Supervisory Commission (FSC) formulated the key points for regulating Taiwan's cryptocurrency market, releasing industry guidelines for virtual asset service providers (VASP) operating in the country. 
Magazine: Beyond crypto. Zero-knowledge proofs show potential from voting to finance
Source: Read Full Article