Chainlink (LINK) Soars To 3-Month High Amid Skyrocketing Whale Transactions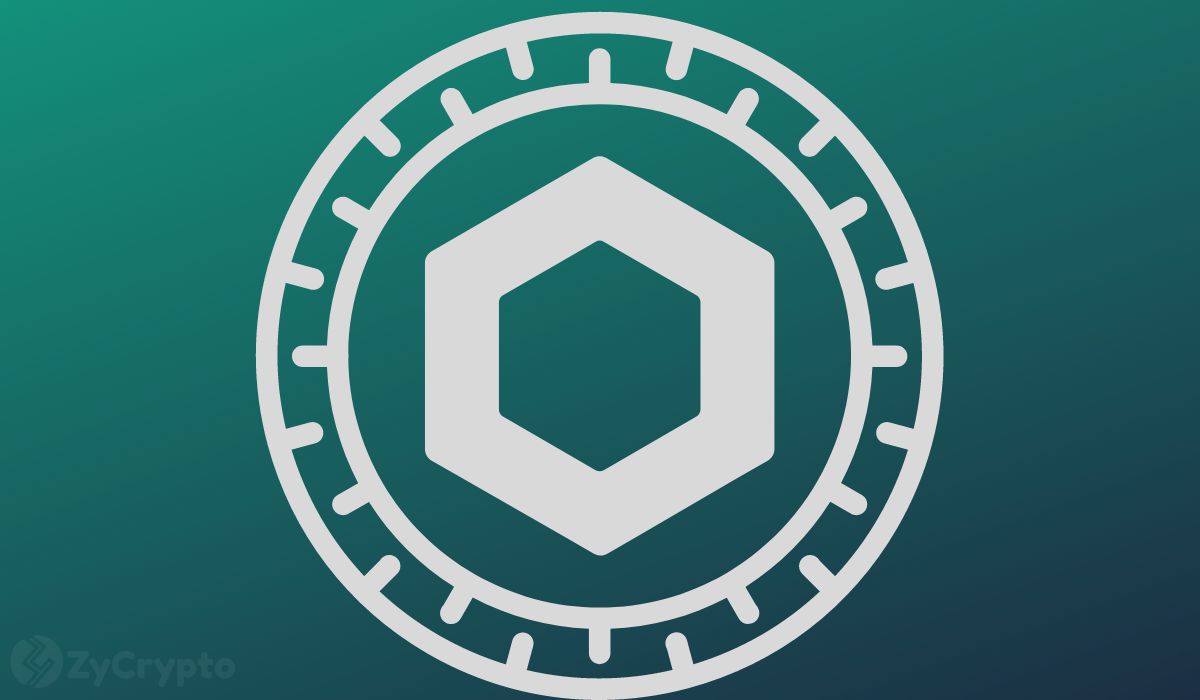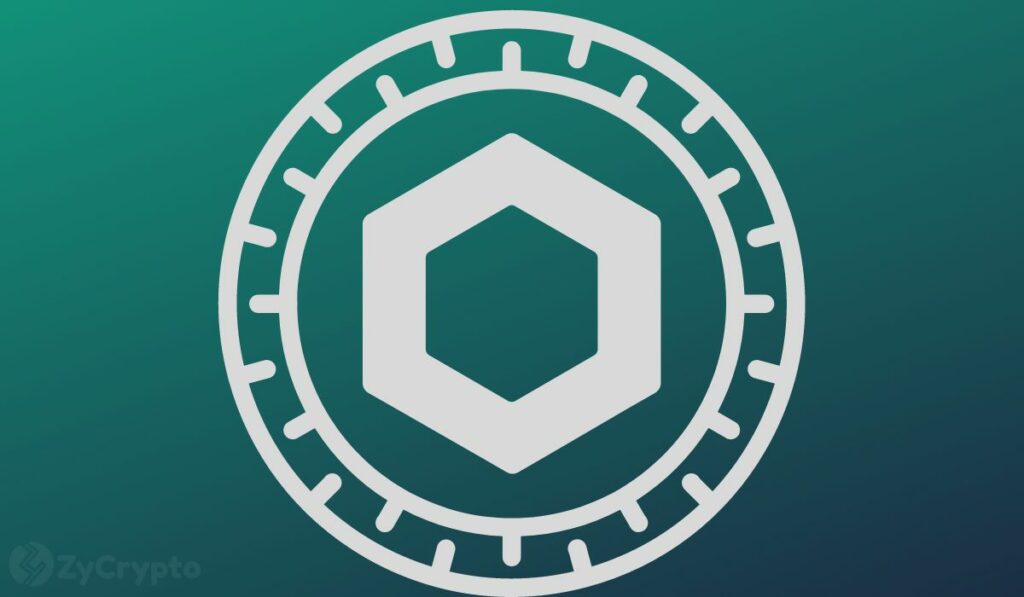 The cryptocurrency market has displayed a remarkable uptick over the past week, with Bitcoin surging to $30,000 on Friday following a slew of positive developments.
Other cryptocurrencies have also witnessed significant gains, including XRP, which gained over 10% due to a favourable outcome in the SEC battle earlier this week.
However, it's Chainlink (LINK) that has garnered substantial attention. Notably, LINK has surged about 31% in the past two or so days, stunning investors and igniting optimism for a potential uptrend. On Sunday, the price managed to push all the way to $9.71 after breaking out from a descending channel the previous day.
That said, on-chain analytics firm Santiment offered clues behind this growth, highlighting a surge in whale transactions, unique interacting addresses, and trading volume, pushing Chainlink to a three-month high.
"Chainlink is on a tear this weekend, with the network seeing 3-month highs in whale transactions, unique interacting addresses, and trading volume. Altcoins have been benefiting from $BTC redistribution, but $LINK has been a particular standout." Santiment tweeted on Sunday.
According to the firm's data, on Saturday, Chainlink witnessed more than 226 large transactions, each exceeding $100,000, leading to a significant spike in the cryptocurrency's trading volume, approaching nearly $1 billion.
The cryptocurrency's remarkable surge coincides with notable wallet activity, especially those holding 100K-1M LINK. On Monday, Santiment reported that these large wallets have aggressively accumulated $38.5 million worth of LINK, indicating institutional investors' significance in this rally.
Chainlink's fundamentals have also strengthened significantly, with nine new integrations of five Chainlink services on multiple blockchain networks, including Optimism, BNB Chain, Polygon, Avalanche, Arbitrum, Base, and Ethereum. These integrations span across DeFi and Web3 platforms, illustrating Chainlink's growing adoption.
That said, it is worth noting that despite discussions of real-world asset tokenization, Chainlink itself doesn't tokenize real-world assets but provides decentralized data and price oracles. The Chainlink Cross-Chain Interoperability Protocol (CCIP) positions the platform to connect various private and public blockchains within the emerging asset class.
Moreover, Chainlink offers services like Proof of Reserve and data feeds that supply essential data to enrich tokenized assets as they traverse different blockchains. The collaborations with SWIFT, Euroclear, DTCC, and Australian bank ANZ on cross-chain capabilities involving real-world assets underscores Chainlink's increasing role in bridging traditional and decentralized financial ecosystems.
That said, Chainlink's recent surge and expanding adoption and utility in the cryptocurrency space are clear indicators of its potential to reshape the future of decentralized finance.
At press time, LINK was trading at $10.08, reflecting an impressive 13% surge over the past 24 hours.
Source: Read Full Article