States Where the Most Americans Serve in the Military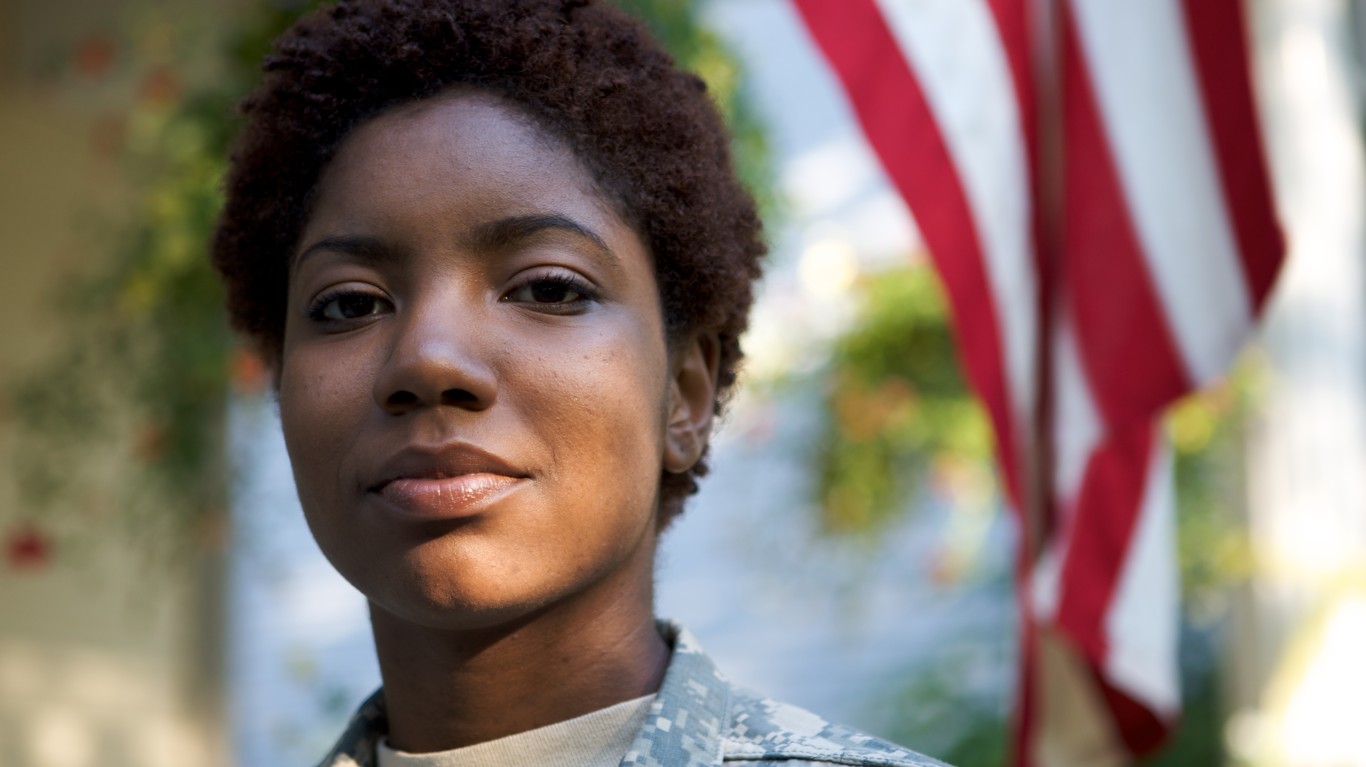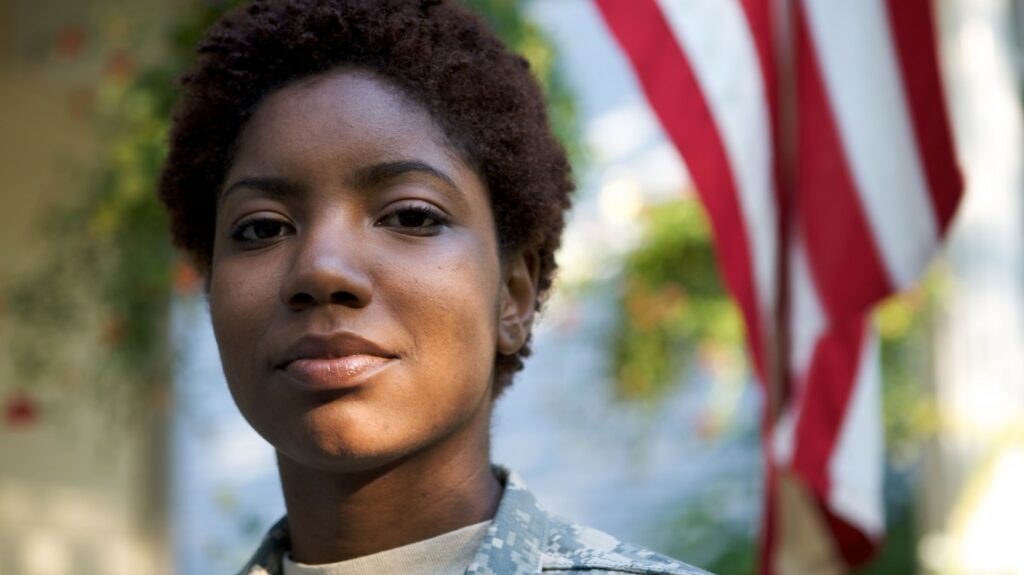 The United States has one of the largest militaries in the world, with more than 1.3 million active-duty personnel. This includes those serving in the Army, Navy, Marine Corps, Air Force, Space Force, and Coast Guard. (Read about the countries with the largest militaries.)
While about 160,000 of these active-duty service members are deployed abroad, the majority are stationed at one of over 450 military bases in the U.S. Every state has at least one military base, with California having the most and Wyoming the fewest. Virginia is home to the largest base in the country — the Norfolk Naval Base — where over 47,000 active-duty personnel are stationed.
To determine the states that have the most active-duty military personnel, 24/7 Wall St. reviewed unclassified military personnel data from the Department of Defense Personnel, Workforce Reports & Publications, using data from Sept. 30, 2022 — the most recent fully updated data. We considered active-duty personnel in the Army, Navy, Air Force, Marine Corps, and Coast Guard serving in each state and the District of Columbia — adjusted per 100,000 state population. 
Per capita defense spending figures by state came from the DOD's report Defense Spending by State Fiscal Year 2021, the most recent available year. Data on the number of military sites in each state came from the U.S. Department of Transportation/Bureau of Transportation Statistics's National Transportation Atlas Database and are for May 2019. State populations came from the Census Bureau's Annual Estimates of the Resident Population for July 1, 2022. Notable bases came from 24/7 Wall St.'s previous piece about the largest military base in each state.
Click here to see the states where the most Americans serve in the military.
Sponsored: Find a Qualified Financial Advisor
Finding a qualified financial advisor doesn't have to be hard. SmartAsset's free tool matches you with up to 3 fiduciary financial advisors in your area in 5 minutes. Each advisor has been vetted by SmartAsset and is held to a fiduciary standard to act in your best interests. If you're ready to be matched with local advisors that can help you achieve your financial goals, get started now.
Source: Read Full Article