Markets Rise As Inflation Worries Ease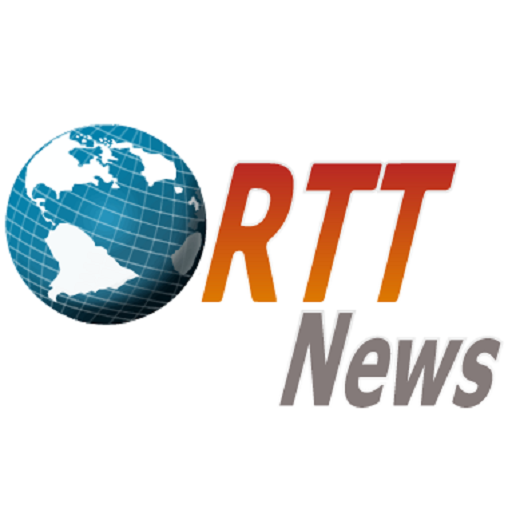 A more-than-expected decline in inflation in Eurozone as well as the recent decline in crude oil prices helped a rebound in world markets. However, anxiety remains ahead of release of PCE-based inflation readings for August due from the U.S. early on Friday as well as fears of a looming federal shutdown.
Wall Street Futures are trading with gains. European benchmarks are trading in the green zone, amidst inflation in the Euro Area cooling to a 2-year low and U.K. GDP growing more than expected. Asian stocks too traded higher.
Dollar Index eased around half a percent. A looming federal shutdown and its impact on the Fed's access to data to make decisions also weighed on the Dollar's fortunes. Bond yields eased amidst a drop in crude oil prices. Crude oil extended losses on interest rate worries that eclipsed the supply tightness. Gold prices rallied amidst the Dollar's weakness. Cryptocurrencies rallied following SEC approval for Ethereum ETF product.
Here is a snapshot of the major world markets at this hour.
Stock Indexes:
DJIA (US30) at 33,814.20, up 0.44%
S&P 500 (US500) at 4,320.40, up 0.48%
Germany's DAX at 15,452.35, up 0.84%
U.K.'s FTSE 100 at 7,667.15, up 0.86%
France's CAC 40 at 7,181.69, up 0.92%
Euro Stoxx 50 at 4,198.85, up 0.90%
Japan's Nikkei 225 at 31,861.50, up 0.03%
Australia's S&P ASX 200 at 7,048.60, up 0.34%
China's Shanghai Composite at 3,110.48, up 0.10% (Sep 28)
Hong Kong's Hang Seng at 17,822.00, up 2.71%
Currencies:
EUR/USD at 1.0611, up 0.49%
GBP/USD at 1.2237, up 0.33%
USD/JPY at 149.09, down 0.14%
AUD/USD at 0.6482, up 0.92%
USD/CAD at 1.3450, down 0.27%
Dollar Index at 105.73, down 0.47%
Ten-Year Govt Bond Yields:
U.S. at 4.540%, down 1.35%
Germany at 2.8535%, down 3.86%
France at 3.409%, down 3.56%
U.K. at 4.4735%, down 0.35%
Japan at 0.748%, down 2.92%
Commodities:
Brent Oil Futures (Dec) at $92.90, down 0.21%.
Crude Oil WTI Futures (Nov) at $91.65, down 0.07%.
Gold Futures (Dec) at $1,888.45, up 0.52%.
Cryptocurrencies:
Bitcoin at $27,059.82, up 2.48%
Ethereum at $1,676.01, up 3.69%
BNB at $216.39, up 1.67%
XRP at $0.5083, up 1.97%
Cardano (ADA) at $0.2523, up 3.17%.
Source: Read Full Article