European Shares Reverse Early Losses Amid Data Deluge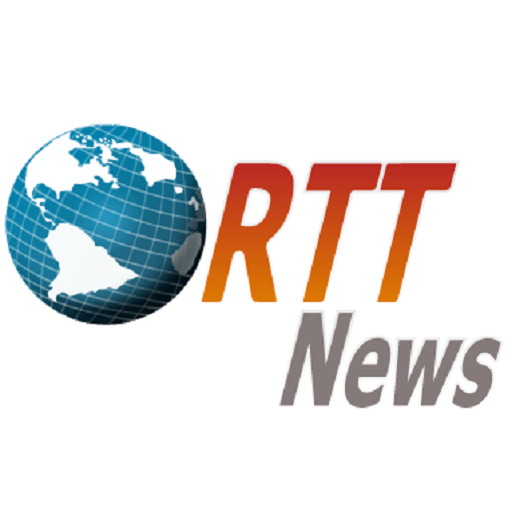 European stocks reversed early losses to turn higher on Wednesday, as investors reacted to a slew of economic data and European Central Bank (ECB) President Lagarde's speech at a conference in Frankfurt.
Lagarde reiterated today that borrowing costs will remain elevated for some time to curb inflation.
In economic releases, private sector activity in the euro area contracted again at the end of the third quarter, Markit Economics reported earlier today with the corresponding PMI coming in at a final 47.2 in September, up from a preliminary estimate of 47.1 and up from August's 3-year low of 46.7. The services PMI improved to 48.7 versus 48.4 preliminary.
Elsewhere, British service sector activity hit an eight-month low in September, another survey showed, with the corresponding PMI dropping to 49.3 from 49.5 in August. However, that was better than the flash estimate of 47.2.
Eurostat reported that industrial producer prices in the Eurozone (EA20) and the European Union (EU27) rose by 0.6 percent and 0.5 percent, respectively in August month-on-month.
Eurozone's retail sales declined 1.2 percent month-on-month in August compared to a decline of 0.1 percent in July.
The pan European STOXX 600 was marginally higher at 440.91, reversing an early slide.
The German DAX was down 0.1 percent, while France's CAC 40 was up 0.1 percent and the U.K.'s FTSE 100 inched up marginally.
In corporate news, Swiss pharma major Novartis AG plunged 5 percent after an announcement that it has completed the spin-off of its generics and biosimilars business Sandoz through a dividend-in-kind distribution to holders of Novartis shares and American Depositary Receipts.
British telecoms testing services provider Spirent Communications plummeted 32 percent after cutting its near-term outlook.
Grocer Tesco rallied 3.2 percent after raising its annual profit forecast.
Struggling fashion retailer Superdry jumped 31 percent after saying it would sell its intellectual property assets in South Asia to Reliance Retail.
French drug major Sanofi S.A. rose about 1 percent after it announced a collaboration with Teva Pharmaceuticals, a U.S. subsidiary of Teva Pharmaceutical Industries Ltd., to co-develop and co-commercialize asset TEV '574, an inflammatory bowel disease treatment.
Source: Read Full Article