U.S. Legislators Press SEC's Gensler To Approve Spot Bitcoin ETFs 'Immediately'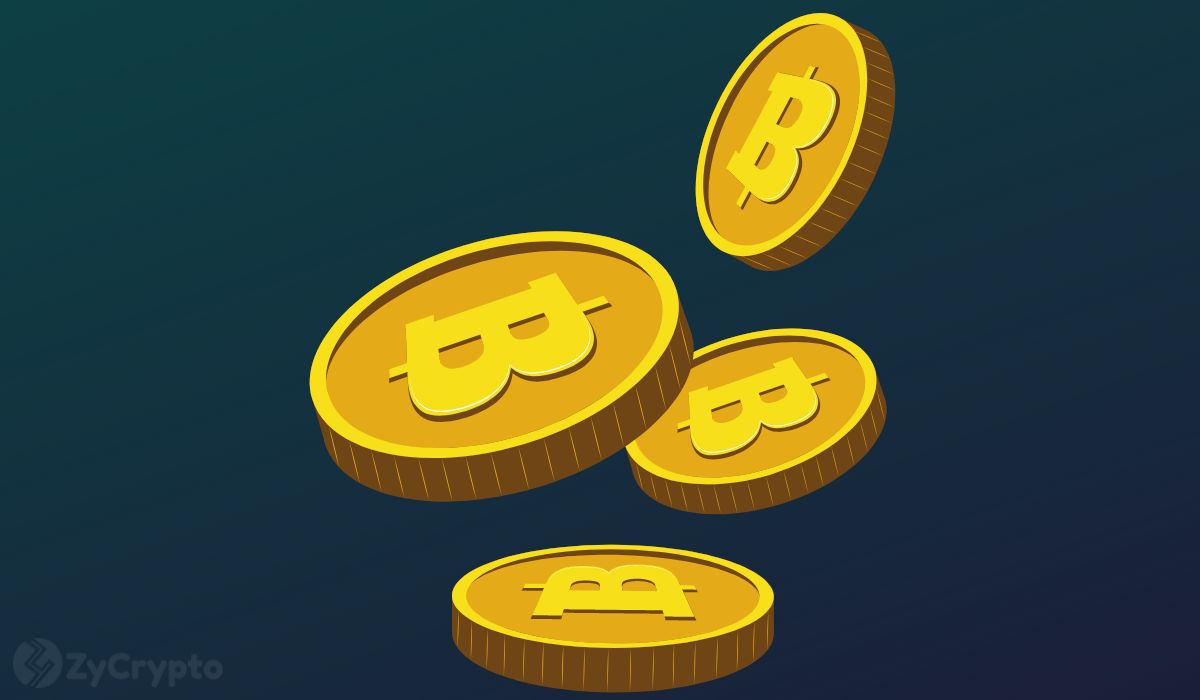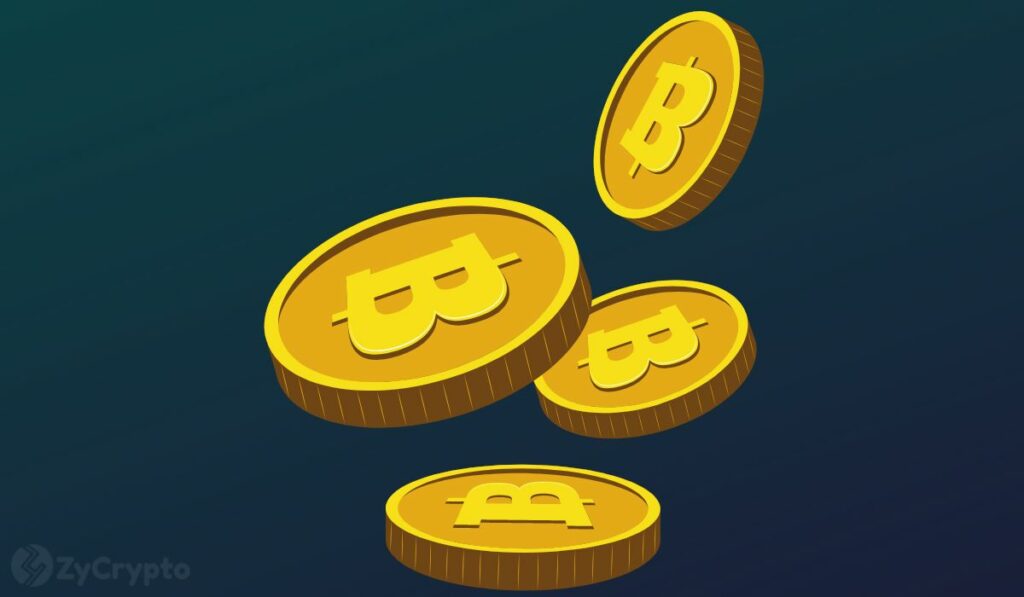 Top lawmakers in the United States have called on the Securities and Exchange Commission (SEC) to urgently approve spot Bitcoin exchange-traded fund (ETF) applications following a landmark court ruling.
Lawmakers Want Spot Bitcoin ETFs Allowed
Four members of the House Financial Services Committee on Tuesday urged the SEC to approve spot-based Bitcoin ETFs quickly.
In a letter addressed to SEC chair Gary Gensler, U.S. Reps. Mike Flood, Tom Emmer, Ritchie Torres, and Wiley Nickel, argued that the regulator was "discriminat[ing] against spot bitcoin exchange-traded products", citing the legal precedent set by Grayscale Investments in court after a judge declared that the SEC's denial of the digital asset firm's spot Bitcoin ETF application must be reviewed.
"Following the Court of Appeals' decision, there is no reason to continue to deny such applications under inconsistent and discriminatory standards," the lawmakers wrote.
The four legislators told Gensler that a regulated spot Bitcoin ETF would enhance investor protection by making access to the premier cryptocurrency safer and more transparent. For that reason, the SEC boss should obey the courts and stop blocking the listing of spot crypto ETFs.
"Congress has a duty to ensure the SEC approves investment products that meet the requirements set out by Congress," the letter read. "To that end, we urge you to approve the listing of spot-bitcoin ETPs immediately."
SEC Postpones ETF Decisions
A spot Bitcoin ETF is still a hot topic in the cryptosphere; the SEC has for years denied applications for the investment vehicle, which would allow investors to gain exposure to Bitcoin without the hassle of directly holding the crypto asset.
Wall Street big-name players hoping to get their product approved include BlackRock, Fidelity, and Franklin Templeton. However, the agency subsequently pushed back decisions on all ETF filings.
Gensler is set to testify in an SEC oversight hearing before the House Financial Services Committee on Wednesday, so the members can grill him on the matter.
Source: Read Full Article