Scholastic Shares Drop On Wider Quarterly Loss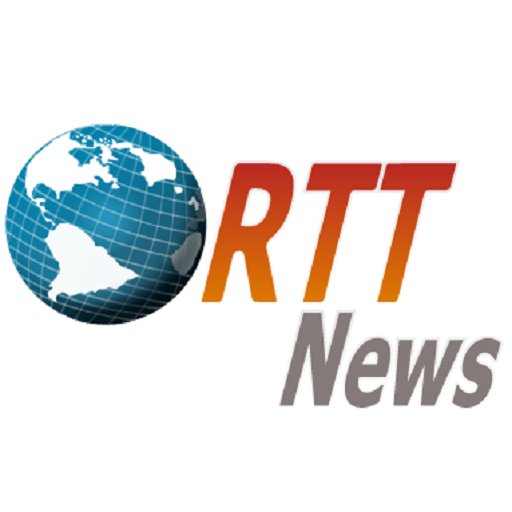 Shares of children's book publishing company Scholastic Corporation (SCHL) are down more than 12% Friday morning after reporting wider loss in the first quarter due to weak demand.
Net loss in the first quarter widened to $74.2 million or $2.35 per share from $45.5 million or $1.33 per share loss a year ago.
Revenues decreased 13% year-on-year to $228.5 million.
SCHL, currently at $34,12, has traded in the range of $28.22 – $47.25 in the last 1 year.
Source: Read Full Article