RPM International Shares Rise On Upbeat Quarterly Results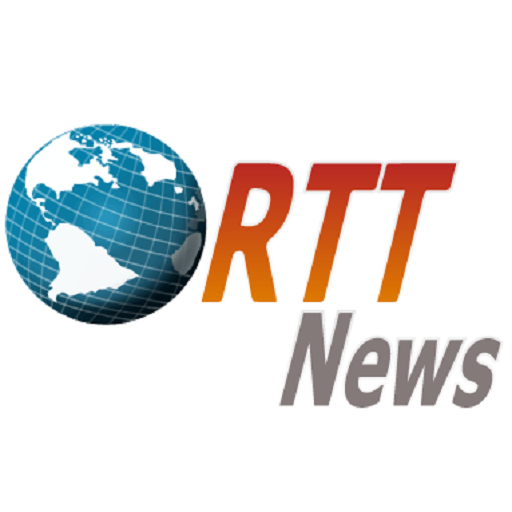 Shares of RPM International Inc. (RPM), a provider of specialty coatings, sealants and building materials, are rising more than 5% Wednesday morning after reporting first-quarter results, above analysts' view.
Net income in the first quarter increased to $201.08 million or $1.56 per share from $169.01 million or $1.31 per share in the same quarter a year ago.
Excluding one-time items, earnings were $1.64 per share, that beat the average estimate of analysts polled by Thomson-Reuters of $1.55 per share.
Sales for the quarter grew to $2.012 billion from $1.932 billion in the previous year. The consensus estimate was for $1.97 billion.
RPM is at $98.04 currently. It has traded in the range of $78.52 – $107.40 in the last 1 year.
Source: Read Full Article