Ramaco Resources Surges After Guiding Q3 Earnings Outlook Above View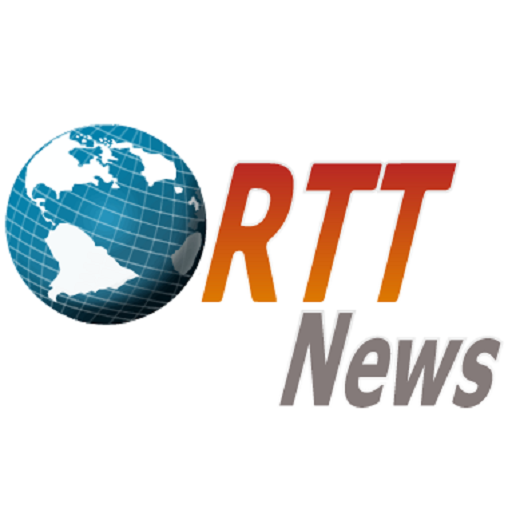 Shares of Ramaco Resources, Inc. (METC), a metallurgical coal company, are surging more than 19% Tuesday morning after the company provided third-quarter adjusted EPS outlook above analysts' view.
Ramaco said it expects adjusted EPS to be in the range of $0.42 – $0.45 for the third quarter. Analysts on average polled by Thomson-Reuters expect the company to report earnings of $0.22 per share.
Third-quarter results are scheduled to be reported on November 7.
Looking forward, the company said, "Due to stronger than anticipated third quarter shipments and overseas customer demand, the Company is increasing the midpoint of full-year 2023 coal shipment guidance to 3.25 – 3.5 million tons, up from 3.1 – 3.6 million tons previously."
METC, currently at $11.70, has traded in the range of $7.26 – $12.81 in the last 52 weeks.
Source: Read Full Article