Over 30,000 BTC Flows Out of Exchanges as Investors Prepare for Next Bitcoin Bull Run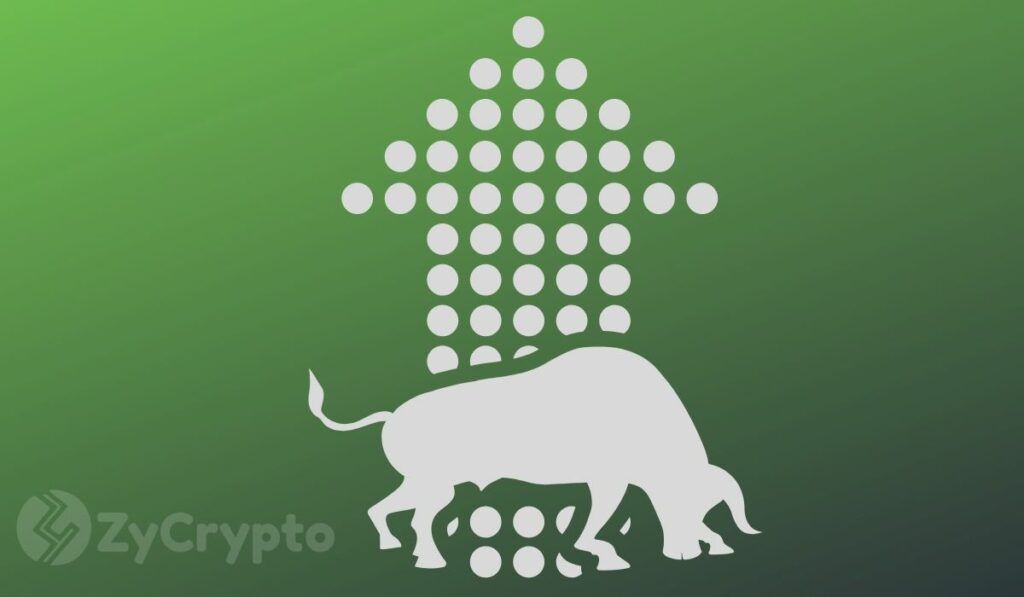 In the midst of a turbulent global landscape and an unpredictable financial market, Bitcoin exchanges are now witnessing substantial outflows.
On Wednesday, crypto analyst Ali Martinez highlighted this development, tweeting that nearly 33,000 Bitcoins, worth around $924 million, were withdrawn from known cryptocurrency exchange wallets over the last five days, as per data from Cryptoquant.
Elsewhere, Bitstamp Exchange has witnessed its most significant outflow in over a year, with approximately 5,000 Bitcoins, equivalent to roughly $140 million, leaving the platform. Bitstamp's holdings stand at about 40,000 Bitcoins, marking the lowest level since 2013.
Analysts have suggested that this movement to cold storage indicates that long-term holders are betting on a bullish future for Bitcoin. The substantial outflow has reduced the liquid supply of Bitcoin on exchanges, which could, in turn, drive the price higher.
Conversely, yesterday, on October 18, OKX Exchange saw its most substantial Bitcoin inflow in almost three years, with roughly 8,000 Bitcoins valued at approximately $224 million. OKX boasts a year-to-date high, holding approximately 143,000 Bitcoins, a level not seen since January 2021. The volatility in OKX's flow highlights the unpredictable nature of Bitcoin exchanges and the contrasting strategies adopted by individual platforms amid ongoing market instability.
That said, some experts have argued that these contrasting observations are reminiscent of the conditions observed in November 2020 when the previous bull run commenced.
Meanwhile, analysts have been quite bullish in their predictions. They speculate that the potential approval of a spot Bitcoin ETF by the Securities and Exchange Commission (SEC) could come sooner than expected. Notably, a Wednesday report by Law360 stated that the SEC's choice not to contest the reversal of its rejection of Grayscale Investments' bitcoin exchange-traded fund proposal indicates a strong likelihood that the agency is gearing up for the approval of multiple ETFs involving bitcoin.
That said, an ETF approval is expected to profoundly impact the cryptocurrency market. According to a report by CryptoQuant, the approval of a Bitcoin ETF could inject an estimated $1 trillion into the cryptocurrency market cap, potentially driving the cryptocurrency's price to $73,000.
In light of these developments, Bitcoin has remained strong, maintaining its position above the $28,000 psychological support. The cryptocurrency was trading at $28,788 at press time, reflecting a 2% increase over the last 24 hours. Over the past week, BTC has surged by just over 7%.
Source: Read Full Article