Morgan Stanley Shares Drop 6% After Quarterly Results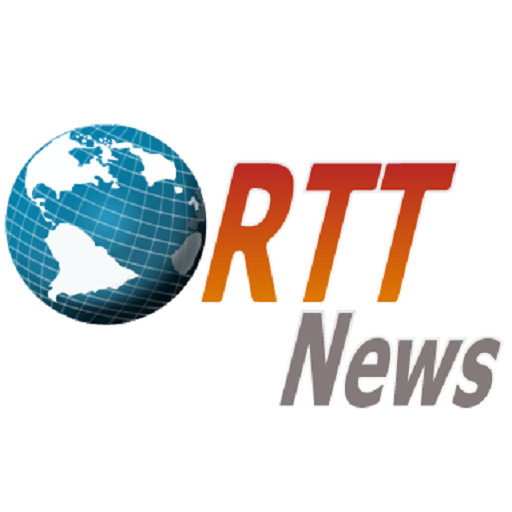 Shares of Morgan Stanley (MS) are down more than 6% Wednesday morning after reporting lower profit in the third quarter.
Net income for the third quarter was $2.408 billion, or $1.38 per share, lower than $2.632 billion, or $1.47 per share, for the same period a year ago.
Provision for credit losses increased to $134 million from $35 million a year ago.
Investment banking revenue also declined to $938 million from $1.277 billion last year.
Morgan Stanley stock is at $75.25 currently. It has traded in the range of $75.11 – $100.99 in the last 1 year.
Source: Read Full Article