Markets Digest Economic Data Updates, Wait For Fed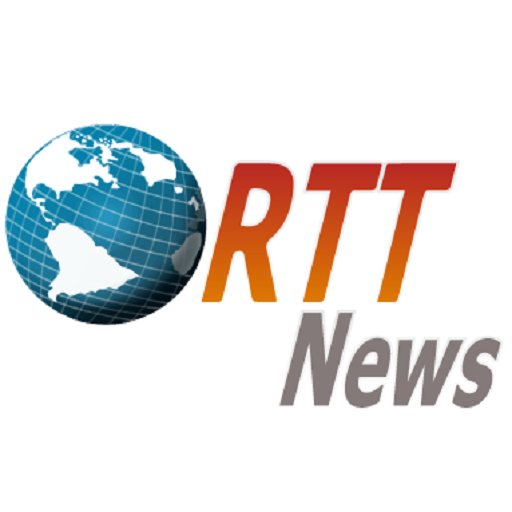 Markets digested the contraction in GDP as well as the decline in inflation in the Euro Area as well as the contraction in China's manufacturing PMI. Uncertainty ahead of the monetary policy review of the Federal Reserve and the Bank of England also lingered.
Wall Street Futures are trading on a positive note. European benchmarks mostly gained. Asian stocks however finished on a mixed note amidst relief over a largely accommodative stance by the Bank of Japan and disappointment over weak data from China.
Dollar Index edged lower. Bond yields mostly eased taking cues from the decline in U.S. bond yields following the U.S. government announcing a reduced borrowing requirement. Renewed supply concerns eclipsed worries over weak manufacturing PMI data from China, lifting crude oil prices. Gold prices stayed close to the flatline as geopolitical concerns and monetary policy fears lingered. Cryptocurrencies are moving mixed.
Here is a snapshot of the major world markets at this hour.
Stock Indexes:
DJIA (US30) at 33,060.10, up 0.40%
S&P 500 (US500) at 4,174.40, up 0.18%
Germany's DAX at 14,779.15, up 0.56%
U.K.'s FTSE 100 at 7,369.45, up 0.57%
France's CAC 40 at 6,880.45, up 0.81%
Euro Stoxx 50 at 4,061.05, up 0.81%
Japan's Nikkei 225 at 30,858.85, up 0.60%
Australia's S&P ASX 200 at 6,780.70, up 0.12%
China's Shanghai Composite at 3,018.77, down 0.09%
Hong Kong's Hang Seng at 17,099.00, down 1.79%
Currencies:
EUR/USD at 1.0642, up 0.27%
GBP/USD at 1.2182, up 0.12%
USD/JPY at 150.44, up 0.90%
AUD/USD at 0.6372, down 0.03%
USD/CAD at 1.3817, down 0.06%
Dollar Index at 106.11, down 0.01%
Ten-Year Govt Bond Yields:
U.S. at 4.831%, down 0.98%
Germany at 2.7800%, down 1.66%
France at 3.395%, down 1.45%
U.K. at 4.5350%, down 0.59%
Japan at 0.939%, down 1.21%
Commodities:
Brent Oil Futures (Jan) at $86.97, up 0.72%.
Crude Oil WTI Futures (Dec) at $82.91, up 0.73%.
Gold Futures (Dec) at $2,006.65, up 0.05%.
Cryptocurrencies:
Bitcoin at $34,382.78, down 0.58%
Ethereum at $1,800.30, down 1.13%
BNB at $227.22, down 0.40%
XRP at $0.5741, up 2.61%
Solana (SOL) at $36.20, up 4.11%.
Source: Read Full Article